SEM provides opportunities for all learners to participate in enrichment experiences based on their own unique talents and passions.
SEM is a strength based model that takes the emphasis off of remediation, and focuses instead on the talent development of our learners. Experiences are designed exclusively around the interests and passions of the learner.
SEM provides authentic learning experiences that encourage learners to think, act, and speak like real world professionals. Rigor, depth, and creativity are valued as integral parts of the learning experience.
Why Implement the Schoolwide Enrichment Model?
When a 3rd grade learner was asked why she would continue to work on making our school more eco-friendly even after her cluster ended, her response was, "I like the way my heart feels when I am helping the earth!"
Creativity, collaboration, critical thinking, real world problem solving, global awareness. These skills are embedded into the Schoolwide Enrichment Model as learners work together to identify ways they can make our world a better place.
BUILD FUTURE READY SKILLS:
Our learners are at the core of the Schoolwide Enrichment Model. It is their interests and passions that drive the learning. SEM says to our learners, "You matter!"
Strength Based and Student Driven
What is the Schoolwide Enrichment Model?
Rigor, Depth, and Creativity
Enrichment for ALL Learners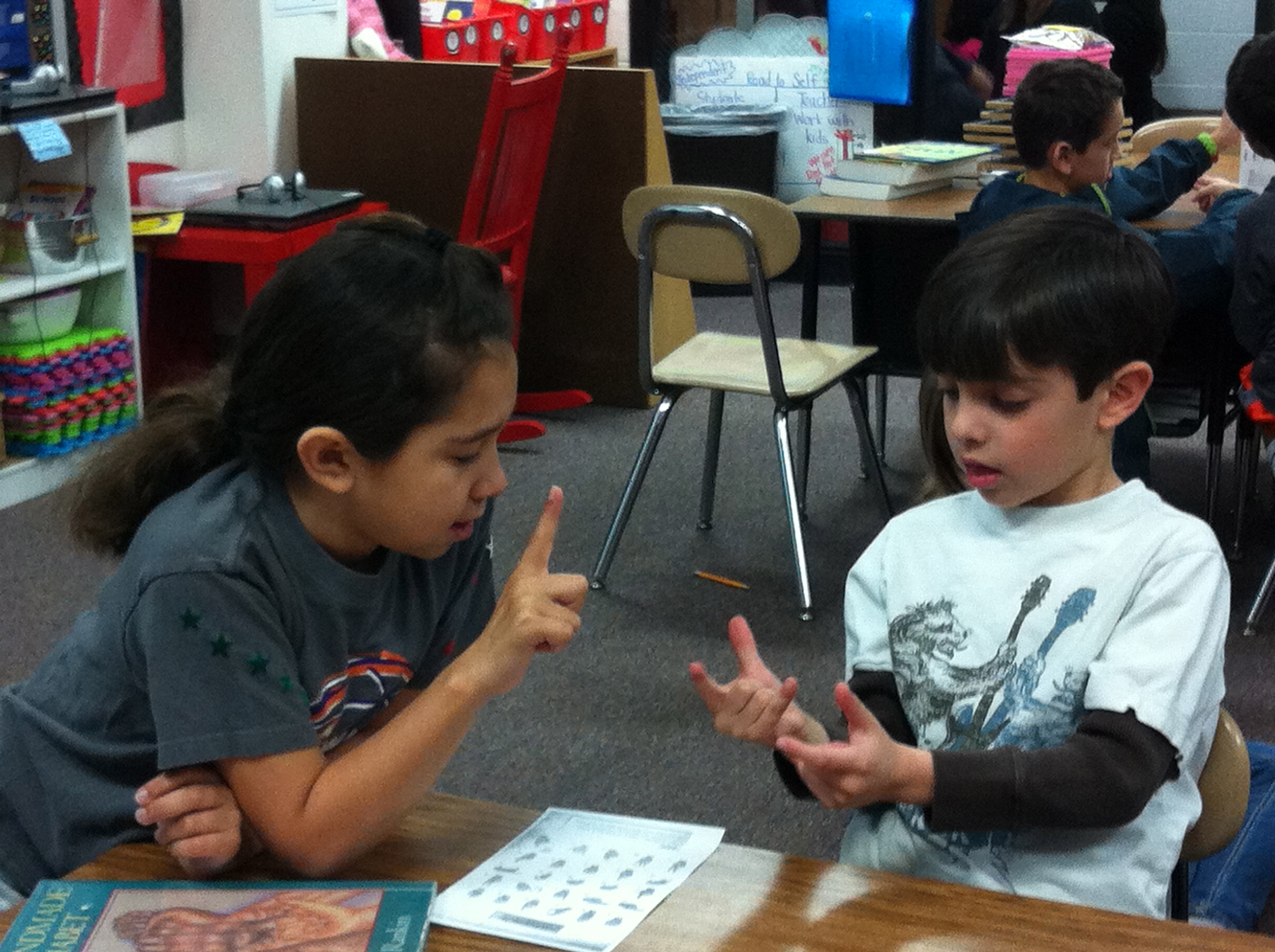 One of the benefits of SEM is that it gives our learners opportunities to develop relationships with adults in our community. We would love to include YOU in SEM at Austin Elementary as a cluster facilitator, assistant facilitator, guest speaker, or mentor. If you would like to learn more about how you can become involved in this amazing program, please contact Liz Malone at [email protected]
Visit Our Blog www.learningmadesemple.blogspot.com