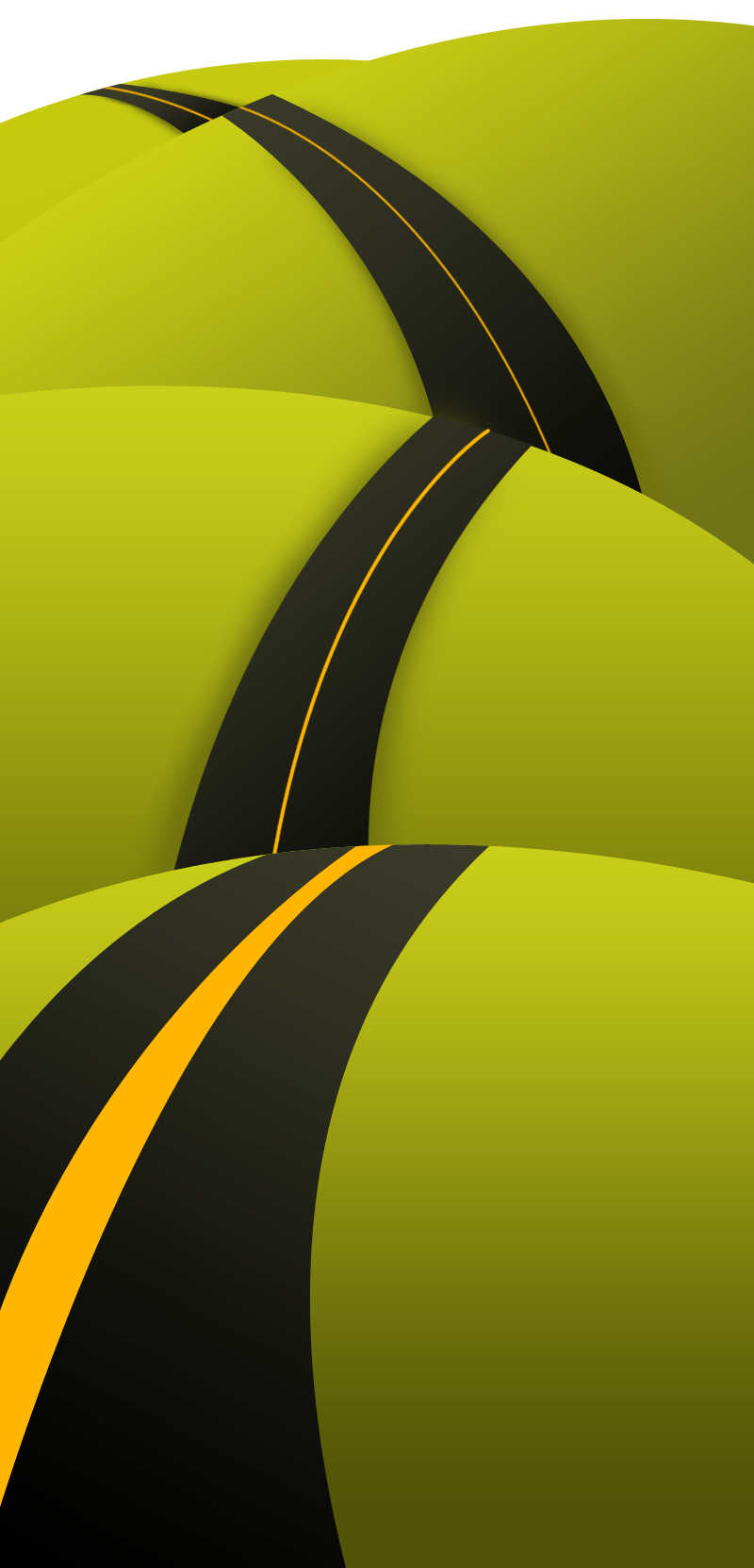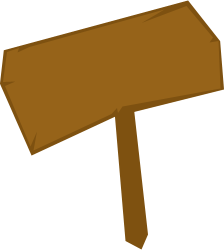 Many Reasons You Need Your
HELP... often this is the only safe haven some students have
Strong Libraries Build Strong Students!
Great ideas for research and good books

Databases and facts from sources that are crediclble
Information for the Information Age!
Juxtapose position papers = you can get both sides to the story @ your library
Kindles? - We've got books for those!
Digital Divide is dead with the library - all can connect @ your library
Lifelong Learners Love the Library

Many students don't have books at home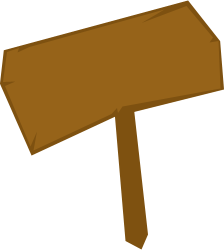 Plenty of non-fiction for the CCSS!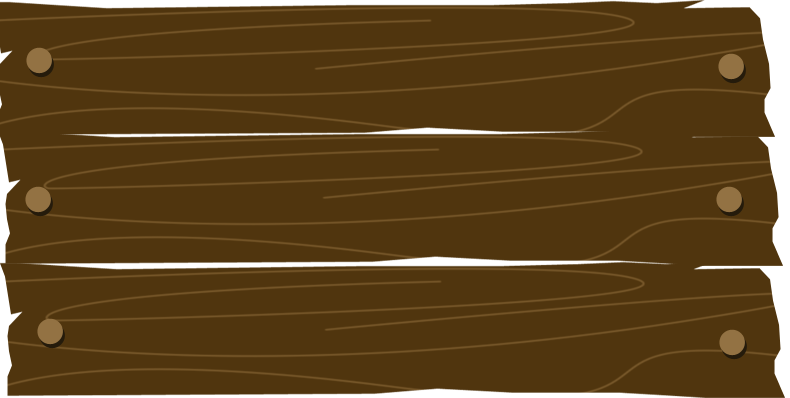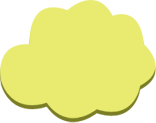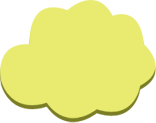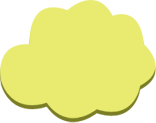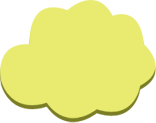 Questions answered @ your library
one on one help available!

Connections at home to your information resources
Reading recommendation for print & electronics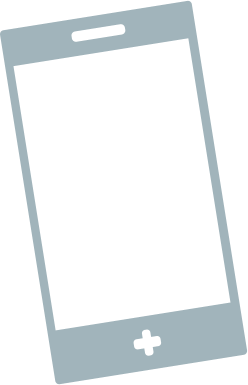 Unemployment costs may run your district $24K annually. Why not at least keep your librarian a .5 and get something for your money? @ your library!
The research says: Strong school libraries contribute to achievement
During this Information Age, your students need an information professional helping students more than ever. The Common Core calls for students to "Research to Build and Present Knowledge"
Librarians help ALL students! 
Students collaborate @ your library
Teachers find resources with librarian's help!
FIND US ready to help you @ your library!
Wonderful meeting places for brainstorming!
Virtual connections for smartphones, databases and books

Today's students are tech-savvy, but information illiterate and they need instruction and guidance
Contact your local cybrarian
The Information Superhighway is too scenic and students need an educational GPS (Cybrarian)