Michelle learned how to read at the age of 4.
Michelle was always compared to her older brother who made amazing grades Michelle had to work really hard to keep her grades up.
Michelle Obama was born on January 17,1964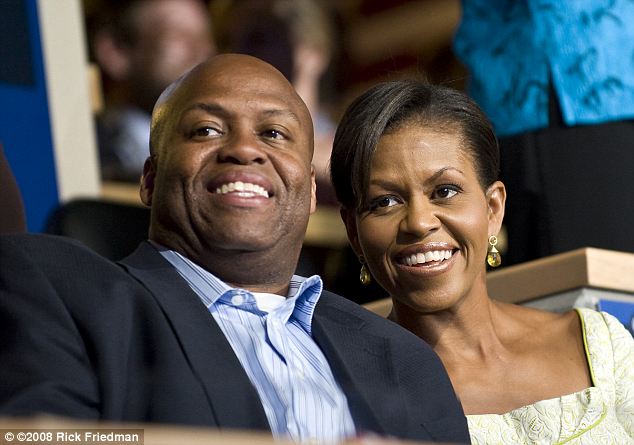 She went to 2 colleges, which are Harvard and Princeton.
She got a law degree from Harvard.At the age 23- years old she was a working lawyer making 65,000 a year. She met Obama at a law firm she was working at.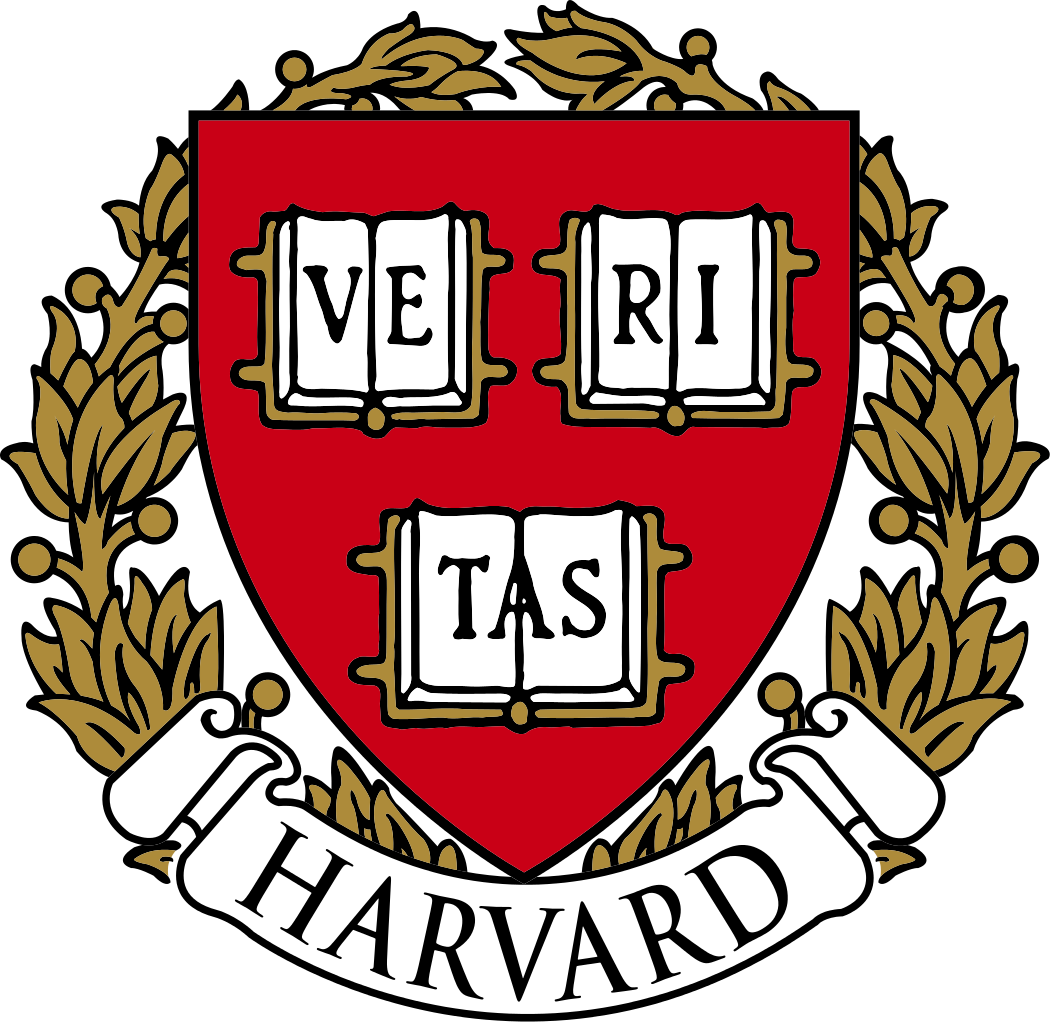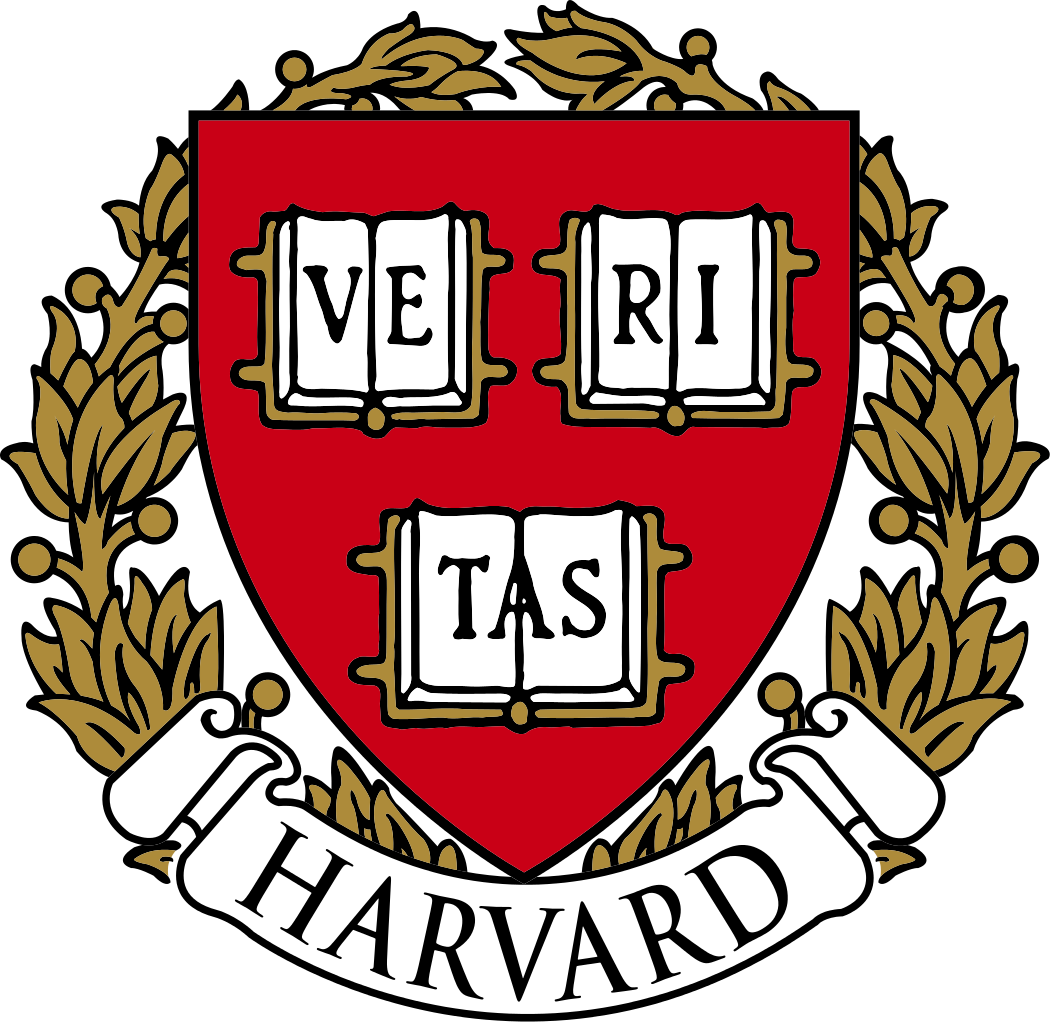 When they finally got serious she took him to meet her parents to see what they thought of him.They soon got married on October 18,1992 in Chicago.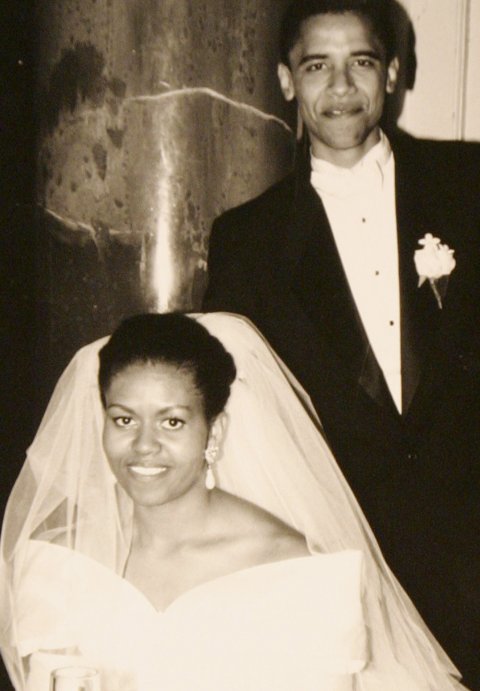 Michelle Obama and Barack Obama had their first child on July 4,1998.The child's name is Malia Ann.Michelle had Natasha on June 10,2001
Later on in the years Michelle Obama and Her husband were living in the white house.Michelle Obama was holding the bible for the swearing in.
Citations : Michelle Obama book By Michael V.Uschan Pictures : http://www.dailymail.co.uk/news/article-2265913/Michelle-Obamas-brother-says-White-House-changed-better-kids-Barack-gotten-little-whiter-hair-term-office.html https://upload.wikimedia.org/wikipedia/commons/thumb/5/5d/Barack_Obama_family_portrait_2011.jpg/640px-Barack_Obama_family_portrait_2011.jpg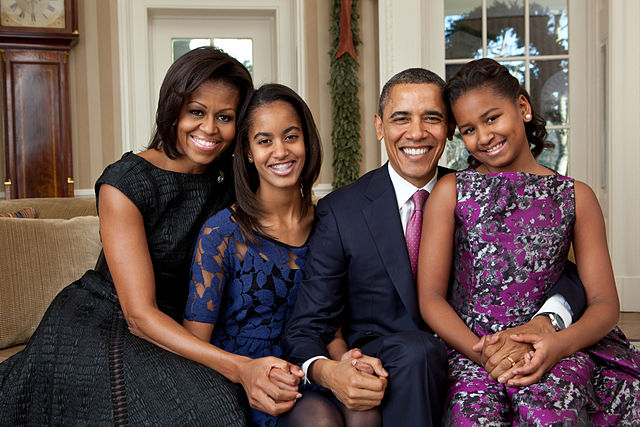 She was making history.This was a big moment for Michelle and Barack.