60% of Guru Holiday Spending will be on Apparel
About 20% of Guru spending will be on shoes.
Accessories will make up about 15% of Holiday spending
Home Furnishings tops Technology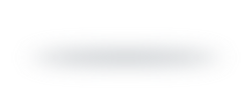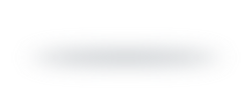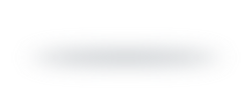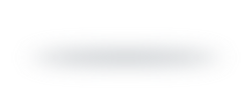 Modern and minimalist are key news in the fashion world of Style Gurus
Lots of newness in footwear. Try rockin Combat Boots with that little black dress. You heard it here first!
Scarves with international flair and keep an eye out for great headwear!
Look for more spending on cool pads than Ipads. Technology updates are still not a priority



Brick and Mortar is not Dead!
Catalogs are Conduits to the Web!
Despite rumors of its demise physical stores remain the mose import single shopping choice.
Mobile browser based shopping continues to grow at double digit rates.
Catalogs are no longer viable stand-alone models. They are targeted magazines used to drive web traffic.
Almost 70% of Gurus Rank Stores as their first choice for Holiday Shopping. But, online including mobile is actually more important based on average rank.


Gurus have less to spend than last year
Product is perceived as less innovative relative to data from the BTS Index.
Most will wait for a sale to spend!