Timeline of Doctrine of Christian Discovery: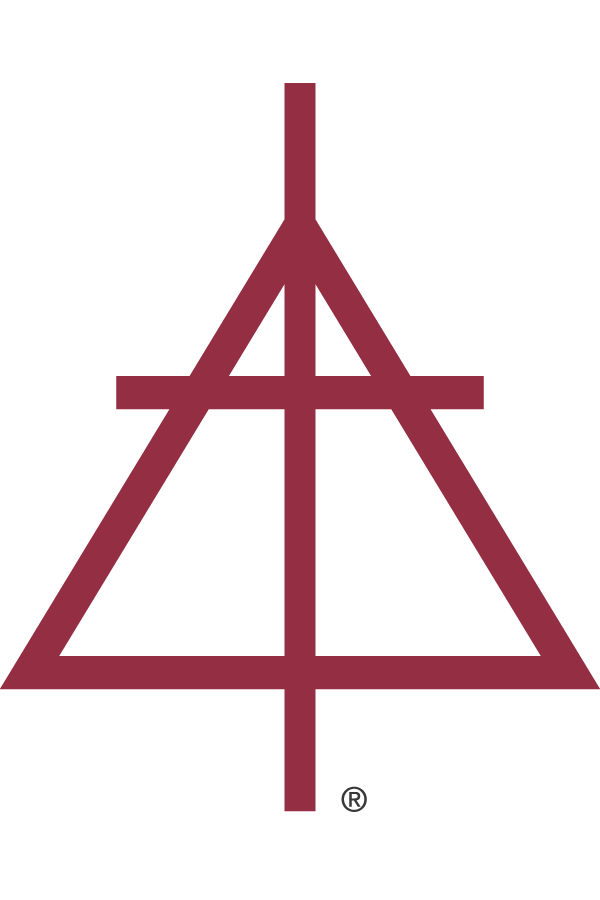 Dum Diversas (1st Doctrine of Discovery Papal Bull)
Rominus Pontifex (2nd Doctrine of Discovery Papal Bull)
Intercaetera (3rd Papal Bull)
Columbus lands at Hispaniola in search of "India"
King Henry the 7th of England issues patent to John Cabot to appropriate lands "which before this time were unknown to all Christians"
Elizabeth I of England and her legal advisers use DoCD principles and occupation of "non-Christian lands" to claim legal title to English conquests
Two Row Wampum Treaty between the Haudenosaunee and the Dutch at (present day) Albany New York
Royal Charter creates "Rupert's Land" in what is now the Canadian North-West
Royal Proclamation of 1763
Declaration of Independence
Treaty of 1778 ARTICLE 1. That all offences or acts of hostilities by one, or either of the contracting parties against the other, be mutually forgiven, and buried in the depth of oblivion, never more to be had in remembrance.
Northwest Ordinance Act 1787 - Put the world on notice not only that the land north of the Ohio River and east of the Mississippi would be settled, but that it would eventually become part of the United States.
Changes in military, demographic, economic, and intellectual contexts redefine the relationship from one of inter-reliance to one of Euro-North American dominance
Johnson v M'Intosh (First of the Marshall Trilogy, establishing the Doctrine of Christian Discovery in US Law.) This was followed by Cherokee Nation v Georgia in 1831 and Worcester v Georgia in 1832.
Office of Indian Affairs established
Mohawk Institute opens in Brantford (Ontario). First contemporary residential school run by the Anglican Church.
The Department of Indian Affairs moved from Military to Civilian Control, signaling a shift in the nation-to-nation relationship set out in treaties.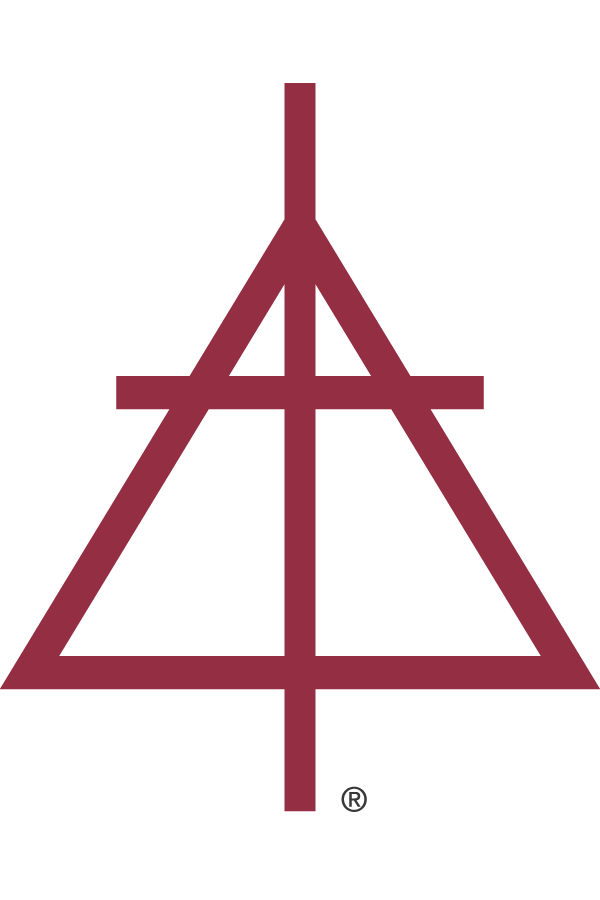 Navajo Long Walk – forced relocation from present day Arizona to Bosque Redondo NM.
Confederation. A "Dominion from Sea to Sea"
Negotiation and signing of the numbered treaties
Government of Canada formalizes the Residential Schools System
St. Catharine's Milling Co v Regina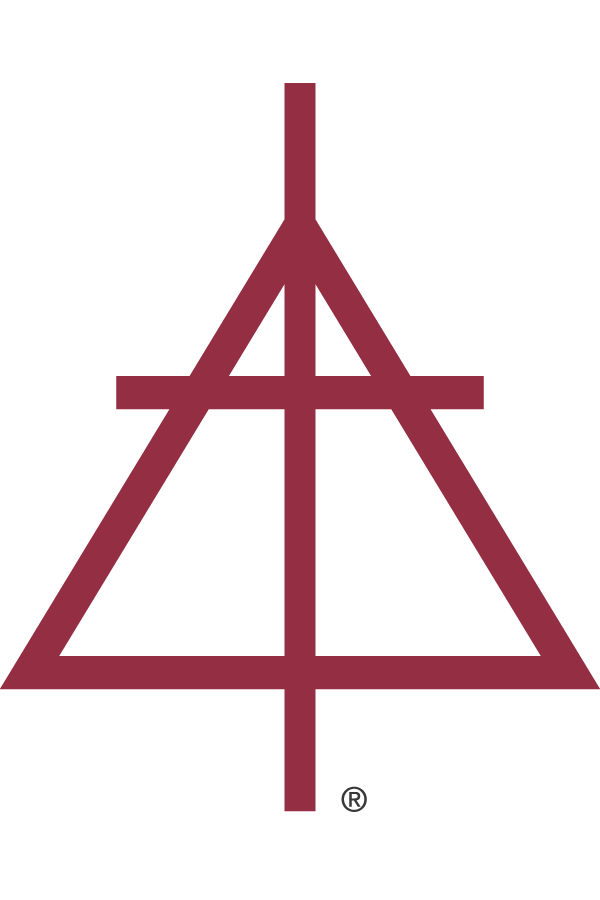 CRC starts the Board of Heathen Mission. Tamme Vanden Bosch sent to Minister among the Sioux at Pine Ridge Reservation, South Dakota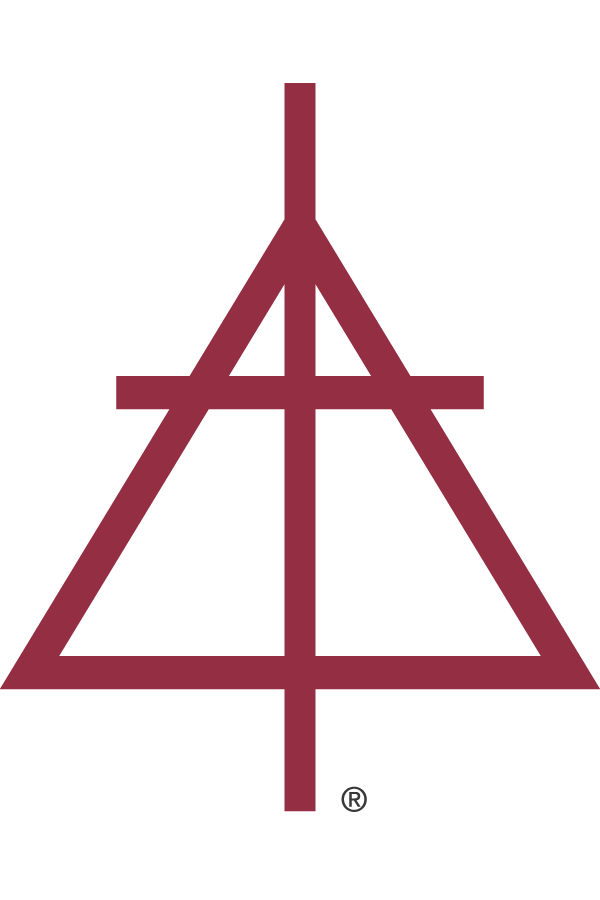 Vanden Bosch resigns due to frustration
Massacre at Wounded Knee, South Dakota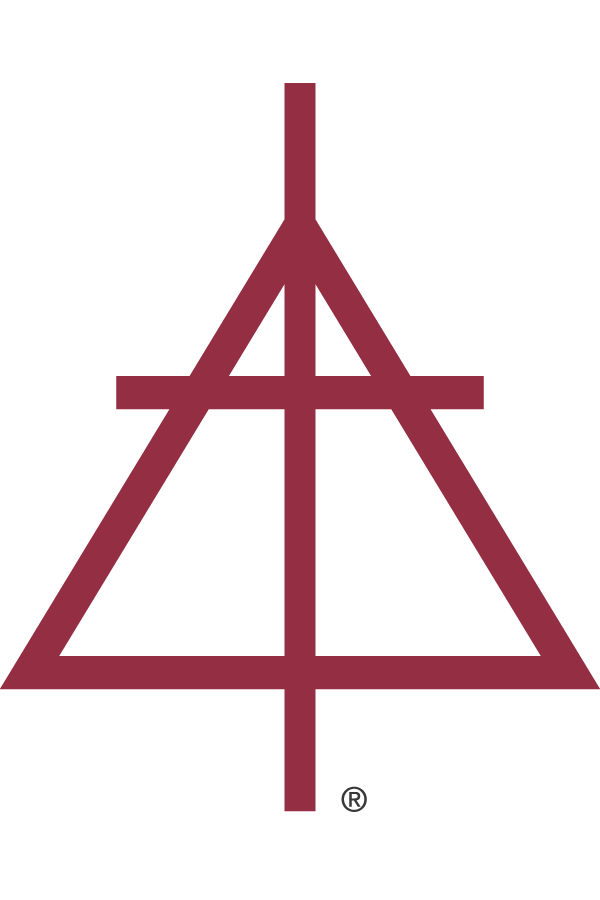 The CRC begins its mission in Navajo and Zuni territories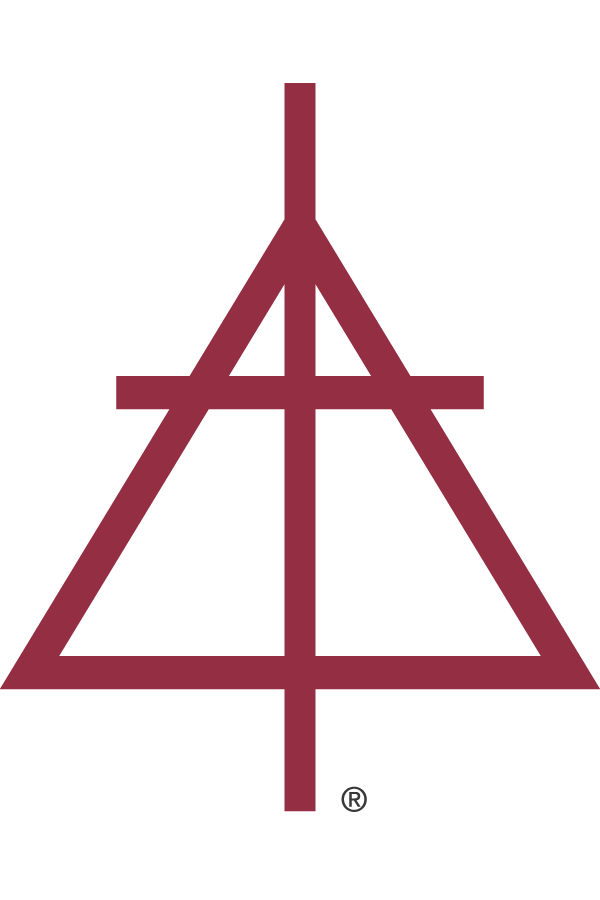 Rehoboth Christian School established
First CRC in Canada opens in Alberta
Indian Reorganization Act
DoCD cited in Tee-Hit-Ton v. United States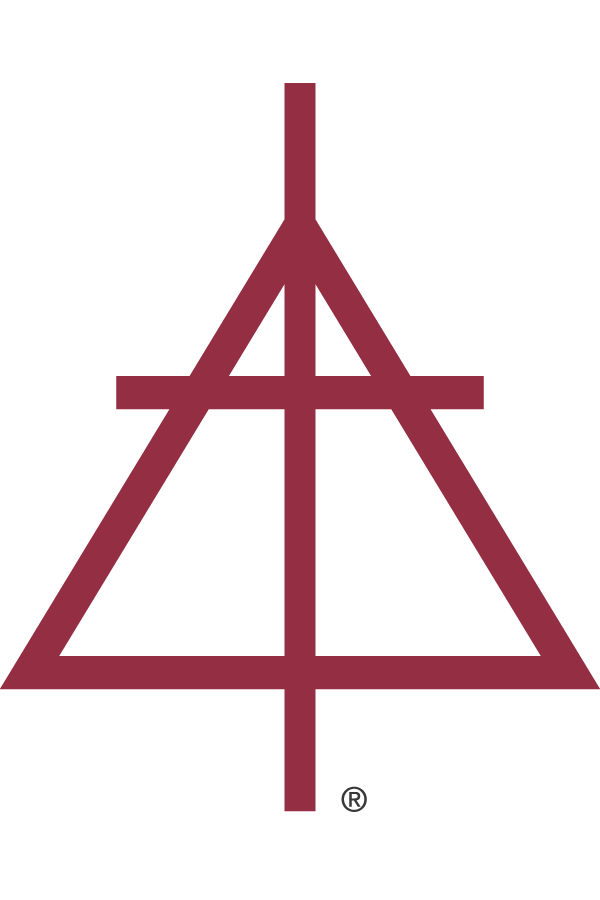 Indian Family Centre established in Winnipeg Manitoba
Calder Decision (Land Claims)
Last government-run residential school closes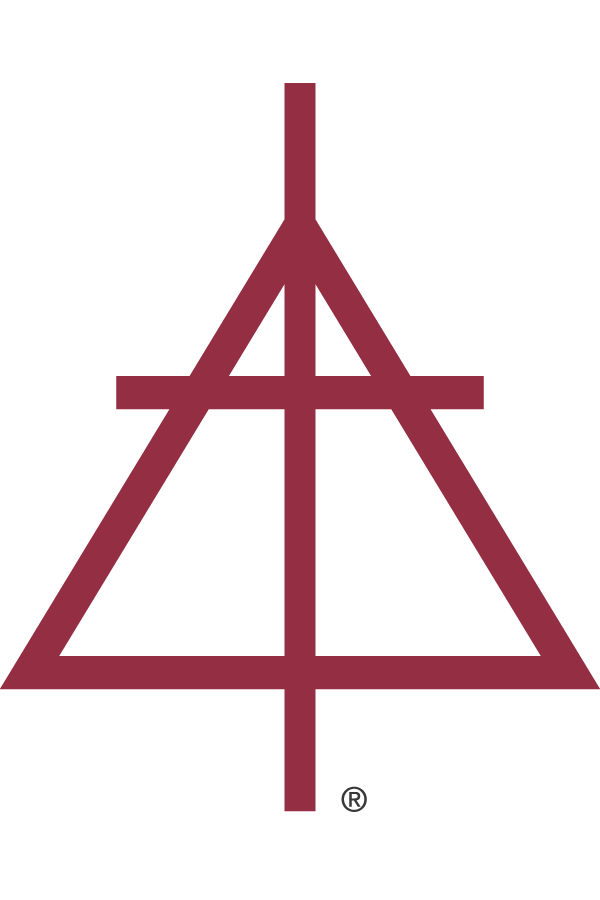 Rehoboth Christian School issues "A Message of Confession and Reconciliation" http://www.rcsnm.org/confession.pdf
Justice Ginsberg cites the DoCD in City of Sherrill v. Oneida Indian Nation of New York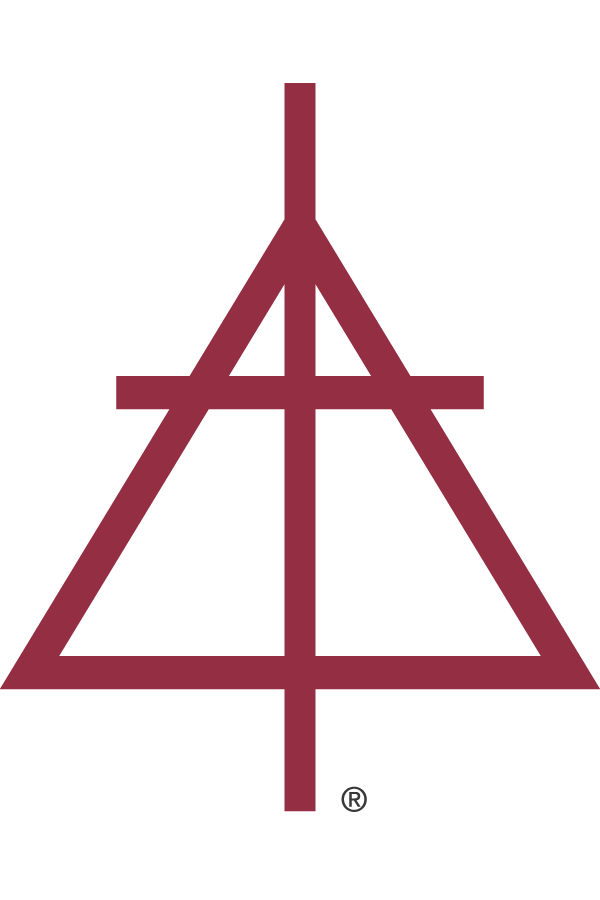 CRC in Canada joins in Ecumenical affirmation of a New Covenant with Aboriginal Peoples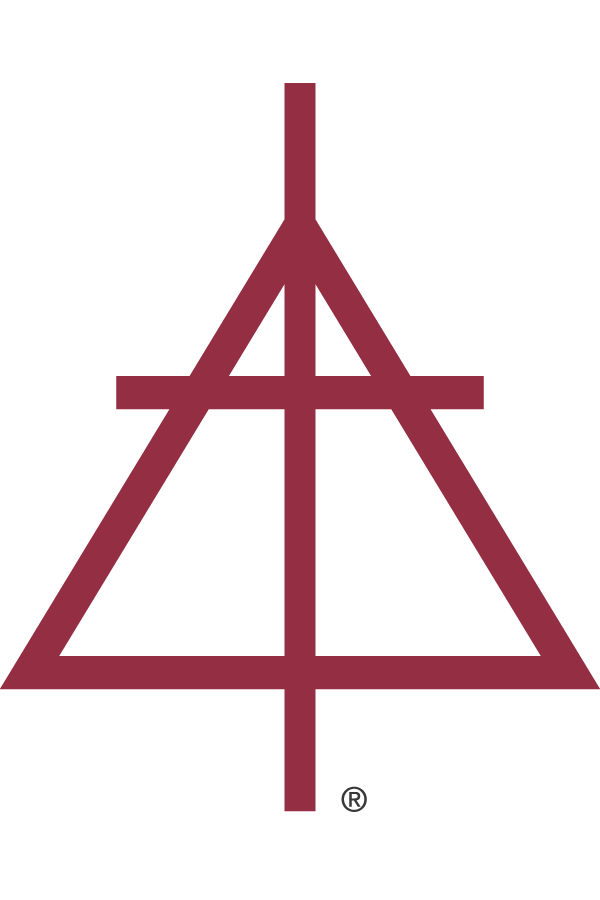 CRC in Canada re-asserts commitment to New Covenant with Aboriginal Peoples
United Nations Declaration on the Rights of Indigenous Peoples approved by the General Assembly
Indian Residential Schools Settlement Agreement and Prime Minister's Apology to Survivors
Truth and Reconciliation Commission of Canada (TRC)report recommends repudiation of DoCD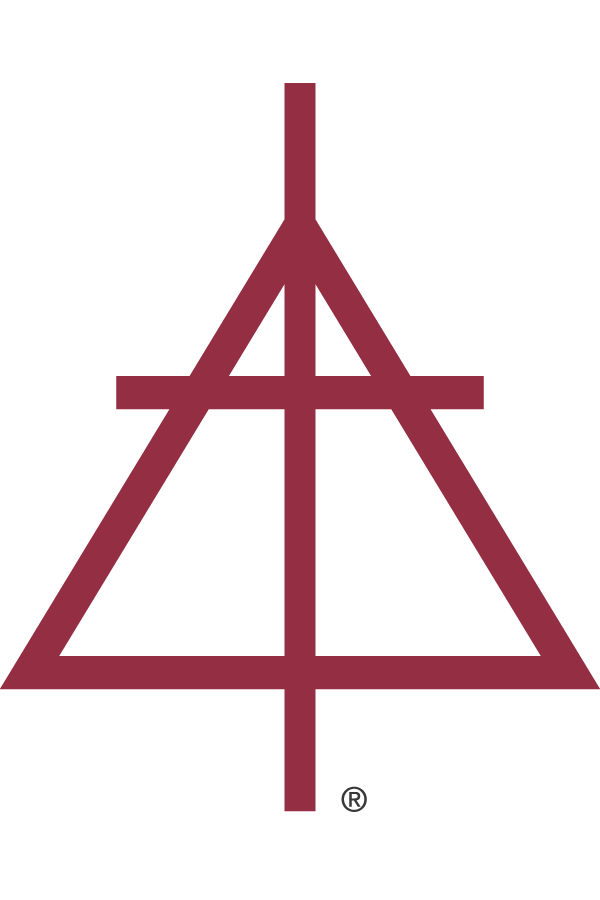 CRC in Canada commits to Action for Reconciliation at final TRC event
13th Century Crusades. Muslim Moors called less human than the soldiers of Christendom.
US Congress buries Apology (and disclaimer) to Native peoples of the United States in 2010 Dept of Defense Appropriations Act