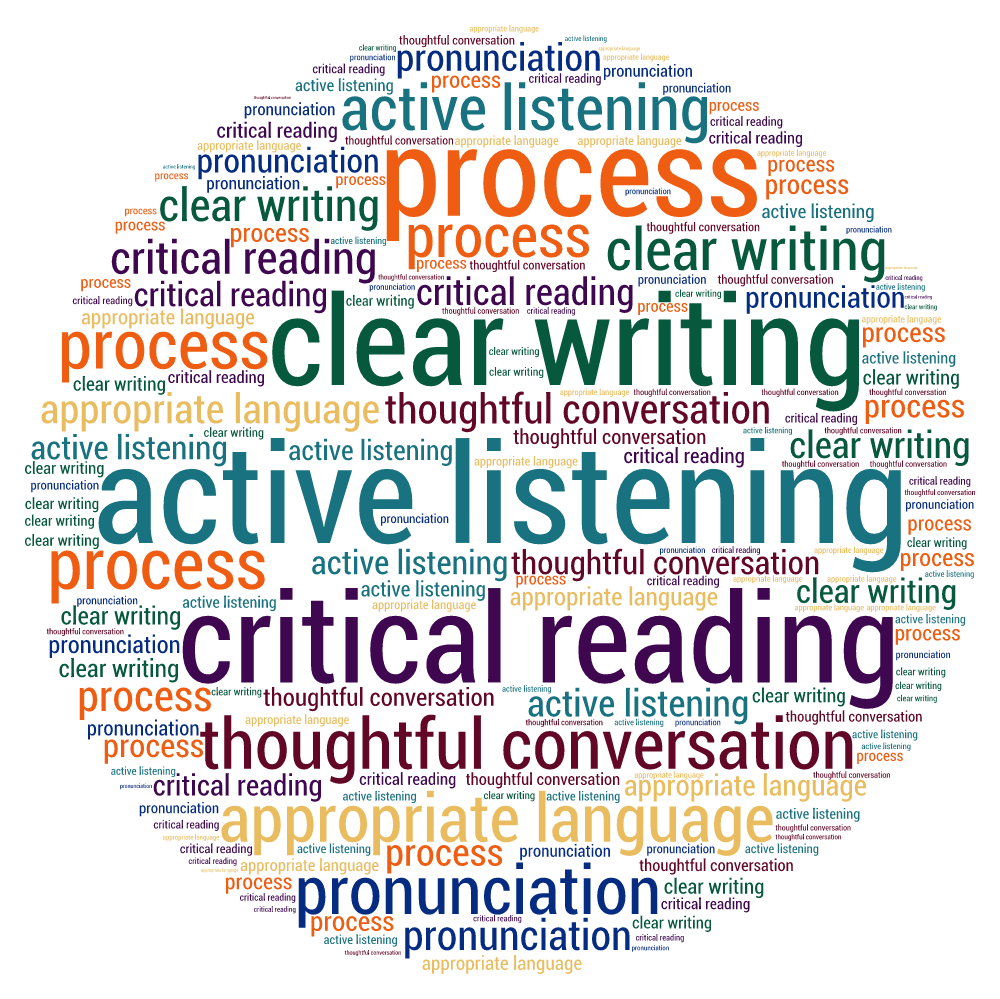 folder or binder pens/pencils
image source: https://www.flickr.com/photos/jimmiehomeschoolmom/5988283687/in/photostream/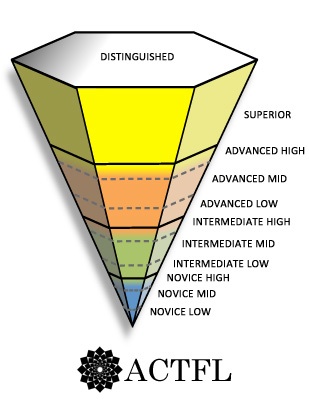 image source: http://www.actfl.org/publications/guidelines-and-manuals/actfl-proficiency-guidelines-2012
It's what you CAN DO with the language in different communicative contexts.
reading, listening, viewing
conversing, chatting, texting, writing
sharing, showing, persuading
In this course, you'll be working towards NOVICE MID proficiency
Standards-based grading = every assignment is an opportunity to meet or exceed a skill! Check your grade on Active Grade at any time!
Understand who Spanish speakers are Engage in simple conversations on familiar topics Understand basic oral and written texts Compare and contrast American and Hispanic/Latino cultures
All assignments posted on course calendar
Late work is accepted on a case-by-case basis