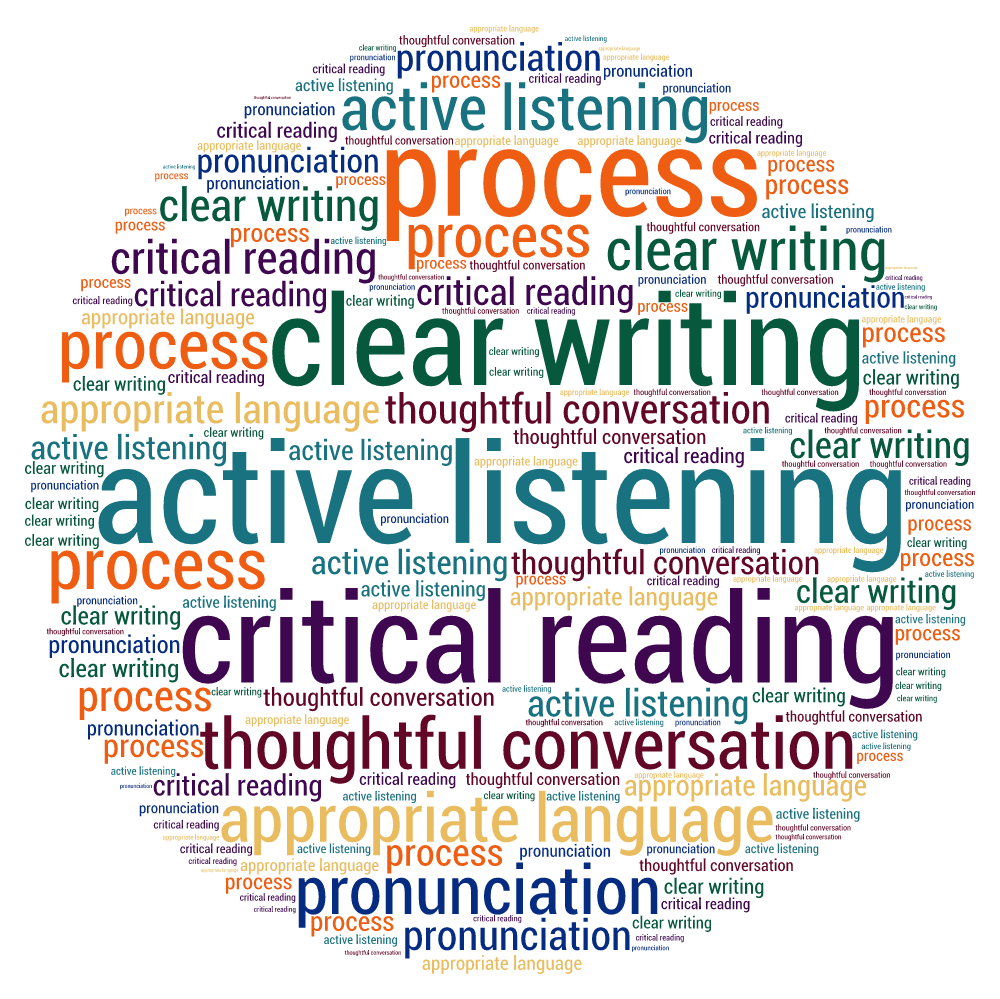 español avanzado: la justicia social
folder or binder pens/pencils
image source: https://www.flickr.com/photos/jimmiehomeschoolmom/5988283687/in/photostream/
señora matheson [email protected] tinyurl.com/advsocjus bloque a, aula L2 trimestre 1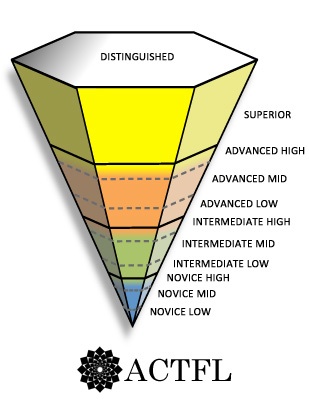 image source: http://www.actfl.org/publications/guidelines-and-manuals/actfl-proficiency-guidelines-2012
It's what you CAN DO with the language in different communicative contexts.
reading, listening, viewing
conversing, chatting, texting, writing
sharing, showing, persuading
in this course, you'll be working towards INTERMEDIATE HIGH / ADVANCED LOW proficiency
Standards-based grading = every assignment is an opportunity to meet or exceed a skill! Check your grade on Active Grade at any time!
understand key social justice issues facing latin america discuss events & experiences in varied time frames present & support a point of view on social justice issues compare & contrast distinct perspectives on social justice
Late work is accepted on a case-by-case basis
All assignments posted on course calendar