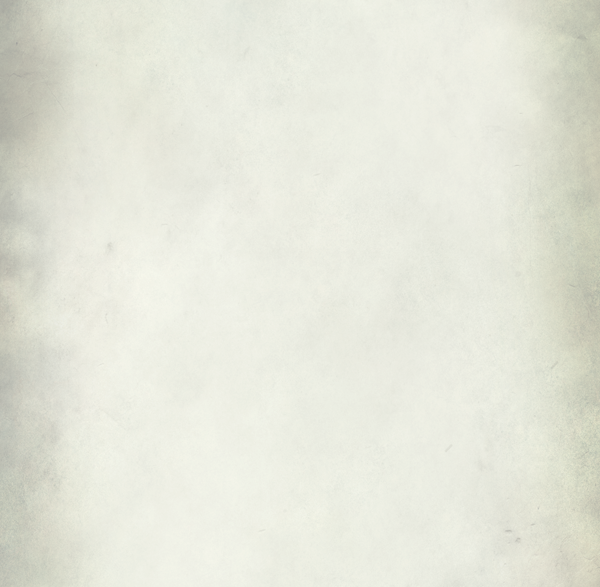 HUMAN RIGHTS FOUNDATION OF TURKEY Calls Everyone to Support the Struggle Against Torture!
June 26 International Day in Support of Victims of Torture
"...any act by which severe pain or suffering, whether physical or mental, is intentionally inflicted on a person for such purposes as obtaining from him, or a third person, information or a confession, punishing him for an act he or a third person has committed or is suspected of having committed, or intimidating or coercing him or a third person, or for any reason based on discrimination of any kind, when such pain or suffering is inflicted by or at the instigation of or with the consent or acquiescence of a public official or other person acting in an official capacity."
Torture is under absolute and unexceptional prohibition in most of states...
And it is still in use in most of these states...
The Article 1 of United Nations Convention Against Torture and Other Cruel, Inhuman or Other Degrading Treatment or Punishment defines as;
It is estimated that in Turkey almost 1 million people has been exposed to torture.
It is known that torture is an act of violence that affects the physical and mental integrity of the individual. Yet, when the intentional visibility of torture, praises and rewards of impunity are taken into consideration, it is clear that torture is not only used as an attack to the individual but as an intimidation tool against their relatives and the whole society.
Human Rights Foundation of Turkey
human rights organisation, which was established in 1990 for the treatment of torture survivors and documenting human rights violations in daily bulletins, monthly, annual and special reports.
is an internationally recognized
As a result of long years of preparatory work and discussions, the United Nations has recognized in 1984 the "Convention against Torture and Other Cruel, Inhuman or Degrading Treatment or Punishment", which has been adopted on June 26, 1987 after it was signed by enough states. And 10 years later in 1997, the United Nations General Assembly, took into consideration the importance of the Convention and declared June 26 as the International Day in Support of Victims of Torture.
Since our establishment in 1990, particularly with our founder Human Rights Association (HRA) and with other Organisations, we are as HRFT organize meetings, press confreneces, cultural events and demonstrations on each June, 26th to empower us all in this struggle against torture and for the solidarity with the torture survivors.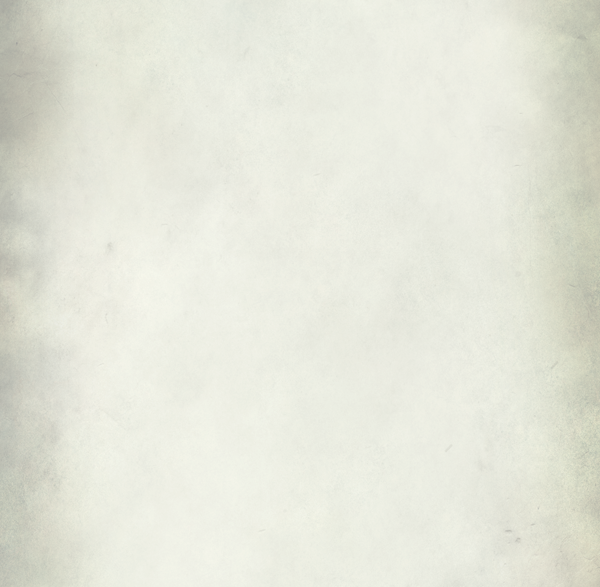 We were again united in Ankara, İstanbul, Diyarbakır and İzmir where our branches are, to expose the state torture that goes on at the police stations, in prisons, on the streets and in any official or unofficial retention places.
On 26th of June, at 11am we organized a press conference with Human Rights Association (HRA) and revealed the torture practices of Turkey and announced the torture report of Turkey for the first 6 months of 2015.
The same day at 7pm, Destar Theatre Group played the Kurdish play which tells the cruelty in famous Diyarbakır Prison after coup d'etat in 1980, with Turkish and English surtitles. We watched the play with an audiance of hundreds of people including our applicants, their relatives and also People's Democratic Party (HDP) Batman MP Saadet Becerikli.
On 27th of June, our guest researcher Monica Dorligh from Padua University Criminology Department conducted a seminar over the subject "A Criminological Approach to Offender Profiling and Torturers" with the moderation and contributions of our experienced attorney Senem Doğanoğlu. The seminar was followed by the Screening of the Documentary "Beneath the Blindfold." All the events of these two days were free and with English interpratation.
On 26th of June at 7pm, we gathered on Alsancak Street by the call of İzmir Branches of HRFT, HRA, Libertarian Lawyers Association, Progressive Lawyers Association and Union of Health Professionals to march against torture...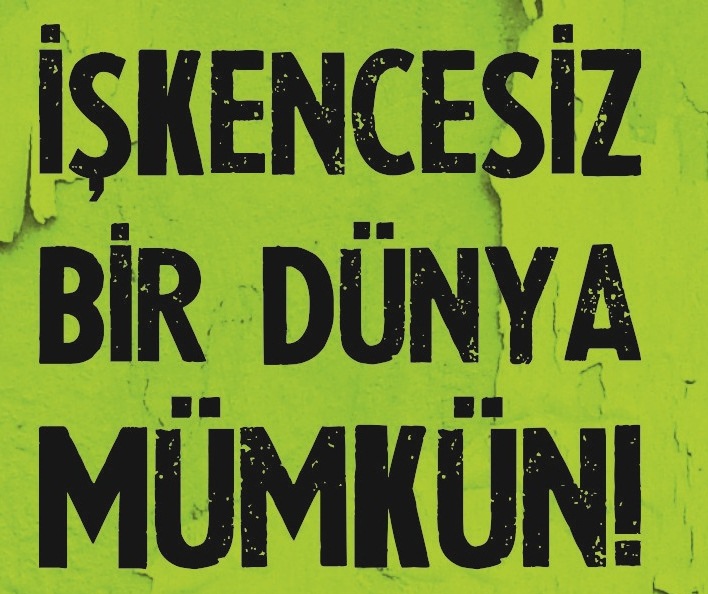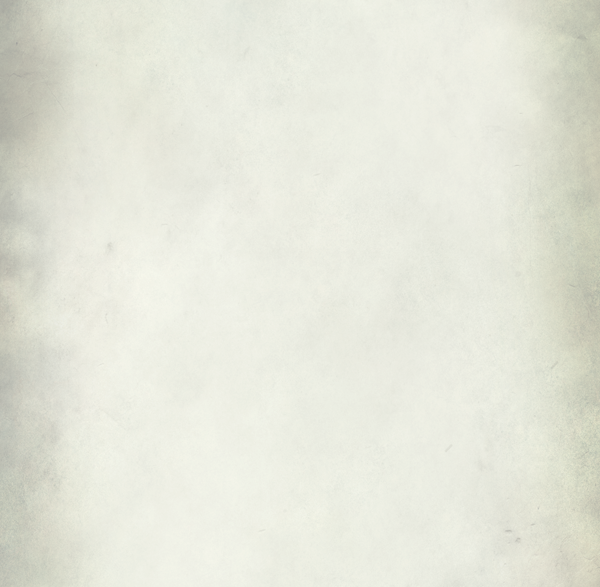 were couple of the slogans we used during our march. After that, some of our volunteers performed a concert while the others were informing the crowd against torture and about the work of HRFT to support torture survivors.
"Torture is Everywhere, don't be silent!"
"No silence! Shout out Against Torture!"
On the morning of 26th of June at 10am, by the call of Diyarbakır Branches of HRFT, HRA, Bar Association, Medical Chamber and Union of Health Professionals, we organized a press release on the İstasyon Square where 4 people lost their lives because of the bombing attack on 5th of June during the election rally of HDP.
Our Diyarbakır Branch Representative Att.Barış Yavuz emphasised, "Impunity is not a small flaw in our judicial system but an intentional implementation of system policy" and the President of HRA Diyarbakır Branch Raci Bilici referred to the joint press statement in Kurdish by inviting everyone to join and raise the struggle against torture.
Moreover, billboards of the city has been decorated with our joint posters for the International Day in Support of the Victims of Torture.
"Human dignity will defeat torture!"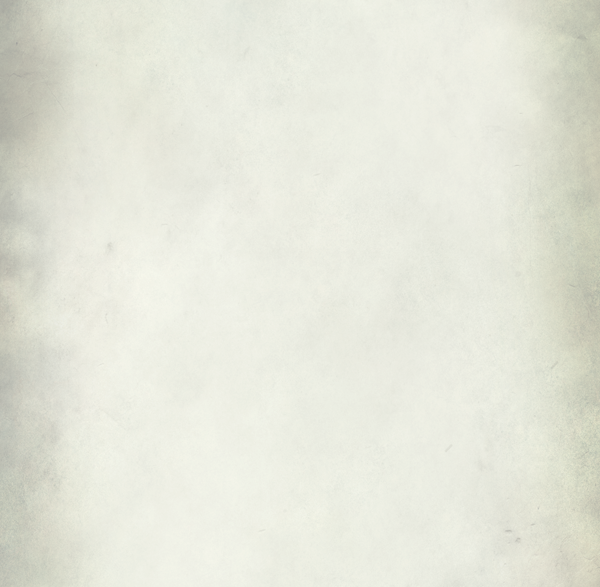 On June, 26th at 6:30pm almost 5 hundred people gathered on Istiklal Street by the call of İstanbul Branches of HRFT and HRA. We marched by holding our banners. Couple of them was saying; Also, HDP İstanbul MPs Ali Kenanoğlu and Filiz Kerestecioğlu joined our march for solidarity and strongly emphasized that they will raise this voice against torture in the Parlament.
President of HRA İstanbul Branch Zeynep Ceren Boztoprak made our statement by saying, "Torture is prohibited both by international agreements and conventions and also by domestic law. Intentional visibility, praises and rewards of impunity are only tools to attack to the torture survivors, their relatives and to whole society and we won't let this go on!"
Later, HDP MP Ali Kenanoğlu said that peace and democratisation won't be possible in Turkey until the perpetrators of torture cases and forced disappearances put on fair trials. After the statement and support words, we marched through İstiklal Street with the music and rhythms of the musicians from Mesopotamia Cultural Center.
If you are still not a member of our mail group, you can send an empty e-mail to with the title"daily human rights violations report application" to receive them in English.
Our march ended by the art performance of artist Kardelen Fincancı on Galatasaray Square.
"A world without Torture is possible!"
"Back handcuff is torture!"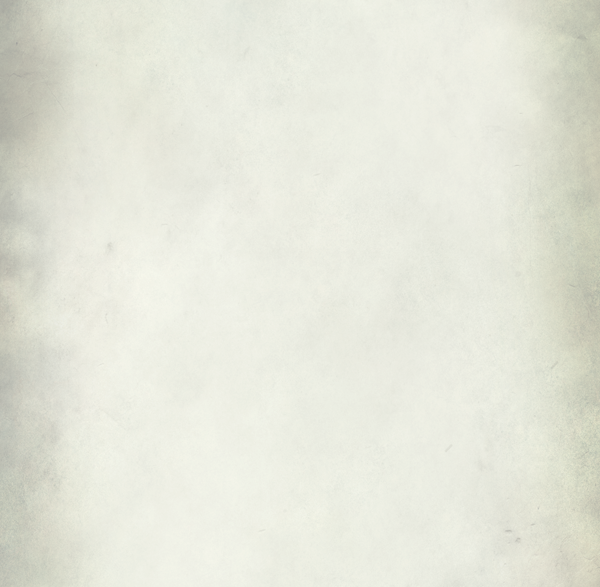 Lise Caddesi Eyyüp Eser Apartmanı No: 8/2 Yenişehir, DİYARBAKIR 0 (412) 228 26 61 – 228 24 76 [email protected]
Mithatpaşa Caddesi No: 49/11 6. Kat 06420 Kızılay, ANKARA 0 (312) 310 66 36 0 (312) 310 64 63 [email protected]
Bozkurt Mah. Türkbeyi Sokak Ferah Ap. No:113/6 Kurtuluş-Şişli, İSTANBUL 0 (212) 249 30 92 - 293 43 33 [email protected]
1432. Sokak Eser Apartmanı No: 5/10 Alsancak, İZMİR 0 (232) 463 46 46 – 463 91 47 [email protected]