Historical # of Test Takers
Average score throughout the years?... 2.6578
Nature & It's Perspectives
Political Organization of Space
Economic & Industrial Development
Culture: Language & Religion
Agriculture & Rural Land Use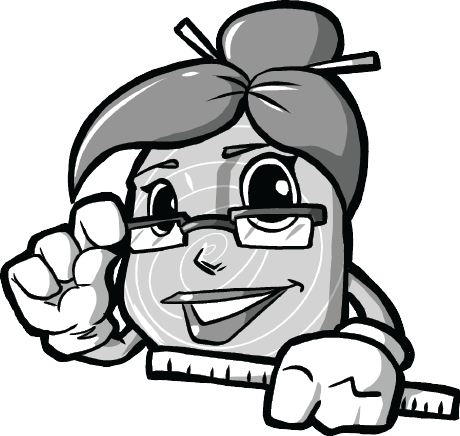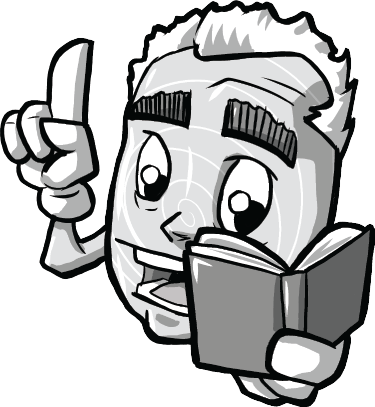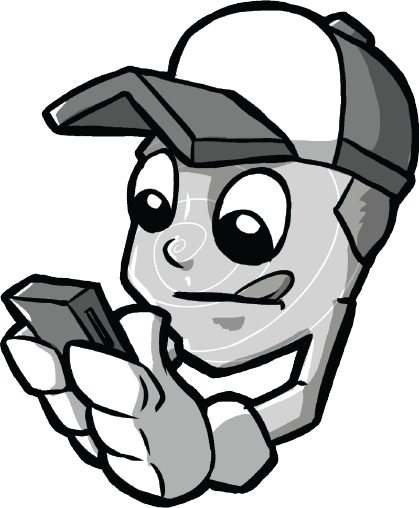 A Total of 1,025,040 AP HuGe Tests Ever Taken!
English as World's Lingua Franca
N. American Metropolitan Growth
Pursuit of Nation-State Ideal
Religion & Cultural Landscape
Core-Periphery Development
Supranationalism & Devolution
Southern U.S. Call Centers
Centripetal & Centrifugal Forces
English & Language Revival
Transforming Global Economy
Regional Migration Patterns within U.S.
Education & Gender Equity in Developing World
Decline of Dairy Farmers in U.S.
Religion Distrib. in the U.S.
Megacities & Squatter Settlements
Population Pyramid Characteristics
Alfred Weber & Market Location
Development of National Identities
African Borders & Colonial Legacies
Coffee Production on the Global Scale
Railroads, Highways, & Urban Growth
Technopoles in Silicon Valley and Research Triangle
Aging Populations in Developed Countries
Walls, Barriers, & Borders
Trends of Muslim Immigration in Europe
Patterns of Econ. Activity in U.S.
Socioeconomic Impacts of Global Division of Labor
Bilingualism, Canada, & Nation-State Ideal
Intensive vs. Extensive Subsistence vs. Commercial & Environmental Impacts
Historical Cumulative List of FRQ Topics
Bilingualism, Canada, & Nation-State Ideal