Free Child (FC) vs. Adapted Child (AC)
Critical Parent (CP) vs. Nurturing Parent(NP)
Gathering Facts Considering Alternatives
Therapeutic Intervention:
Use of the understanding of the three ego states and Cognitive-Behavioral Therapy (CBT) to improve the individual's self-monitoring skills.
BioPsychoSocial Integration
Evaluation of biological factors to assess success level for weight gain/loss includes: * metabolism * fat absorption rates * appetite * anxiety/depression
Behavior Modification for prevention and treatment in order to achieve a healthier lifestyle. For those in need of transition from having an "object-dependent" personality- autonomy training. Other methods include: stress management and relaxation techniques
Address stress related issues from family, living, and work that can be the main contributing factor to overeating.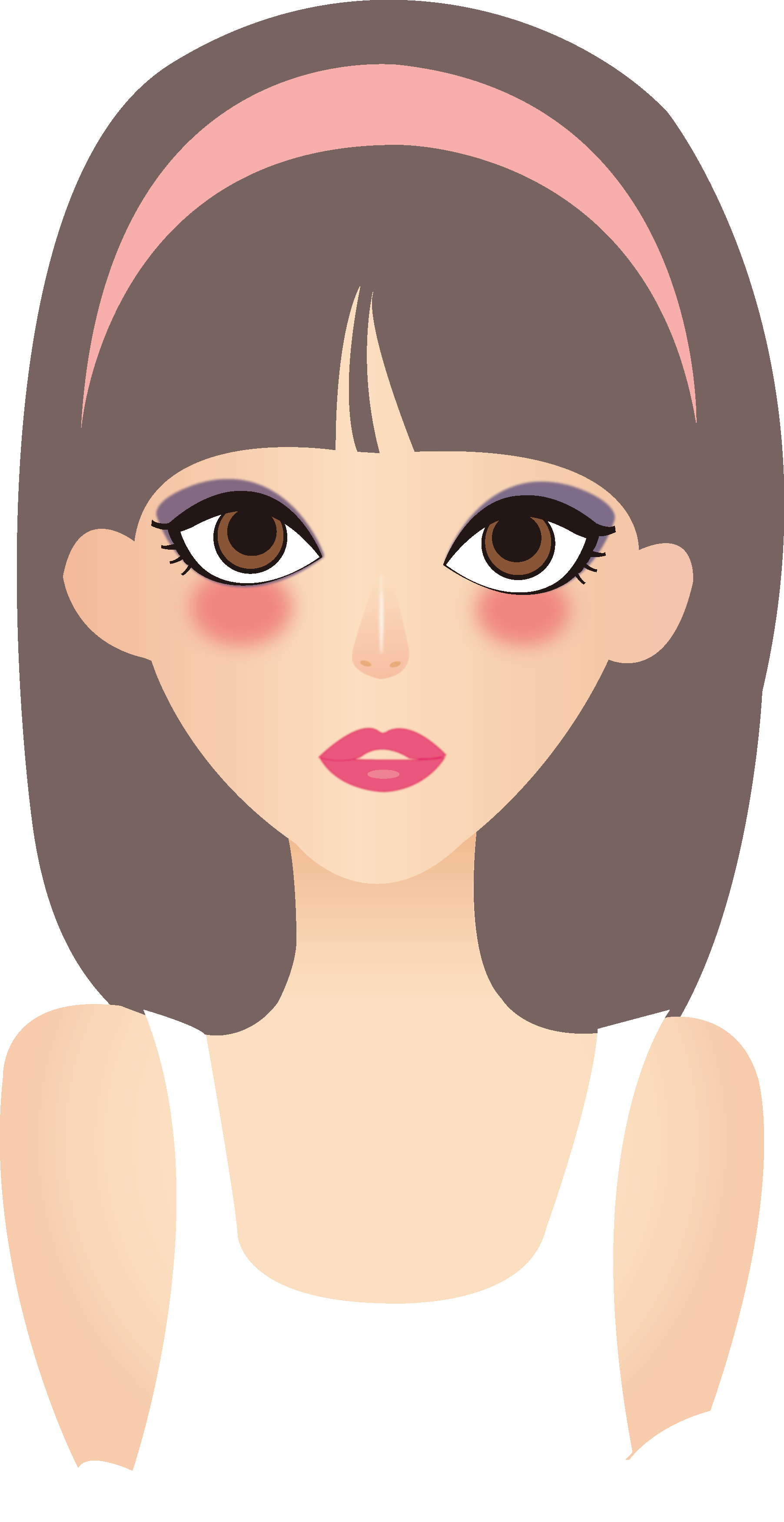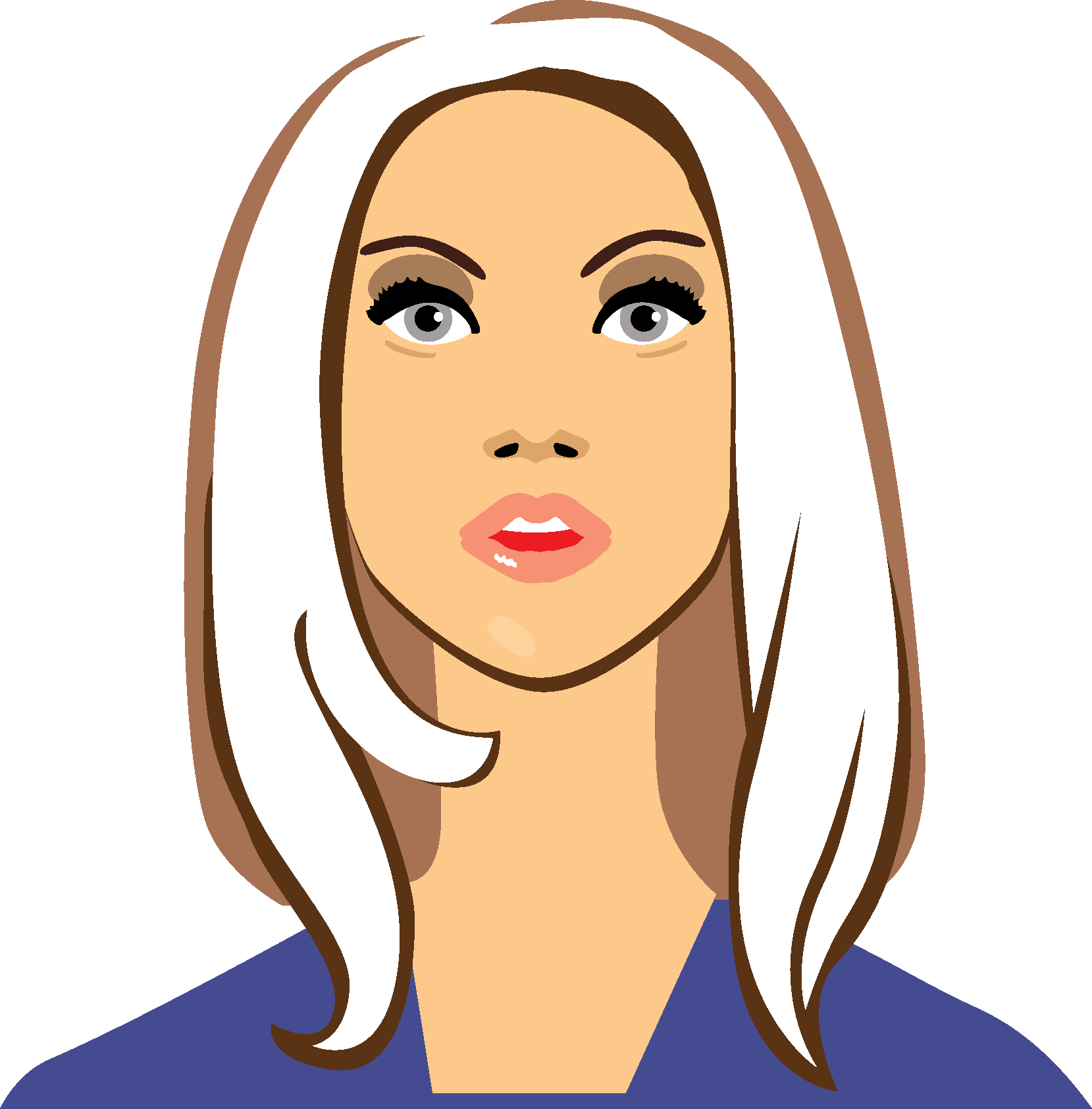 Self-orientation Restraining one's emotions Optimistic Socializing
Criticizing Permitting Regulating Encouraging