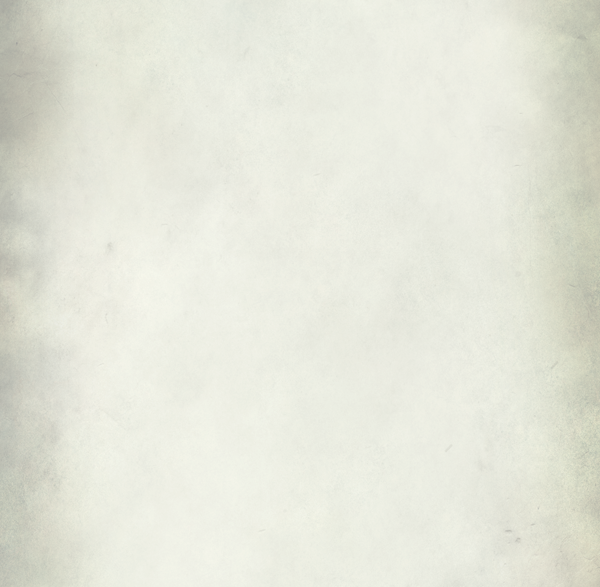 "I think of the maker movement as being the web generation meets the real world." - Chris Anderson
Created by Sarah Giddings
Why high schools should embrace the
Skills we want ALL students to have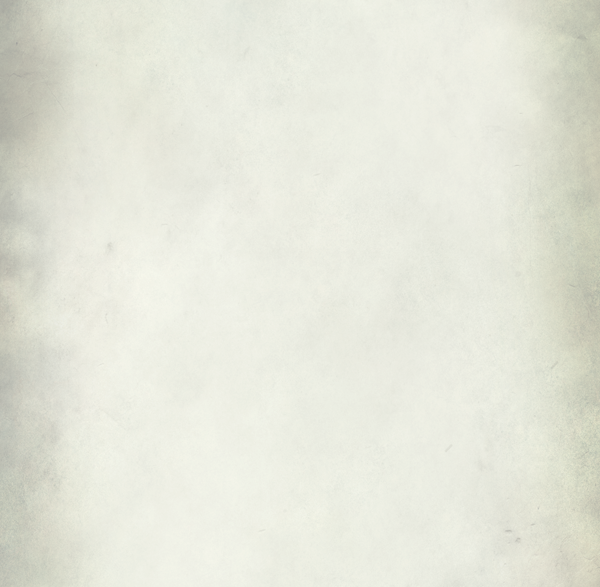 How can we reMake secondary classrooms?
By grouping students so they can participate in "sharing knowledge"
Experiential learning from two different time periods
Look to the past to make a classroom of the future
By driving instruction to focus on student interest
By adopting classroom practices that show students "engaging in creative production"
All image citations contained in full references here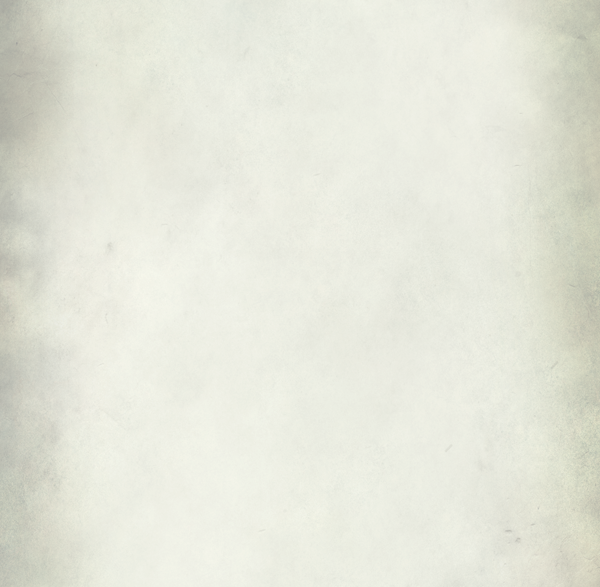 All quotes from The Maker Movement in Education. Halverson, Erica Rosenfeld; Sheridan, Kimberly M. Harvard Educational Review. Winter 2014; 84, 4, Proquest p. 498-500
What could a #MakerEd school be like?
Competency-based education
School supplies are centered around problem-solving tools
Diversity of learning arrangements
Sharing within the community
What could a #MakerEd student be like?
Has agency over their own learning
Free to create, question, collaborate, and share
Able to demonstrate innovation and competency
Imagines, perseveres, and learns from failure
For more insights go to edinspirations.wordpress.com