Paul First Nation School Prince Charles School Riverdale School St Anne School St Benedict School St Catherine School St Jerome School St Maria Goretti School St Pius X School Wabamun School York School
Andrew School Balwin School Beacon Heights School Belvedere School Ben Calf Robe School Duffield School Ermineskin School Inglewood School John A McDougall School Keephills School
Kitaskinaw School Lamont School Lauderdale School Lawton School Mee-Yah-Noh School Meskanahk Ka Nipa Wit School Montrose School Mother Teresa School Northmount School Norwood School
Classroom Mentors: 1540 hours
- Agricultural, Life and Environmental Sciences - Alberta School of Business - Arts - Education - Engineering - Extension - Graduate Studies and Research - Law - Medicine and Dentistry - Native Studies - Nursing - Physical Education and Recreation - Rehabilitation Medicine - School of Library and Information Studies - Science - St. Joseph's College
Life at the U of A Interviewees: 170 hours
Session Presenters: 490 hours
- Aboriginal Identity & Citizenship - Alberta's Ancient Archeology - Arctic Environments, Animals & Glaciers - Breaking News: The Making of a Newspaper - Bruce Peel Special Collections Tour - Computer Programming - Visit to folkwaysAlive! - fYrefly in Schools - Introduction to the Canadian Constitution - Math Games - Neuroscience of Human Movement
- Nutrition & Sugar - Visit to Mineralogy & Petrology Museum - How to Pay for University - Philosophy for Children - Photography - Careers in Utilities: Visit to the University Cooling Plant - Physical Education - Play Time with Right to Play - Tour of Rutherford Library - Science FUNdamentals Sessions - Soil Chemistry - Fish - How to Get Into the U of A
- Forestry - St. Joseph's College Experience - The Auroras & the Campus Observatory - Drama -Visit to the Vascular Plant Herbarium - Viewing my Brain with my Own Eyes - Visit to the Paleontology Museum - Water for the World - Global Citizenship - Aboriginal Art with Aaron Paquette - Chicken Reproduction - Citizen Participation in Ancient Athenian Democracy - DiscoverE Sessions
Poster/Essay Contest Winners
U School Certificates Handed Out
5 'O Canada' Singers from St Catherine School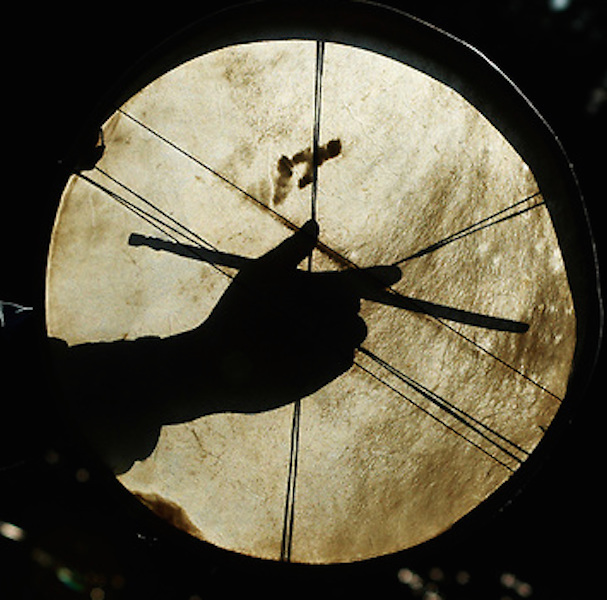 Honour Song by Trey S from Meskanahk Ka Nipa Wit School in Maskwacis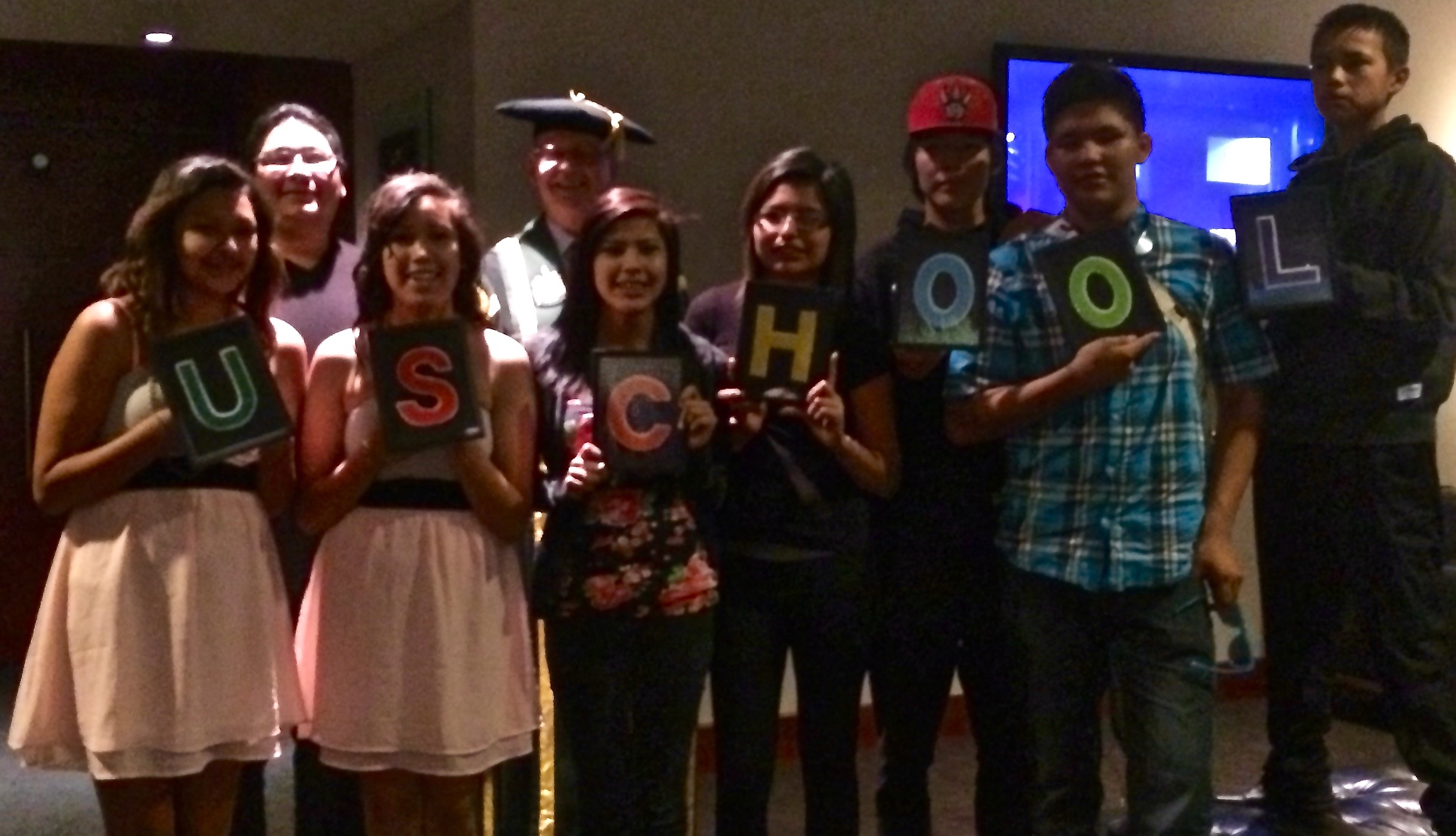 Pretending to be spies and use math to do spy-ish things [was my favourite part of U School] because it gave me a whole new perspective on math.
Grade 5 Student Norwood School
We get to see a side of the students that we sometimes don't see in the classroom. I enjoy seeing the students excited.
Grade 4/5 Teacher St Maria Goretti School
I think this program is amazing; it has been really good for my son. It has allowed him to make a real connection with a post-secondary institution, it is not so foreign to him now, he can visualize going there.
Parent of a Grade 9 Student Duffield School
The most important thing to tell them is that this place gets you thinking about your future! And what you are gonna do with your life when you are older.
Grade 6 Student Prince Charles School
Telling the students more about my personal experience (going to a school close to theirs) and telling them they could achieve what I achieved. I think these sessions need to have a technical aspect, but also provide inspiration to say someone in my situation has achieved this and I like this topic so this is something I can achieve too.
They offer lots of support program for all types of PEOPLE like me
Grade 9 Student Meskanahk Ka Nipa Wit School
The program is a wonderful opportunity for the grade 6 students to learn about university (and other post-secondary options) by helping to remove possible stigmas and concerns. Encourages them to think about their futures and options.
Grade 6 Techer Mee-Yah-Noh School