What is a Library Learning Commons?
+ Information Resources: Locating, Curating, Evaluating, Organizing + Multiliteracies: Basic, Digital, Information, Media, Visual, Critical + Inquiry & Research Process + Instructional Technology + Digital Citizenship & Online Ethics
A program with 3 main components
+ Community learning space belonging to all students & staff + Common-use technology equipment & office supplies + Circulating print collection + Discovery learning materials, including Maker & Play activities
+ Virtual Library Learning Commons with links to district subscription-based databases + Digital resource collections & guides for general school help and classroom projects, as well as personal learning and exploration
Collaboratively plan and co-teach a unit or lesson with the Teacher Librarian.
Enlist the Teacher Librarian to locate, curate, and/or develop resources for you to embed, link to, or select from.
For an ambitiously delectable delight, collaborate with both the Teacher Librarian and a Digital Learning Coach.
Library and Technology Student Aides may test out your assignments, programs, instructions, etc.
Bounce ideas off the Teacher Librarian for a neutral, shame-free perspective and collaborative brainstorming.
Collaboratively transform assignments and lessons into a digital delivery and participation format to the degree you desire.
Nerd Herd Tech Help To Go
Student Technology Aides and Volunteers provide mobile help in your classroom to troubleshoot equipment, maximize use of mobile devices, design websites, edit videos, and more.
Bring your class to the library and utilize the Teacher Librarian to reduce your student-to-teacher ratio, providing students with more instructional assistance and guidance.
A Dollop of Differentiation
Arrange for the Teacher Librarian to provide as-needed intervention of individualized instruction and extra one-on-one attention for small groups and individuals.
*Orders may be placed in-person at the library or by phone and email. Collaboration may occur on site or completely virtually at your convenience.
Preparing the Biography Room to potentially serve as the future West Hills High School Museum & Archives
Redesigning learning spaces such as by recataloging & interfiling reference materials from Reference Room to main nonfiction area
Refining the print collection by weeding outdated materials & buying high interest books that complement digital resources.
Developing district-wide vertically aligned resources related to research, including information literacy & digital ethics
Curating & organizing digital learning resources, including redesigning the Virtual Library Learning Commons
Introducing Makerspace and "Play" activities to support inquiry-based & discovery learning, as well as social development
Expanding instructional collaboration with classroom teachers - let me know how I can best support your program!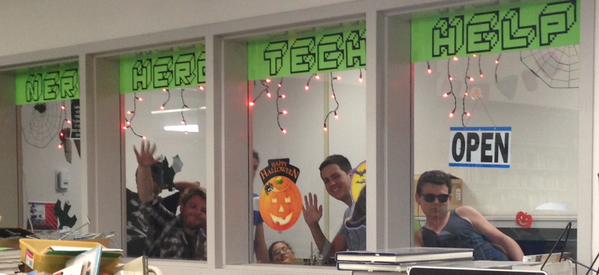 The Readers & Writers Club purchased a 1" button machine. You may design & make your own button in the library for 50 cents. TEMPLATE ON THE LIBRARY WEBSITE*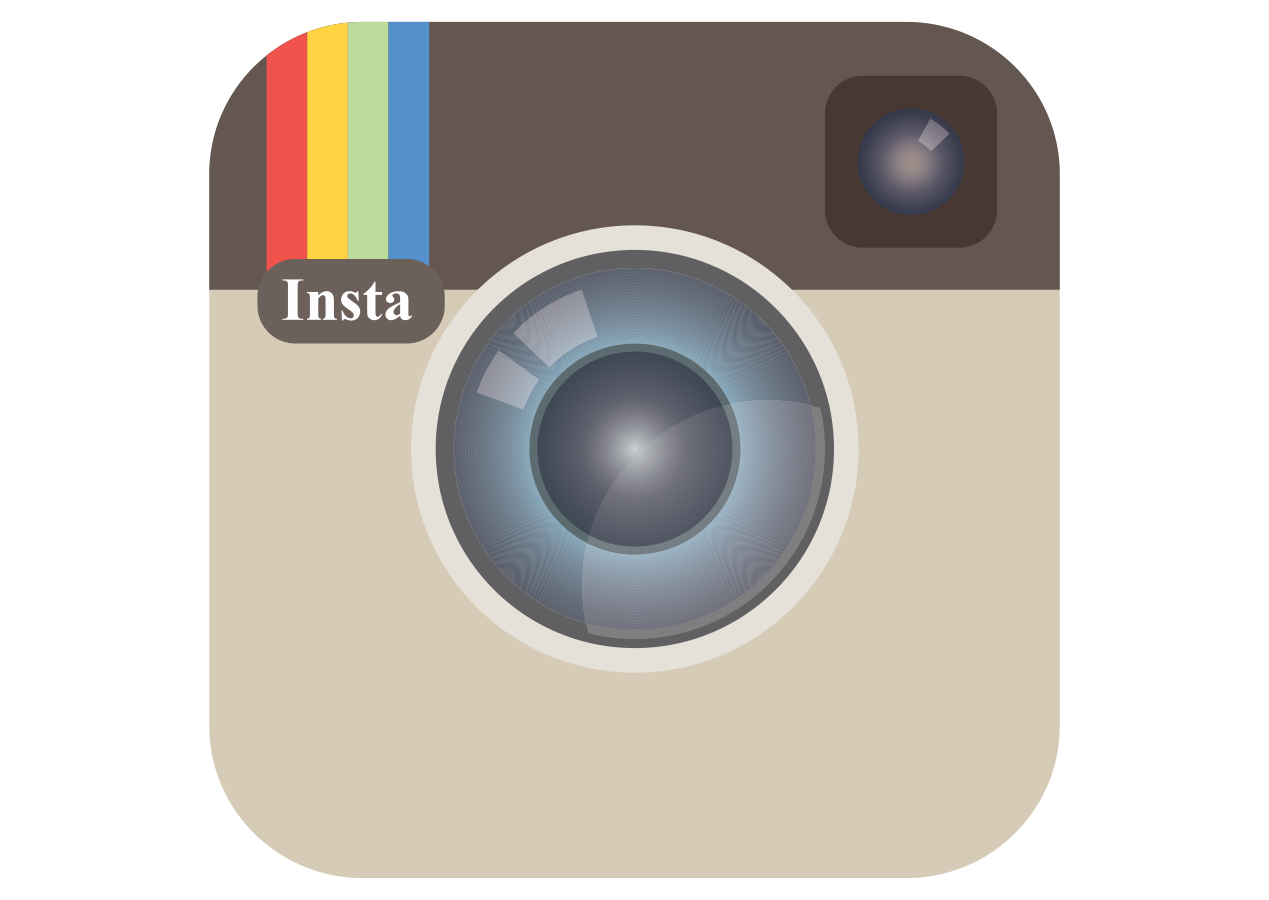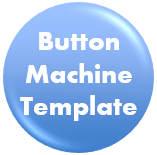 Our "Genius Bar" students have assembled under their self-declared name: Nerd Herd Tech Help They work out of the room behind the library office, in close conjunction with our Technology Specialist Jovan, and they are eager to help teachers & students with tech-related issues.


- Online library catalog to search print books and even some ebooks
- "Just for Teachers" Wolf Pack Library News for Staff blog
*There is also a template to submit content for the WHHS library tv
You are always welcome in the library! Stop by anytime!
The Virtual Library Learning Commons website features links to many resources including: - District-paid online databases such as EBSCOhost, World Book, and more!
The library has an Instagram account.
Credit-earning Library & Technology Aides shared by Teacher Librarian & Tech Specialist during Fall 2015
Student library book checkout increase from 2013-14 to 2014-15
Average publication date of print collection as of Fall 2014
Damaged, Defective, or Lost Chromebooks
Students signed in to library during Periods 1-7 NOTE: No sign-in during non-class times like lunch
Average main library printer "jobs" (not pages) per 6-weeks for 2014-15
Print jobs (not pages) to the main library printer
Items weeded from Fall 2014 through October 2015
GUHSD Virtual Library Learning Commons website page views
EBSCOhost Online Database Sessions across GUHSD
60" wall-mounted TV donated by the West Hills Foundation. Google Slides may be submitted to be featured as digital signage. New "green" digital sign-in stations have replaced paper & pen sheets.
Increased use of library as art gallery space. Thank you to the Art Department for sharing your students' works!
Technology TAs & volunteers
Inkwell student literary-art magazine back in print bit.ly/inkwell2015
Chromebook Central for distribution, day loans, troubleshooting, damage, repairs, and reporting & recovery of lost and stolen devices
Support for visual literacy with launch of highly circulating graphic novel collection
Top 10 Circulating Books During the Past Year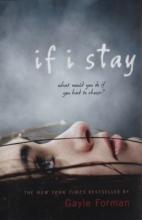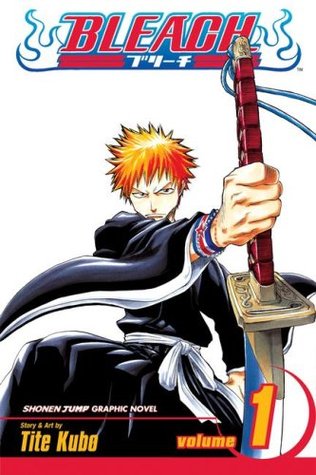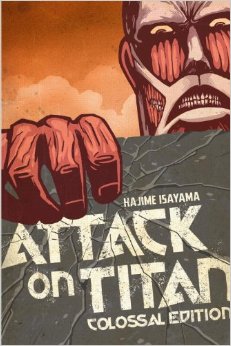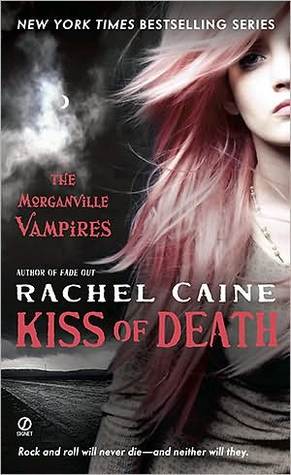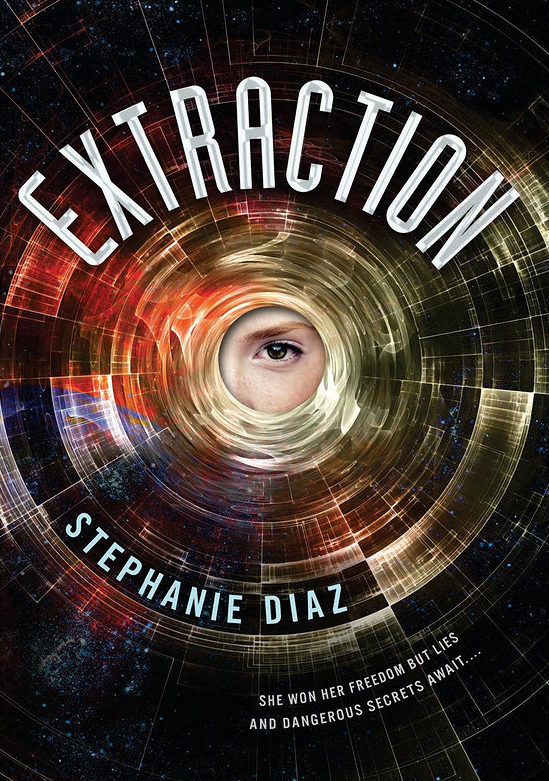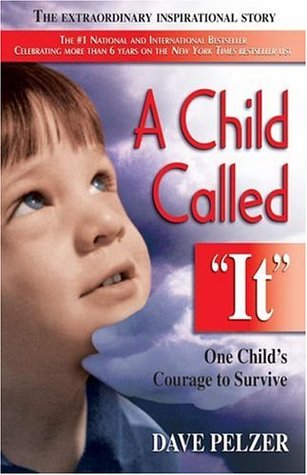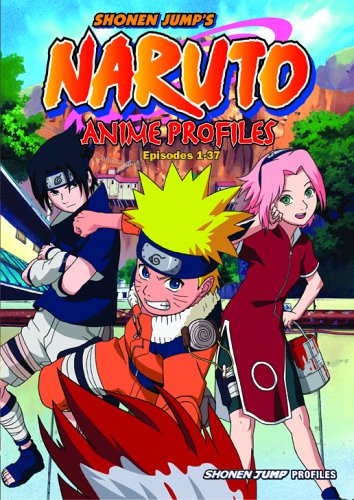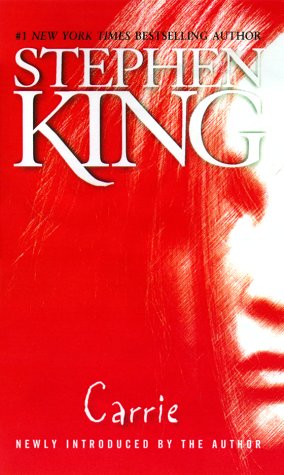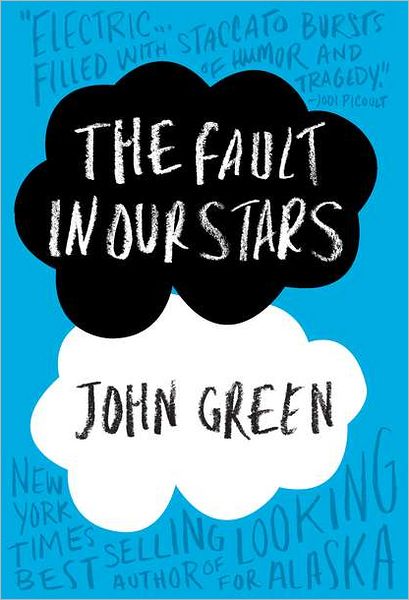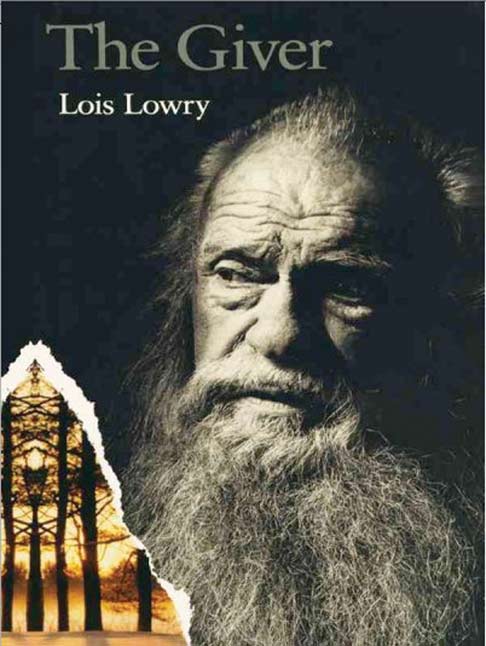 Remember: Staff & Teachers may also check out books!
Written by one of the three authors who visited West Hills last year !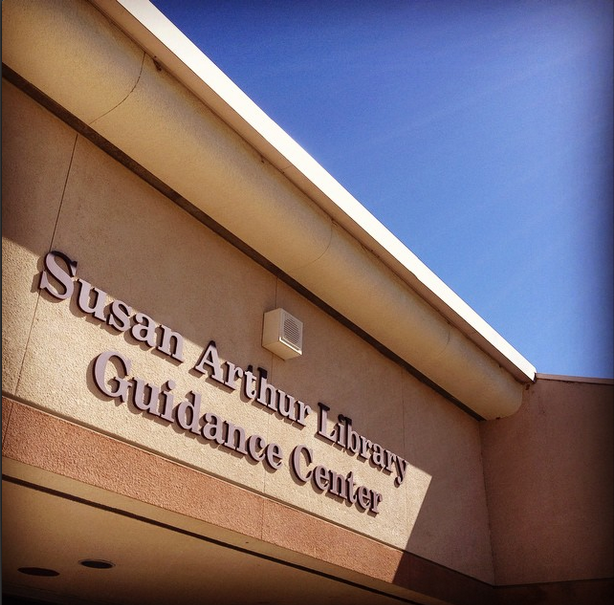 One year ago, in Fall 2014, Ms. Sannwald* started working as the 3rd Teacher Librarian in West Hills history.
*She is the 3rd "Su" Teacher Librarian!
In addition to building upon the rich legacy of previous Teacher Librarians, Ms. Sannwald also acknowledges the valuable contributions of past classified library staff members, including Pat Provenzano & Clara Lizarraga. See our reunion picture from the Spring 2015 End of the Year Staff Luncheon!
* Starting 2nd year working at West Hills High & as a Teacher Librarian * Currently enrolled in Teacher Librarian credential & Master in Library and Information Science program through San Jose State University's School of Information online program
* Teaching credential in English & mathematics with a Master of Arts in Teaching & Learning with Technology & Bachelor of Arts from Wellesley College * Previous library experience as a classified Library Technician at El Capitan High School & as Educational Technology Supervisor of Library & Media Services for Grossmont Union High School District
* Wife of a public librarian - 2 librarians in 1 household! * Mother of 2 children, a 5-year-old girl & 8-year-old boy * Grateful to be working with the West Hills community!
Who else works in the library?
Work 1-on-1 with students regarding work training, accessibility, & more
District & Site Specialists
Host detention & keep the library open for general use after school
*Ms. Sannwald teaches Periods 1-6.
Julie Thomas 7th Period Supervisor*
Teachers: While you are no longer vying for computer lab space, consider the library as your second classroom and sign up to: * Have the Teacher Librarian present with your class or simply help reduce your student-to-teacher ratio - email, call, or stop by to arrange! * Send a small group or individual to receive differentiated instruction from the Teacher Librarian. * Bring your classes to use and check out print books. * Work in a different learning space. Make use of tables for group work!
Jovan Bessette Technology Specialist