Criteria for Exemplary Discussion Participation
E-Learning and Online Teaching Certificate
How you can become an exemplary online participant and facilitator
Become a Great Online Teacher
EDUC 760: E-Learning for Educators
In this course we introduce you to ideas that will be explored in greater depth as you proceed toward your certificate. The discussion habits you form know will help you as you as you work to be a great teacher.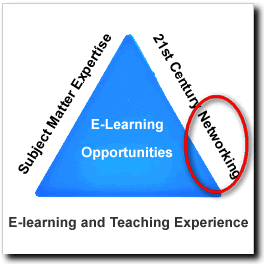 Follow the directions in the prompt closely. Respond to those who respond to you! This is essential!
Avoid short "Me too" or "I agree" posts. Make your posts substantial Post early in the week. You'll get more response and become more engaged in conversation.
Respond throughout the week; Use direct quotations from your text or hyperlinks to online source. Cite the source so your reader can find it.
Use Valued Added Response Techniques!
A facilitator responds in ways that deepen and enrich the conversation. Work to get people talking.
Facilitate Your Discussion Thread!
It takes attentive work to create strong discussion forums. As an online instructor this will be a major element of your training. It's part of the DNA of an online teacher!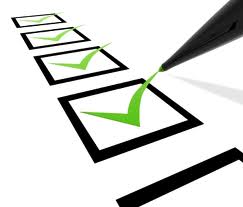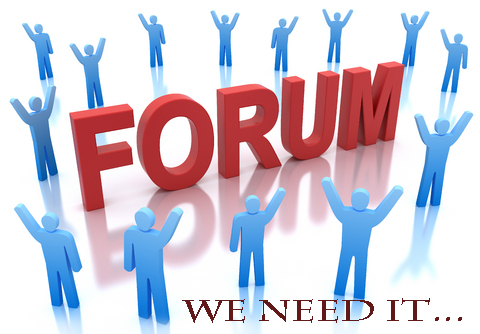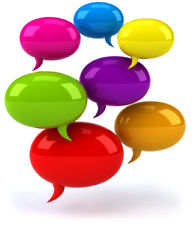 Ask a specific question Avoid prompting "yes" or "no" answers) Ask open ended (on topic) questions that invite response.
Expand on the a specific element of the post. Use teaching stories to illustrate the a main idea. Offer new perspectives on essential ideas in the post.
Use Value Added Techniques to Create Value Added Discussions
Think of every forum posting you create as a chance to practice the facilitation skills you'll need to be an exemplary online teacher.
Provide an online resource relevant to the topic. Describe a method you use in your practice. Provide a summary of the ideas posted so far.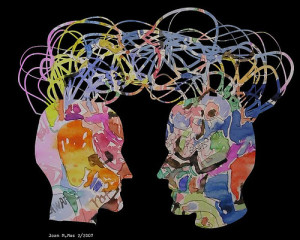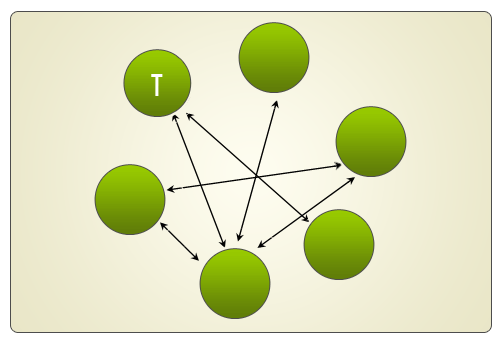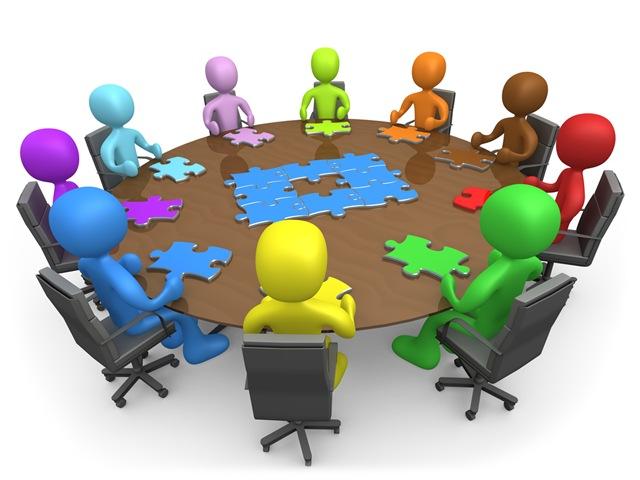 Addresses all elements of the prompt.
Uses short reading quotations and provides new hyper-linked resources to support main points.
Provides title, author, and url citation for quotations and new resources.
Quality of Response to others:
Sharing Resources builds community.
Timely response is essential.
24 hour turnaround is a best practice.
Three or more responses increases engagement.
Citing sources is professional.
Hyperlinks deepen discussion!
Replies to more than 3 primary posts.
Uses 3 or more value added response techniques.
Responds in 24 hours or less.
Click Here to See Grading Rubric
Primary Post Exemplary Quality