STEM Meets ELA: Personal Manifesto
Content: What are my quarterly focus standards and skills? How can I align STEM concepts in ELA? What essential questions apply to both disciplines?
Collaboration: What resources are available locally? Who can provide feedback? How will I utilize the feedback to enhance my work?
Creativity: How can I blend multiple disciplines seamlessly? What tech tools will redefine my instruction?
1. Plan with the end in mind.
Backwards design planning will be used to align a STEM infused literacy curriculum with the CPS Literacy Framework and Science Content Framework unifying concepts and science units for middle school.
"The basic ideas underlying all science are simple." - Trefil and Hazen; Science Matters
Developing a STEM infused language arts curriculum integrating skills and strategies to develop scientific literacy will promote critical thinking, global citizenship, and allow students to transfer skills and strategies across content areas. Through interdisciplinary teaching, formative assessment data collection and analysis, Bright teachers will utilize NGSS and CCSS to create an enriching, relevant, rigorous curriculum.
Setting: Bright Elementary
ELA and Math driven instruction is top priority
STEM Infused ELA Curriculum
http://ncsucedmetrc.weebly.com/stem-collaborations.html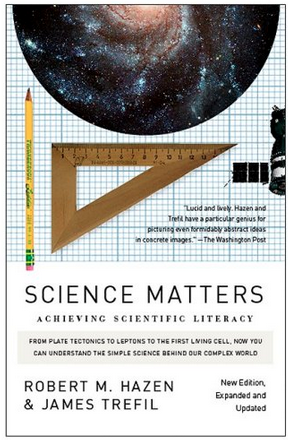 Use data to inform instruction
2. Collect and analyze formative assessment data.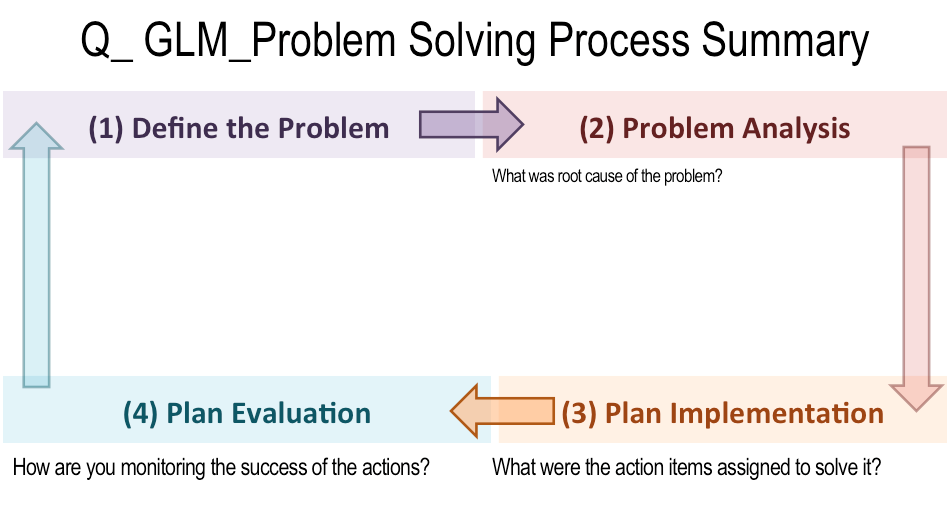 Collaborative Data Analysis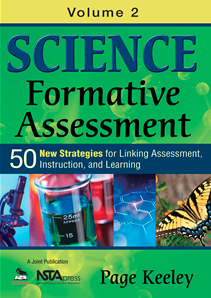 3. Collaborate and reflect.