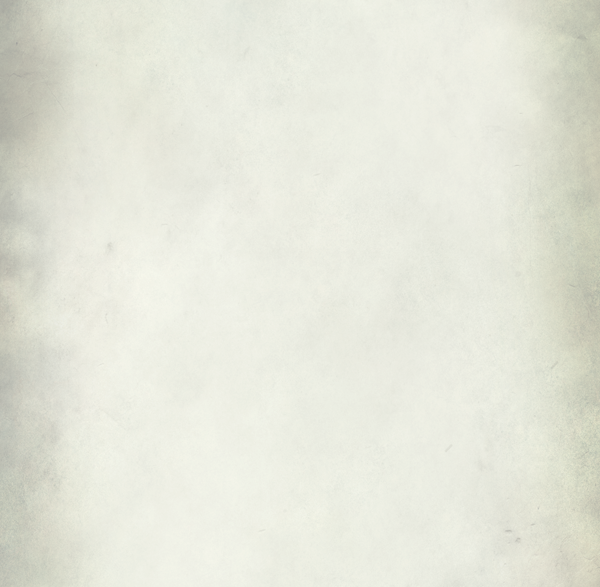 In 2014, 2575 women and children experiencing homelessness, abuse and other disruptive life events were served by Rose Haven. These women and children were provided safety, daytime shelter and resources to help them gain stability in their lives. We are place to lay down burdens, rest, heal and begin to live again.
Entering its' 8th year as an independent non-profit, Rose Haven is doing groundbreaking work to serve those who are literally falling through the social service safety net in our community. Each is welcomed as a unique individual, equally worthy of respect, compassion and love. No woman or child is ever turned away. Rose Haven continues to increase volunteer, in-kind and financial resources to expand our capacity to serve the growing population of women and children in need.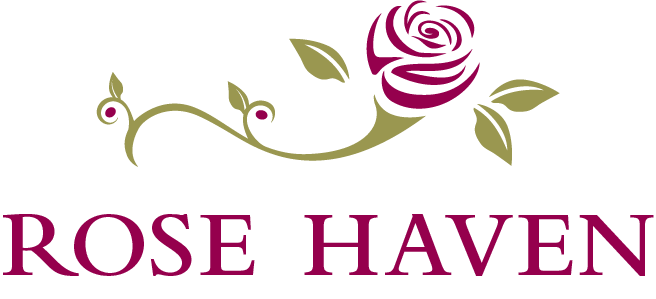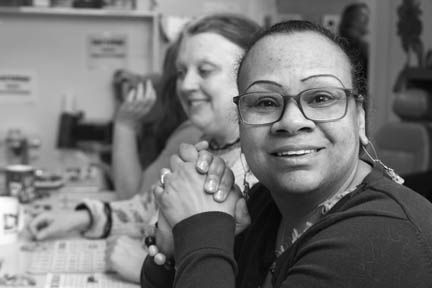 THE DIFFERENCE WE ARE MAKING TOGETHER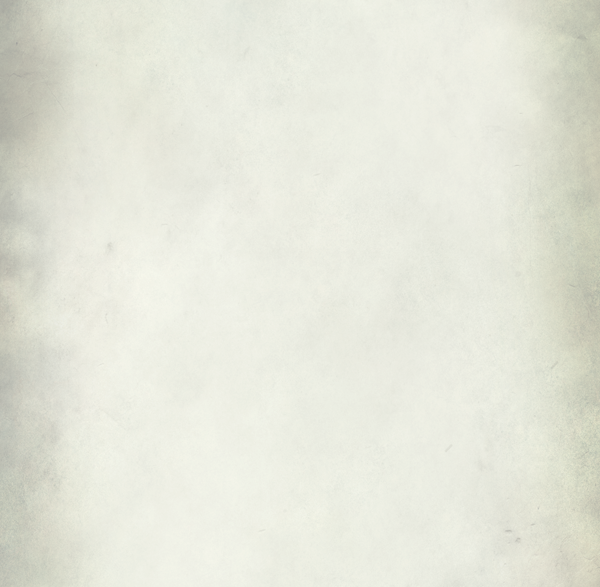 279 volunteers contributed 9,300 hours of service. 85 outside agencies partnered with us to provide services for our guests. 260 individuals and organization donated in-kind gifts including clothing, hygiene, school supplies and diapers.
Mental and physical illness and addiction afflict homeless women and children at a rate of 50% more than for general population.