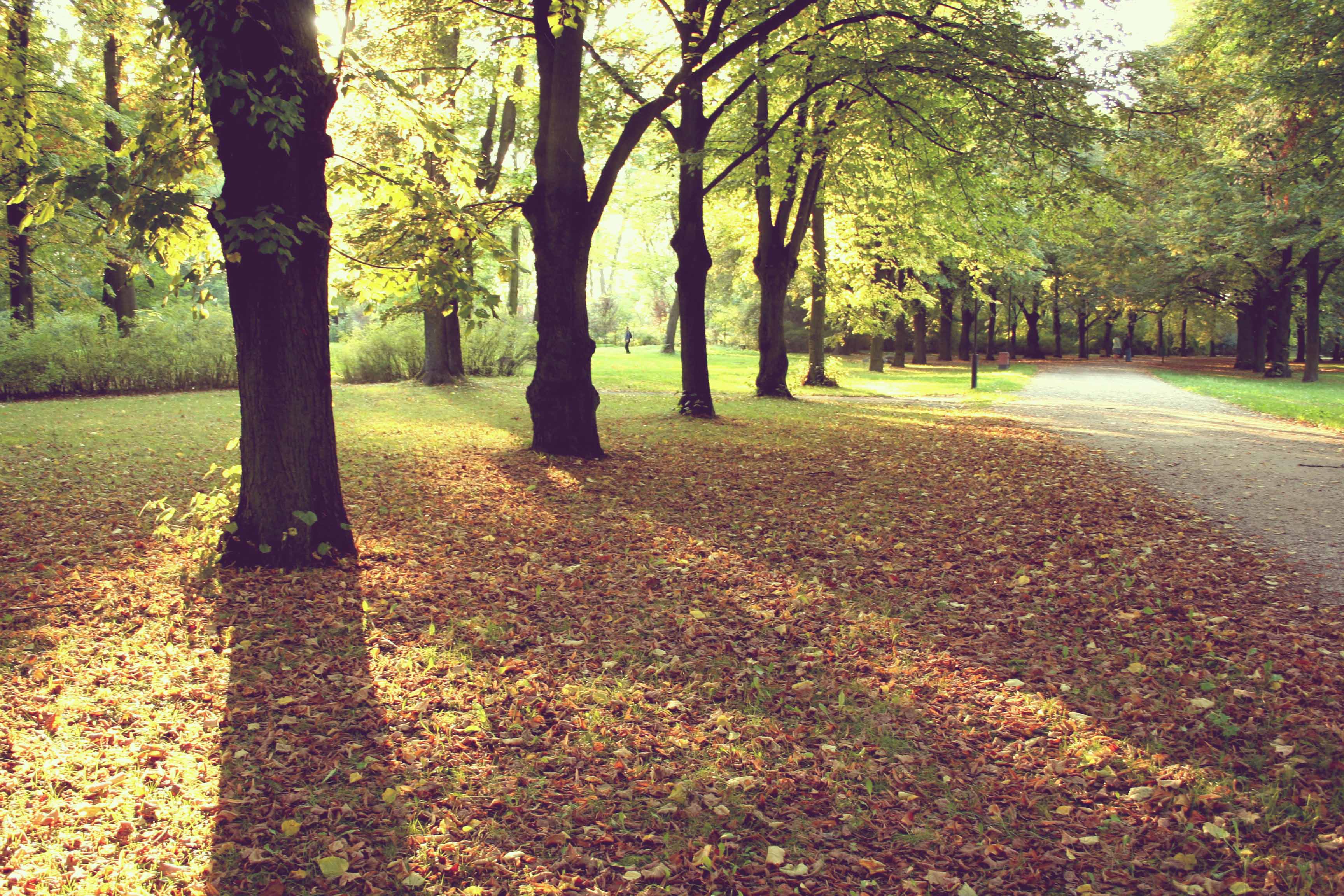 Each student lists every book their favorite TV or movie character reads (an Internet search may help.) Challenge students to read at least three books in common with their favorite character over one month. If no specific titles are on the show, they choose three books the character might read based on their interests.
Kids find inspiration in the reading habits of their favorite TV or movie character
Kids watch a lot of TV. This activity helps kids draw reading inspiration from the screen characters, see their screen role models as readers, and turn off the TV to complete the reading activity.
Inspired by "The Rory Gilmore Challenge:" http://www.wildflowersunshine.com/2013/04/the-rory-gilmore-book-list-reading.html