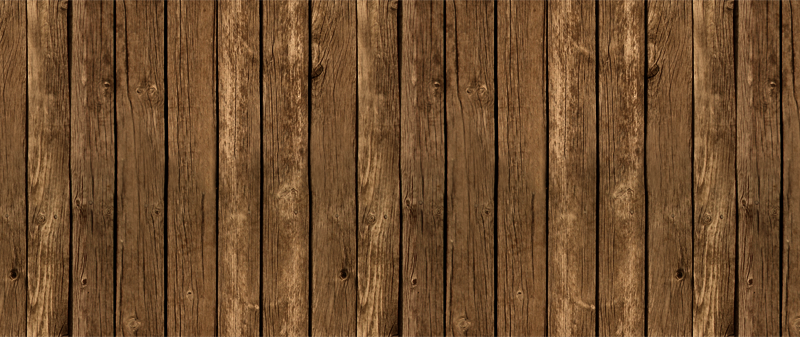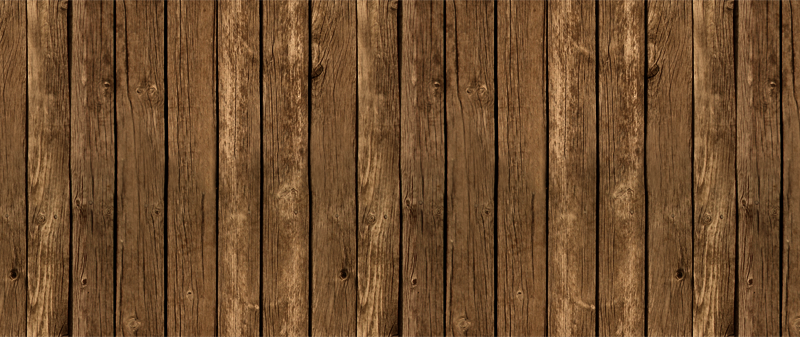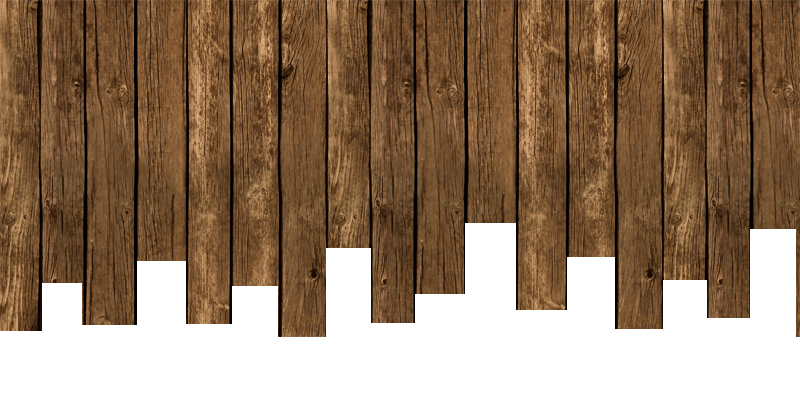 Lead poisoning is a disease affecting all types of people, but is most dangerous to children. It can cause permanent damage to a child's brain, kidneys, and nervous system, as well as result in serious learning and behavior problems, stunted growth, and damaged red blood cells. Anyone living in a home that contains lead paint can be affected by lead poisoning, but it is 100% preventable!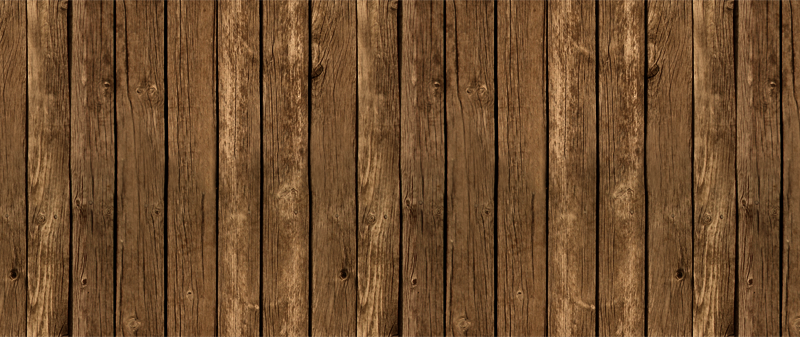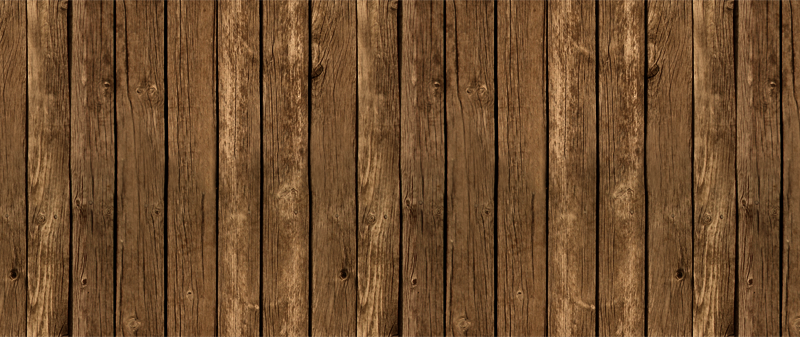 The Older The Home, The More Likely IT IS to contain lead
1 in 4 homes built between 1960-1978
9 in 10 homes built before 1940
7 in 10 homes built between 1940 - 1960
The Lead Paint Law requires removal or covering of lead paint hazards in homes built before 1978 where any children under 6 live.
of homes in the U.S. contain some lead based paint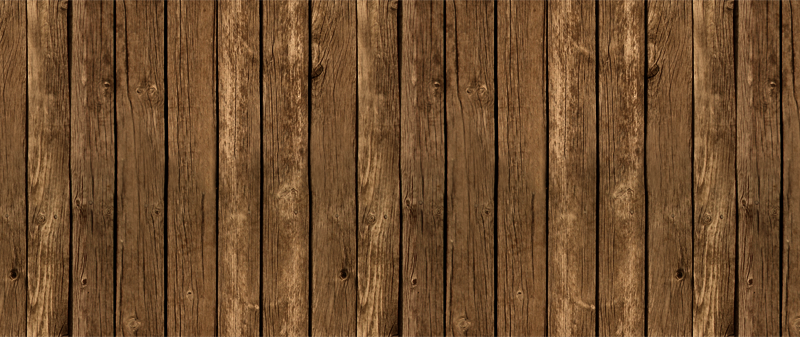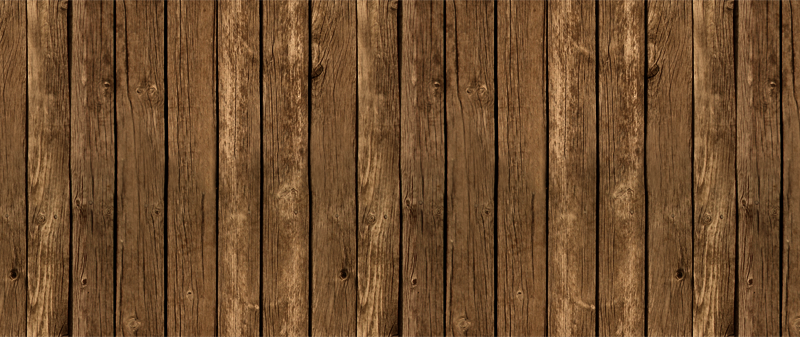 In order to determine accurate lead levels, all areas of the home should be tested by a licensed lead inspector.
Walls, window frames, doors, and all other surfaces could be potential culprits.
Dust in the home can contain particles of lead released from lead surfaces or tracked in by contaminated soil.
Household water can become contaminated with lead from old pipes.
Lead may be in soil surrounding a home near streets or highways.
Households contain children that are being exposed to dangerous lead levels
U.S. children ages 1-5 have damaging levels of lead in their blood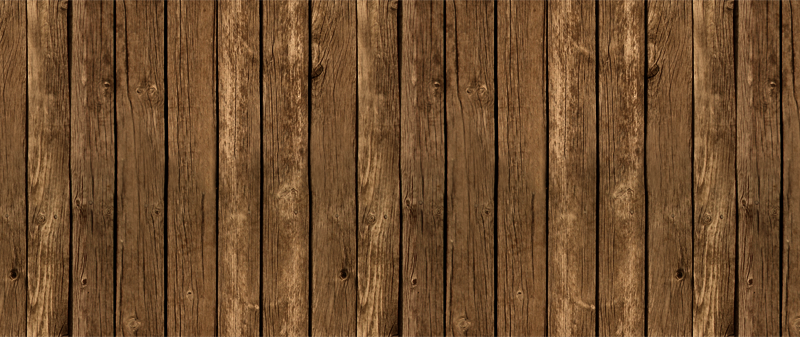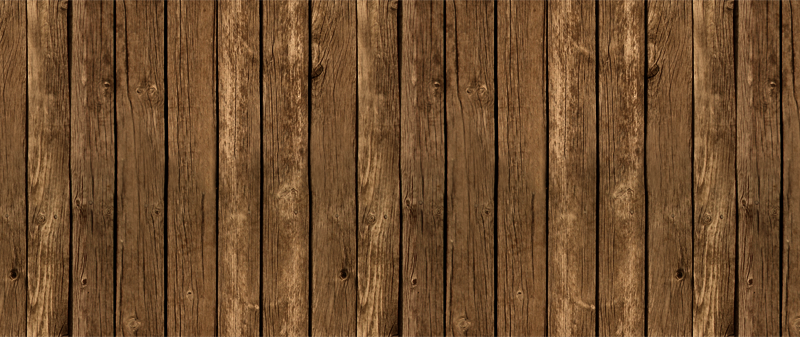 Lacus Sit Amet Neque Vestibulum Vestibulum Vestibulum pellentesque lacus sit amet neque vestibulum vestibulum vitae quis massa.
A special paint-like coating is brushed or rolled onto the surface in question to create a watertight bond.
The contaminated area is covered with a new surface, such as new drywall or covering windowsills with aluminum or vinyl.
Wire brushing, wet scraping, liquid paint removers, or electrical sanding might be used with high efficiency filters to carefully remove and capture the paint for proper disposal.
Complete removal and replacement of contaminated surfaces, such as windows, doors, or woodwork.
Sources: Centers for Disease Control and Prevention. Lead. Retrieved from http://goo.gl/qsgh2D. Susana. (August 15, 2013). Become Cautious about Lead - Based Paint. Retrieved from http://goo.gl/pUmXuH.

Lead removal should be tackled by licensed professionals! Once the hazards are removed, the area will be reinspected for full compliance with the law.