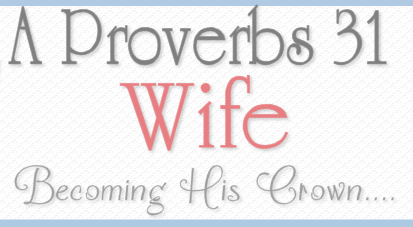 Last 30 days 28k Unique Visitors 31k Pageviews 92% of Readers are women 60% of Readers are 25-44 Are expecting or have children New posts 2 times a week on average
Wife and homemaker of 8 years, and mommy of 2 boys.
What can we do for you? We offer advertising packages which include ad space and social media mentions. Social media promotion and awareness of your brand. Facebook parties. Brand Ambassadorships. Video Reviews We also create evergreen content and stories featuring your brand to our readers.
A Proverbs 31 Wife offers old-fashioned homemaking for the modern woman. Topics include: Delicious recipe creations from scratch. Housekeeping tips and tricks. Gardening skills and information. DIY gifts and home decor. Frugal living and budgeting skills. Earth friendly, green living. Inspirational stories on faith, family and motherhood.
http://aproverbs31wife.com