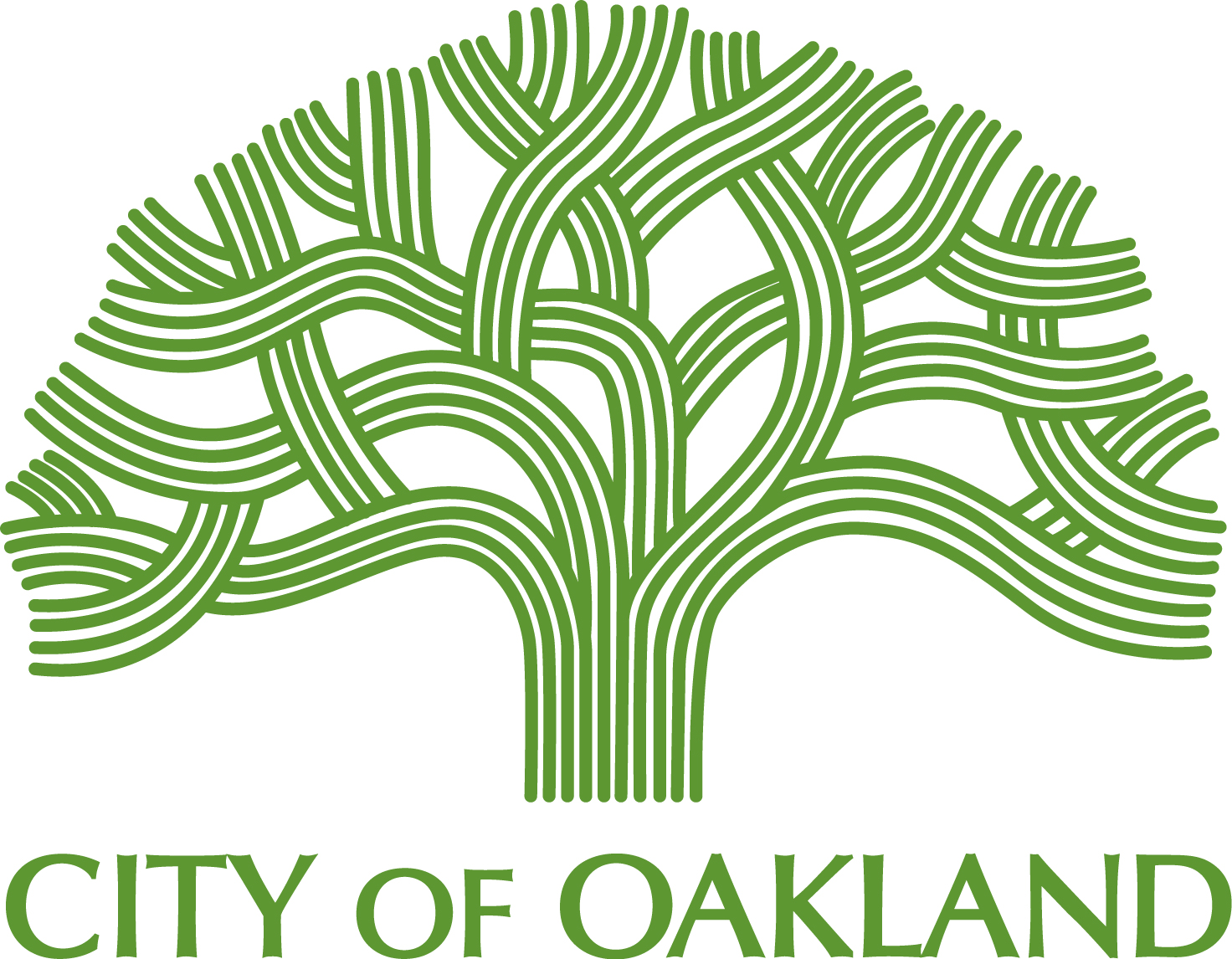 The Five-Year Forecast is a planning tool developed every two years as required by the City's fiscal policy. It informs the fiscal year 2015-2017 proposed budget as part of the City budget development process. The forecast helps inform budgetary and operational decisions by anticipating future revenues, expenditures and highlighting anticipated fiscal risks and opportunities. The most recent forecast, released on March 2, 2015, spans from Fiscal Year 2015-16 to Fiscal Year 2019-20.
2016-2020 Five-Year Forecast
Overall Budget (Discretionary vs. Restricted)
The City of Oakland has two parts to its budget. Restricted funds are revenues received by the City of Oakland through grants, fees, bond measures and other revenues collected for a specific purpose. Discretionary funds are generated from various taxes and other charges (see Chart 2 below). These discretionary funds comprise the General Purpose Fund (GPF) that pays for essential programs and services such as police, fire protection, libraries, senior centers, recreation programs, elected offices and municipal business functions. Because these funds have less restrictions over their use, policy discussion often focuses on GPF revenues and expenditures.
How much is the City's total budget?
General Purpose Fund (GPF)
The City's Budget % in Restricted vs. GPF
(*grows to $1.23 billion at the end of FY 2019-2020)
What are the forecasted sources of GPF revenue over the next 5 years?
The revenues are growing steadily and are primarily driven by the property market. Sources of GPF can be seen in Chart 2 (left). The City is projected to benefit from increased property values, increased consumer spending and a growing business sector. The City has major developments underway including Brooklyn Basin, Oak Knoll and Oakland Army Base which are projected to increase revenues starting FY 2018-2019.
What will most of our expenses be in the next 5 years?
Expenditures are rising faster than revenues, particularly medical and retirement costs. The City is also expected to face significant fiscal challenges related to long-term obligations, unfunded capital needs and increased demands on City services. The forecast assumes constant staffing levels at about 4,000 employees, with the exception of one-time expenditures and legal mandates.
Example: Monthly Medical Cost for One Employee
Example: The City's expense for medical coverage for one employee was $533 per month in 2010; in 2015, the expense will be $714 - representing an increase of 33.9% in five years. The forecast includes a medical inflation rate of 6% annually during forecast years.
Since the economic downturn in 2008, the City of Oakland has eliminated more than 720 full-time equivalent (FTE) positions to balance the budget. Personnel costs constitute over 70% of the GPF budget. The City of Oakland is required to balance the budget EVERY year according to State law and City Charter. The growth in hotel tax revenue indicates Oakland's increasing attractiveness as a travel destination. For every $1 of sales that occur in the City of Oakland, 1 cent of sales tax is remitted to the City.

GPF Revenues & Expenditures (without policy intervention)
Growth in expenditures is expected to exceed revenue growth. As shown in Chart 5 (above), the forecast predicts that expenses will exceed revenues resulting in a shortfall for each of the next five years. The shortfall is roughly 3.5% of the total expenditures on average per year.
*shortfall value is indicated on chart
2014-15 2015-16 2016-17 2017-18 2018-19 2019-20
Community Survey: How should we address the budget?
More than half of respondents would rather see a shortfall addressed by raising revenue, rather than cutting services.
Raising additional revenue, including taxes or fees to reduce the need to cut existing City Services.
Cutting existing services to reduce the need to raise additional revenue, including taxes or fees.
*Education Services are primarily provided by OUSD. **Other includes: youth activities, homelessness and public transportation.
Top Budget Priorities (identified by the Community Survey)
Crime/ Education* Housing Streets/ Jobs Other** Safety Sidewalks
For a roster of upcoming meetings and to view the full City of Oakland Budget Forecast, visit http://oaklandnet.com/15-17budget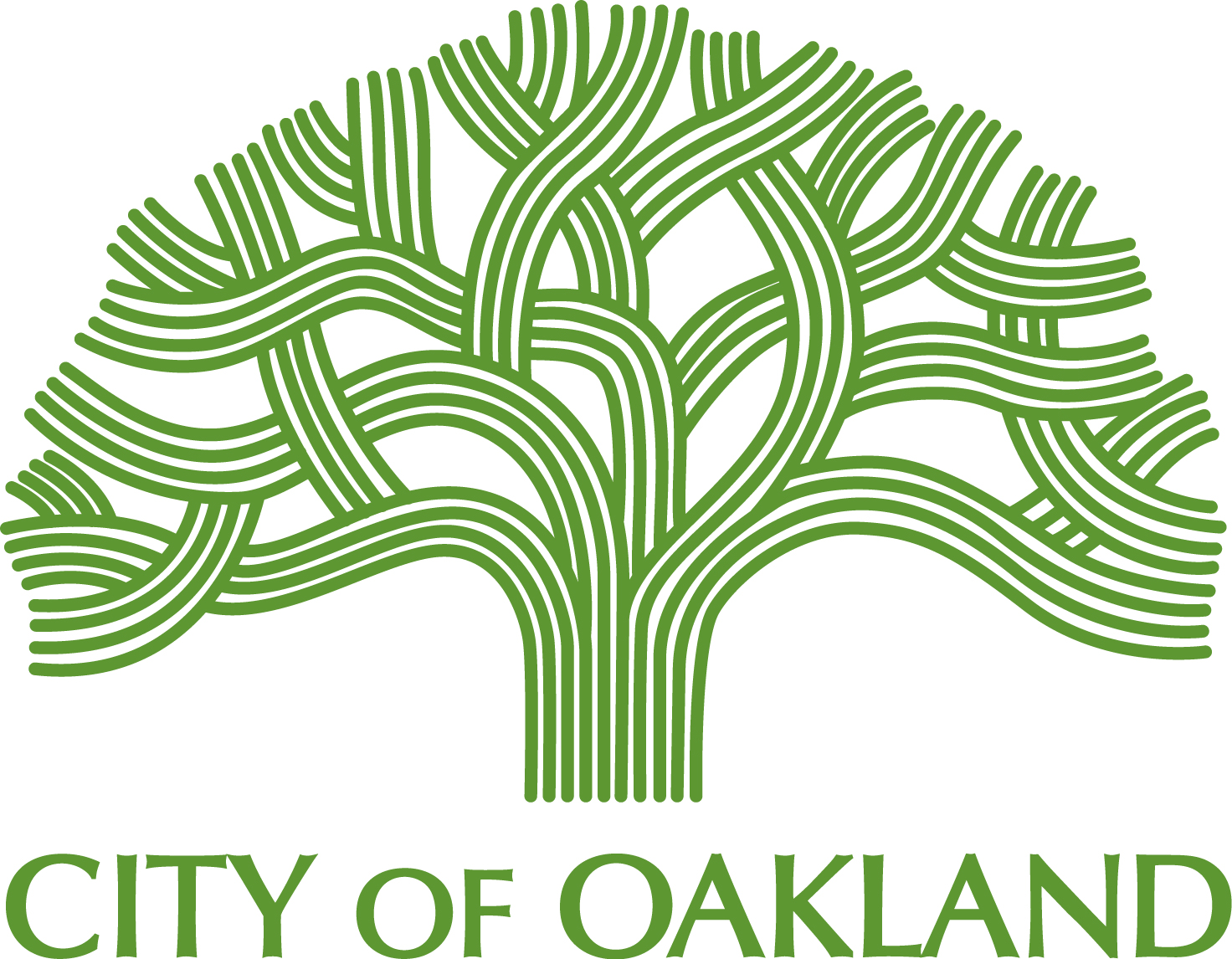 Methodology: The first two years of the forecast coincide with the FY 2015-17 Baseline Budget which assumes expenditures needed to maintain existing staffing and service levels along with anticipated revenues for the two-year period. This baseline was used as a starting point for the additional three years of forecast using appropriate growth rates depending on category. The five-year forecast is based on historical economic performance, but does not anticipate future fluctuations in the economy. City staff consulted with independent budget and economic experts to validate methodology and assumptions.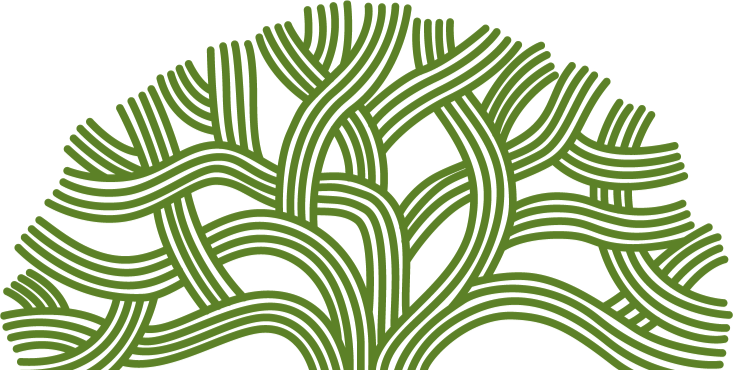 Join the online conversation with your community at SpeakUpOakland.org
Want to see the data we used? Visit data.oaklandnet.com
Next key dates: May 1- Proposed budget is published May 1- June 10 - Community Budget Forums June - City Council Budget Hearings June 30 - City Deadline to Adopt Balanced Budget
in the City budget process