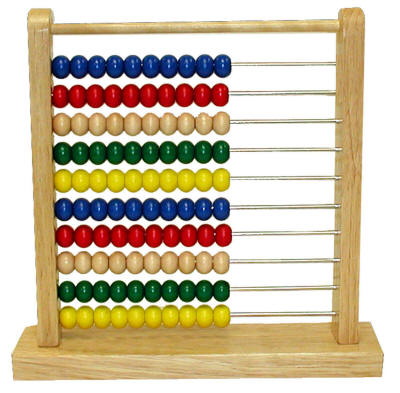 Huge money spent on education
Over the past 10 years, Rs 2,86,000 cr have been spent on improving school infrastructure and enrolment under Sarva Shiksha Abhiyan.
The Midday meal programme in government schools cost about Rs 11,000 cr a year.
State governments too spent vast sums (about Rs 2,50,000 cr) on school education every year.
... with appalling outcomes !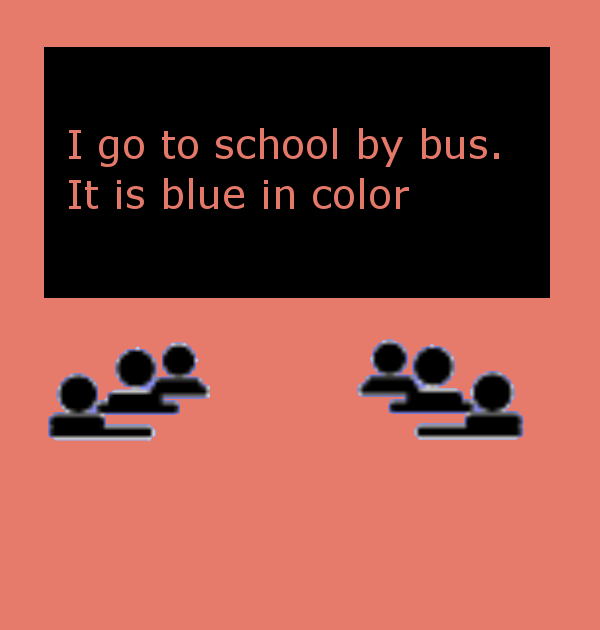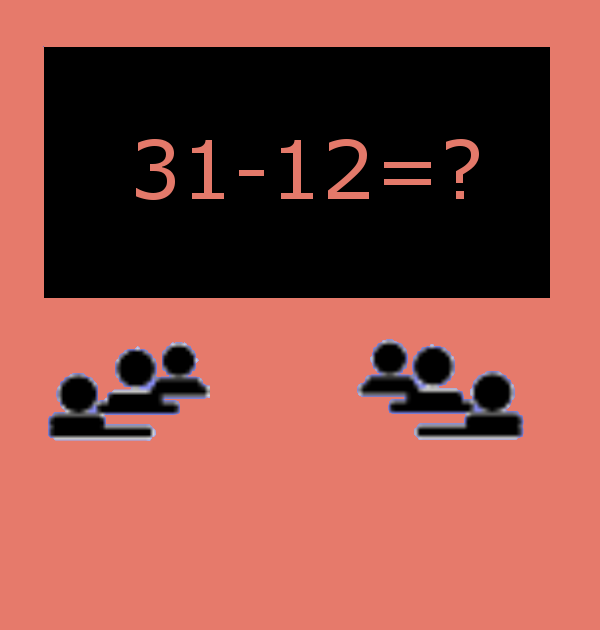 Deterioration in Quality - the ASER evidence
30% class 8th students couldn't solve such math problems!
53% of kids in 5th standard found it difficult to read similar texts.
Deterioration in Quality - the PISA evidence
In the PISA (Programme for International Student Assessment) survey in 2009, at the age of 15 when children are tested for language, math, science and logic, India stood 73rd out of 74 nations Shanghai- China, Singapore and Hongkong- China stood first, second and third in that order. Only Kyrgyzstan was ranked lower than India!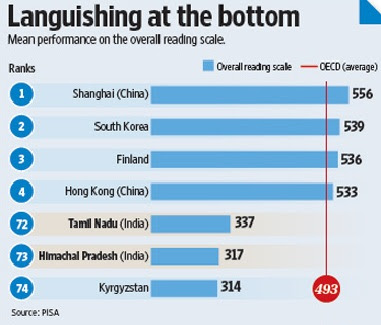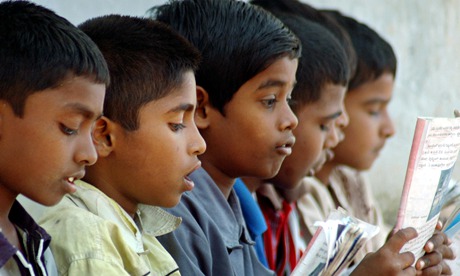 Focus of the policy more on enrolment of students rather than the wholesome education
Children are promoted even if they don't attain class-appropriate learning levels.
A majority of students end up performing poorly in exams requiring logical thinking and conceptual clarity.
Students find it difficult to cope when they are promoted to higher classes
The Flawed Existing Model
Norm-based rather than result-oriented
Students have little or no choice in terms of the school they wish to attend
Schools don't have much incentive to improve.