Enrollment at CUNY Kingsborough Community College 2013
Enrollment at CUNY Hunter College 2013
How is it that in the same city there is such a huge drop of minorites attending CUNY Undergraduate degree colleges?
Enrollment at CUNY Baruch College 2013
Acceptance Rate: 100% with GED or High School Diploma
Average Enrollment : Average SAT Score: 1203 (Math & Critical Reading only)
Average Enrollment: SAT score of 1220 (Math & Critical Reading)
Black Students are suspended and expelled at 3 times the rate of white students
A quarter of high schools with the highest percentage of black and Latino students do not offer any Algebra II courses, while a third of those schools do not have any chemistry classes
Black students are more than four times as likely as white students — and Latino students are twice as likely — to attend schools where one out of every five teachers does not meet all state teaching requirements
Racial minorities are more likely than white students to be suspended from school, to have less access to rigorous math and science classes, and to be taught by lower-paid teachers with less experience according to the Department of Educations Office of Civil Rights
Poverty Rates for Minorities in New York State
Many Hispanic and Black minority students come from a difficult socio economic background and low income families , making tutoring and extra academic help outside of the classroom limited. They also tend to come from parents who did not attend college and did not graduate high school making help at home difficult as well.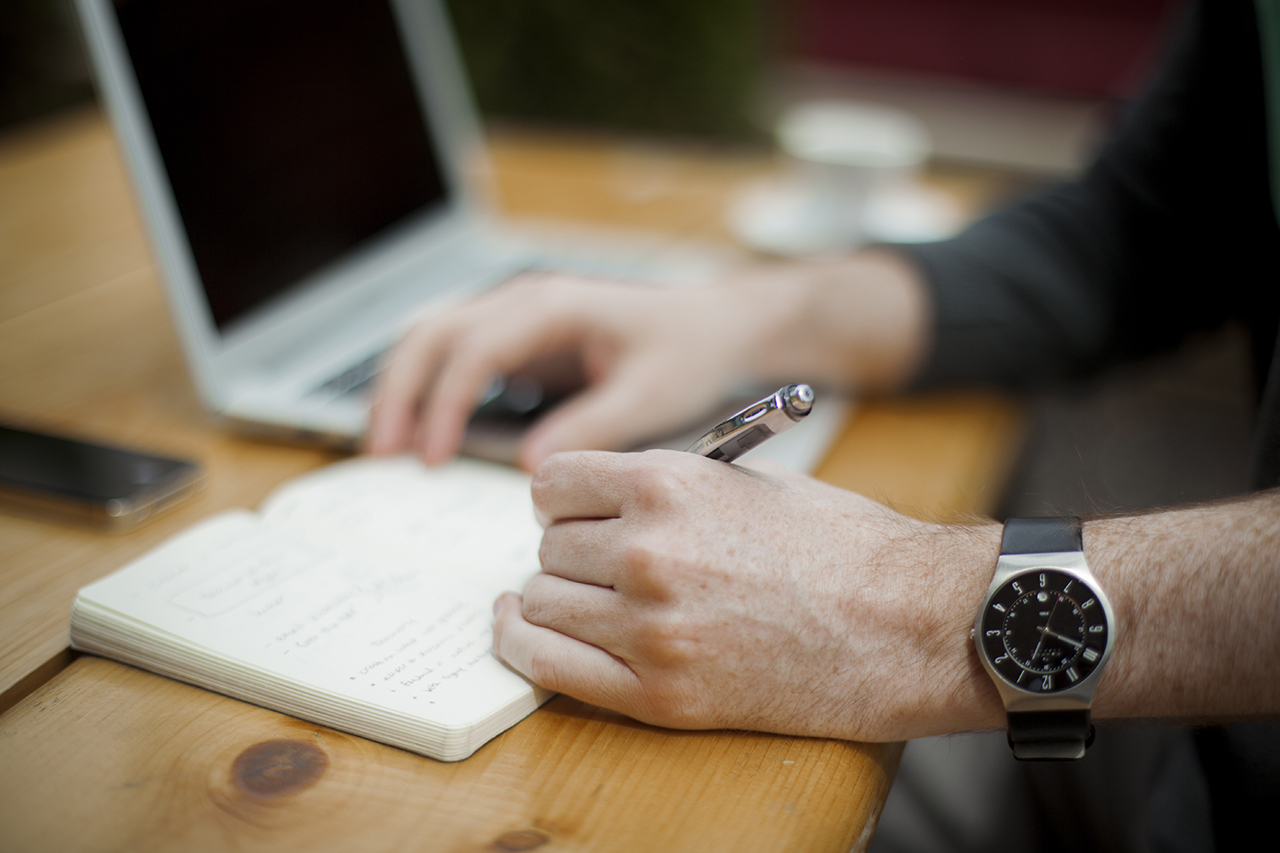 What is being done to help improve the success and enrollment of minorities in CUNY colleges?
Hispanic Scholarship Fund
Grants of $500-$5,000 to graduating Hispanic high school seniors with a minimum of a 3.0 average http://www.hsf.net
The Office of Minority Affairs and Pre-Professional Advisement at CUNY Queens College
A resource for Black/African American, Hispanic, and other minority groups considered to be under- represented with many resources. For example, personal(counseling) and academic(tutoring) support. http://www.qc.cuny.edu/StudentLife/services/counseling/minority/Pages/default.aspx
UNCF- United Negro College Fund
NCF is the nation's largest and most effective minority education organization. NCF administers more than 400 programs, including scholarship, internship and fellowship, mentoring, summer enrichment, and curriculum and faculty development programs. UNCF institutions and other historically black colleges and universities are highly effective, awarding 21 percent of African American baccalaureate degrees. www.unfc.org
http://www.cuny.edu/irdatabook/rpts2_AY_current/ENRL_0016_RACE_UGGR_PCT.rpt.pdf
http://www.nytimes.com/2014/03/21/us/school-data-finds-pattern-of-inequality-along-racial-lines.html
http://www.baruch.cuny.edu/ugrad-dev/howtoapplyfreshmen.html
http://www.hunter.cuny.edu/ugprospects/admission/freshman/freshman