British Columbia recycled 627 tonness of batteries in 2015 through the Call2Recycle program, up from 400 tonnes in 2014.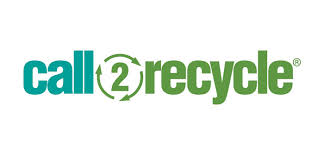 ACCEPTED: Nickel Cadmium (Ni-Cd), Nickel Metal Hydride (Ni-MH), Lithium Ion (Li-Ion), Nickel Zinc (Ni-Zn) and Small Sealed Lead Acid (SSLA/Pb), alkaline, lithium primary and carbon-zinc batteries, up to 5kg each.
That's the weight of 4 blue whales, the largest creature to have ever lived!
Canadians recycled over 670,701 cellphones in 2015. That translated into...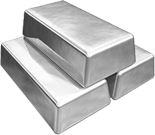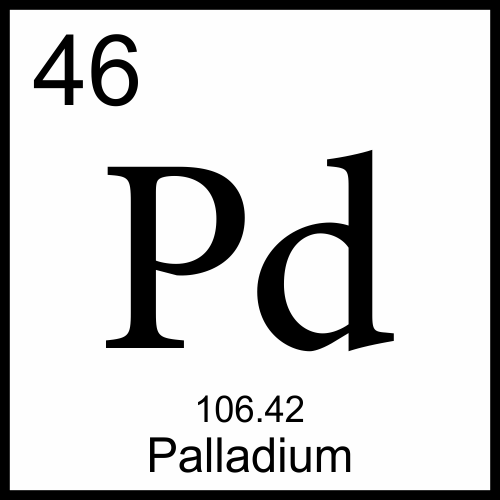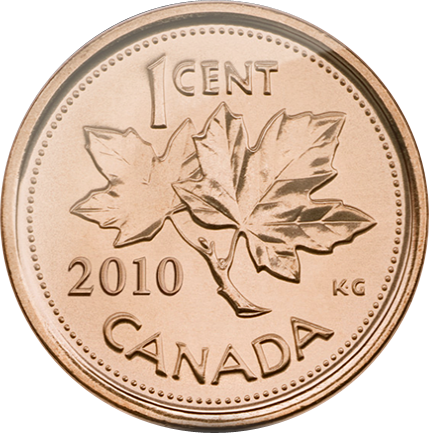 22.8kg of Gold 235kg of Silver 10kg of Palladium 10,753kg of Copper
At current metal prices and exchange rates, that's around $1.7 million kept out of landfills!
* Composition from EPA Recycling FAQ Estimates
Encorp electronic depots collected over 22,700 tons of electronics in 2015. Besides TVs and computers, did you know the following electronic items are also included?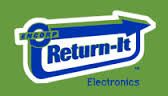 Electric Music Instruments
Medical Monitoring Devices

In 2015, 5,322,452 lamps and tubes were taken for recycling...
395 tons of residential light fixtures were collected.
26.5 tons of toxic PCB ballasts were diverted...
That's 5-6 African elephants weights' worth!
That's the weight of two and a half houses!
Packaging and Printed Paper
- Empty aerosols (except spraypaints) - Plastic plant trays (clean with no soil) - Aseptic containers (e.g. soups, milk, broths) - Spiral-wound can (e.g. juice concentrate) - Paper cups for hot and cold beverages
All of the above, PLUS: - Packaging foam (no peanuts or insulation) - Soft packaging plastic (no cellophane or laminates) - Non-deposit glass jars (no housewares)
MATERIALS COLLECTED: 178,000 tonnes
HOUSEHOLDS SERVICED: 1.255 Million
RECOVERY RATE: 77% (Target was 75%)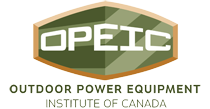 Accepted Products Include: * Leaf Blowers * Lawn Mowers * Pressure Washers * Lawn Tractors * AND MANY MORE!
119 Collection Sites in BC:
(Handheld, Walk-behind, Standalone)