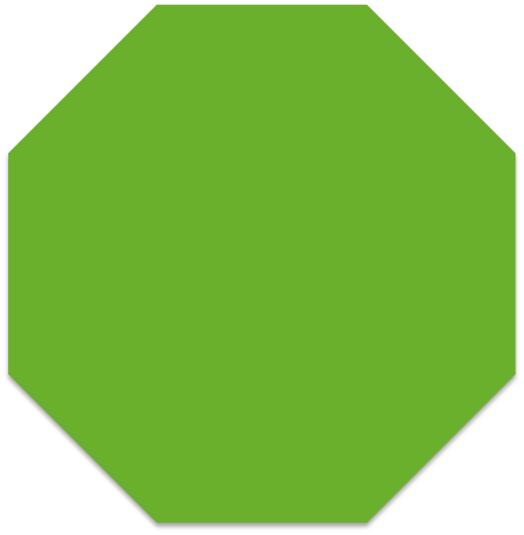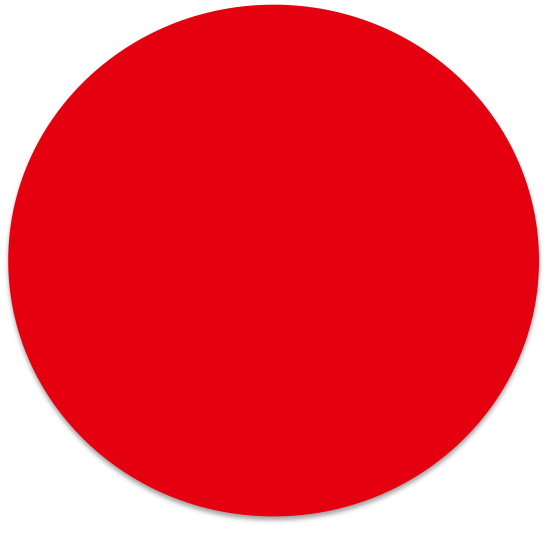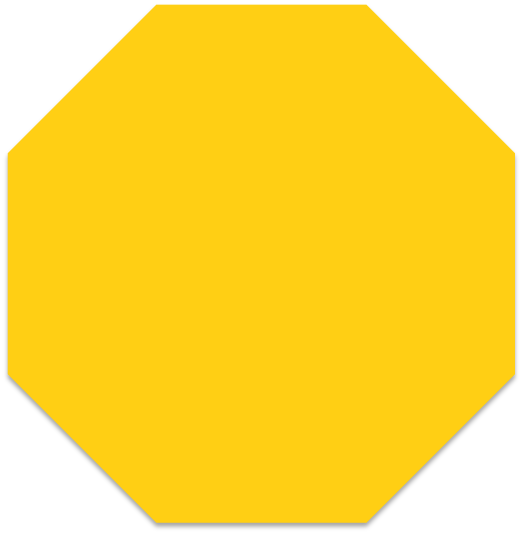 > Saying 'Hello' > Saying 'Please' > Saying 'Thank-you' > Saying 'Sorry'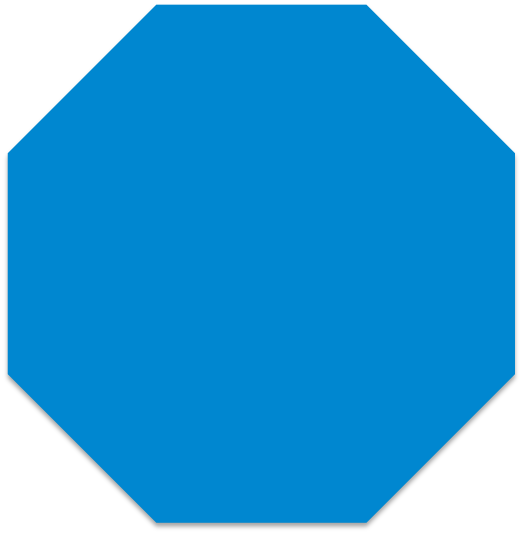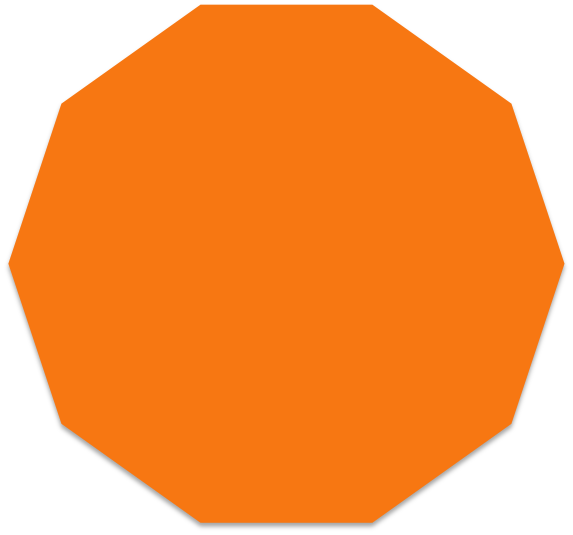 > In the classroom > At the table > When meeting people > With my parents
> I Greet > I Ask > I Give > I Receive
> Their Ideas > Their Feelings > Words > Actions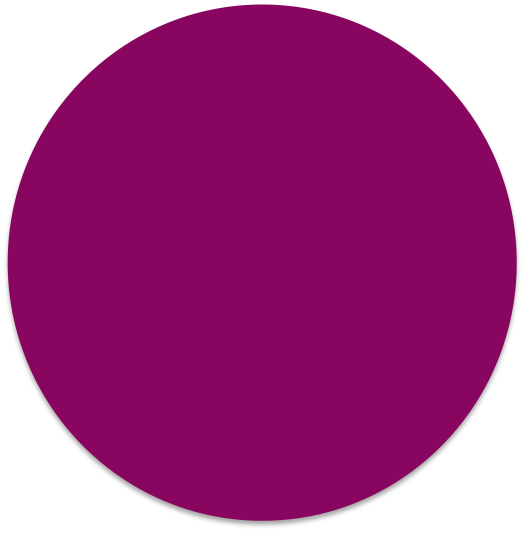 Respecting others as yourself
Learning to respect yourself is the forefront of extending respect towards others. Blue level students will learn to respect themselves, their friends, family and authority figures.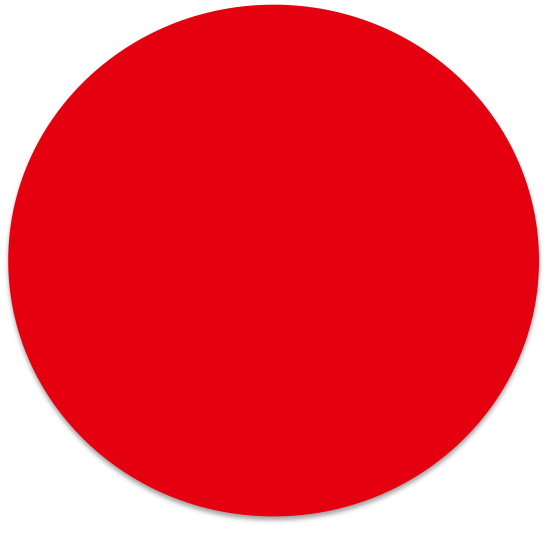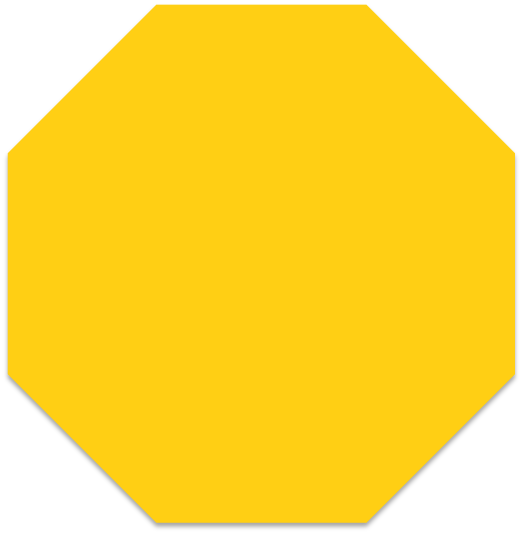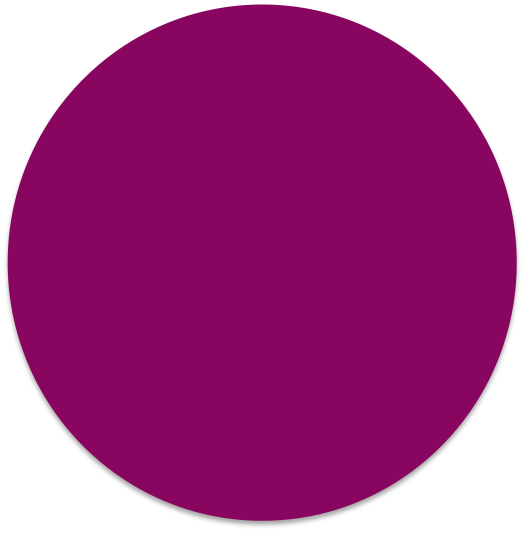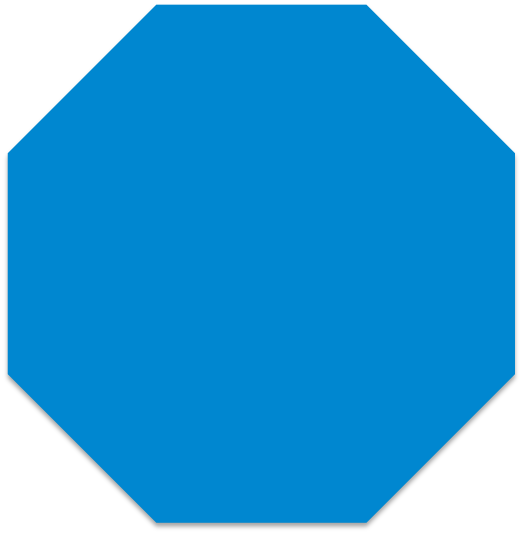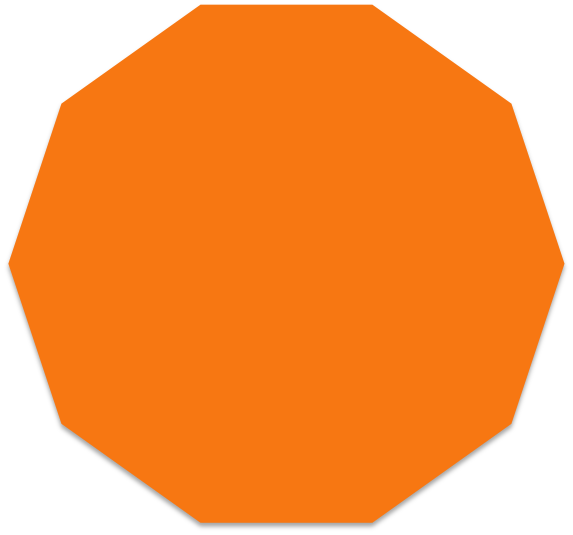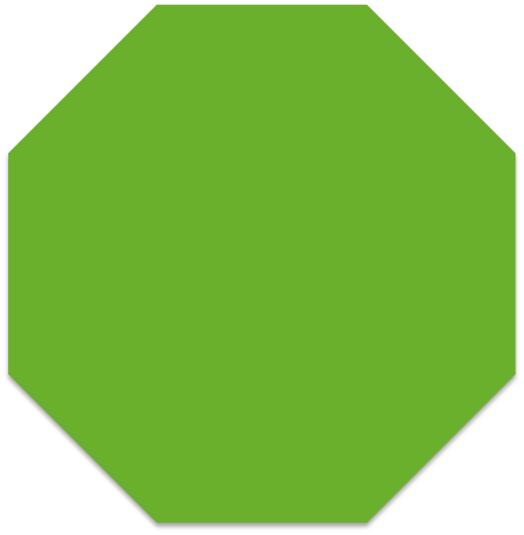 We begin an exciting look into connecting cultures and how diversity affects the world we live in today. As students learn the similarities and differences amongst different cultures, they will also learn to embrace and respect the diversity that surrounds us.
Boundaries provide us with a sense of security. They help govern and maintain healthy relationships. Students will learn about situational, personal and emotional boundaries and how to respect them.
Orange Level will look at approaching situations from multiple perspectives, learn to respect others of their opinions, and also the differences between respect and obedience.
This month we learn to accept others for who they are. Everyone is unique and we look at what some of those differences are. We begin by looking at how our friends are different from us to hopefully be able to build friendships with those who might be different from us.
Family is the centre of who we are. Students will learn integral family interactions and how to be respectful in those situations. Students will recognise that family sticks together – to be there for one another and to love, support and help each other.