1. Make sure it's good and dead by trying to get it to chase you.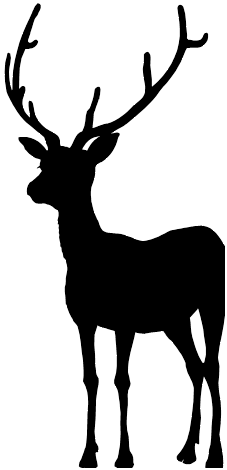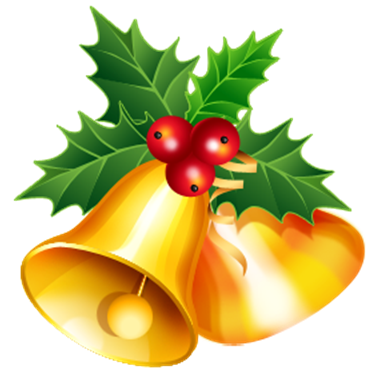 2. Get rid of all the bells and sashes. Remove the nametag.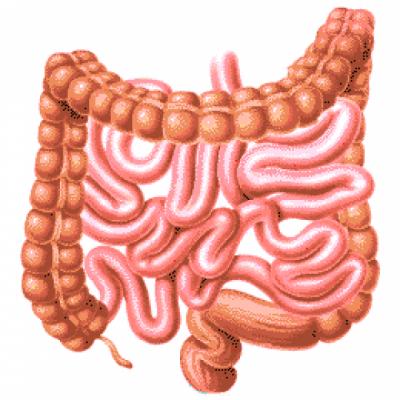 3. Make your first cut below the sternum, avoiding the bladder, then cut a circle around the rectum. Lots of sparkles and cookies, and the sound of giggling children will spill out the bowels.
4. Take your hand and shove it inside and rip out the rainbow intestines. Those, too, will giggle and jingle like you're shaking a chain of bells. Put all that crap in a bucket.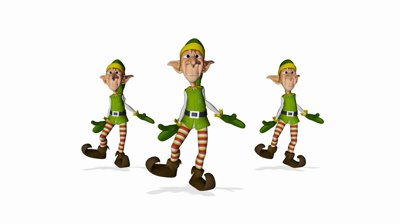 6. Stay alert. Probably a bunch of weird elves lurking there waiting to meal on the intestinal cavity then fornicate.
7. Drag your kill out of the woods. Don't tie it to your hood like a regular deer. Stick it upright in the front cab on account of the horny elves. Buckle it in.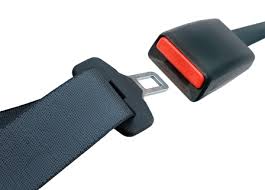 8. Find a crazy old woman. Bring her a bucket of reindeer guts, she'll give you a stack of money.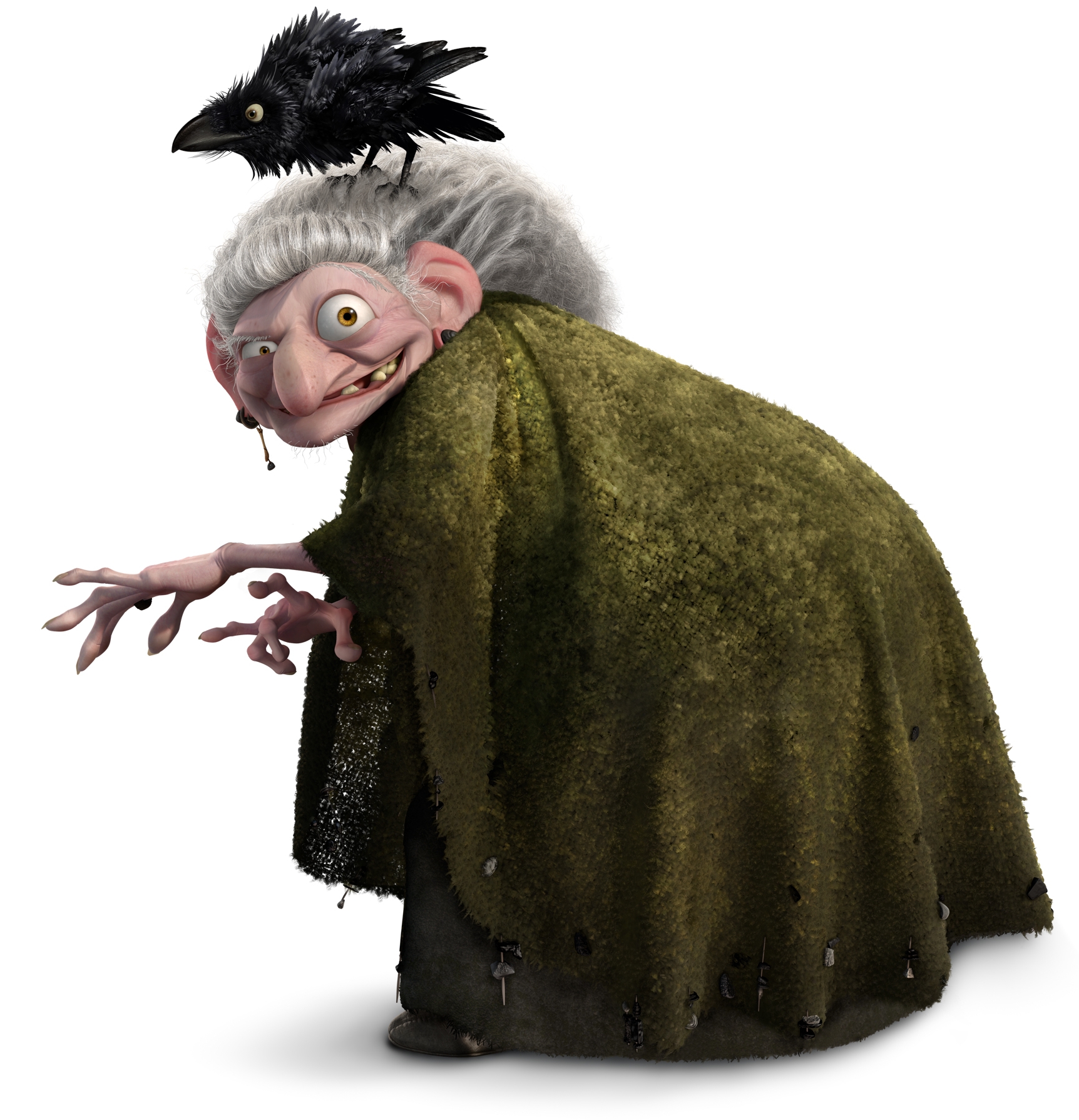 9. Ask if you can keep the hide. Reindeer pelts make great hoodies for gifts.