The 3 Types of Food Marketers
What type of food marketer are you? How can you find a "balanced diet" of marketing techniques to drive awareness and sales using social media?
Every good chef knows how to combine his best ingredients to create an even better recipe.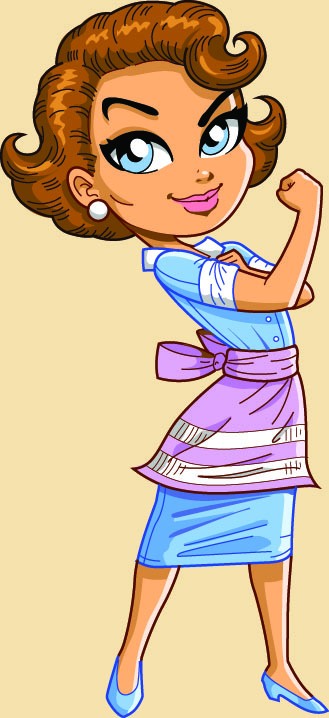 Only 48% of digital marketers feel highly proficient in digital marketing
82% of digital marketers learn on the job
Campaigns geared toward tracking ROI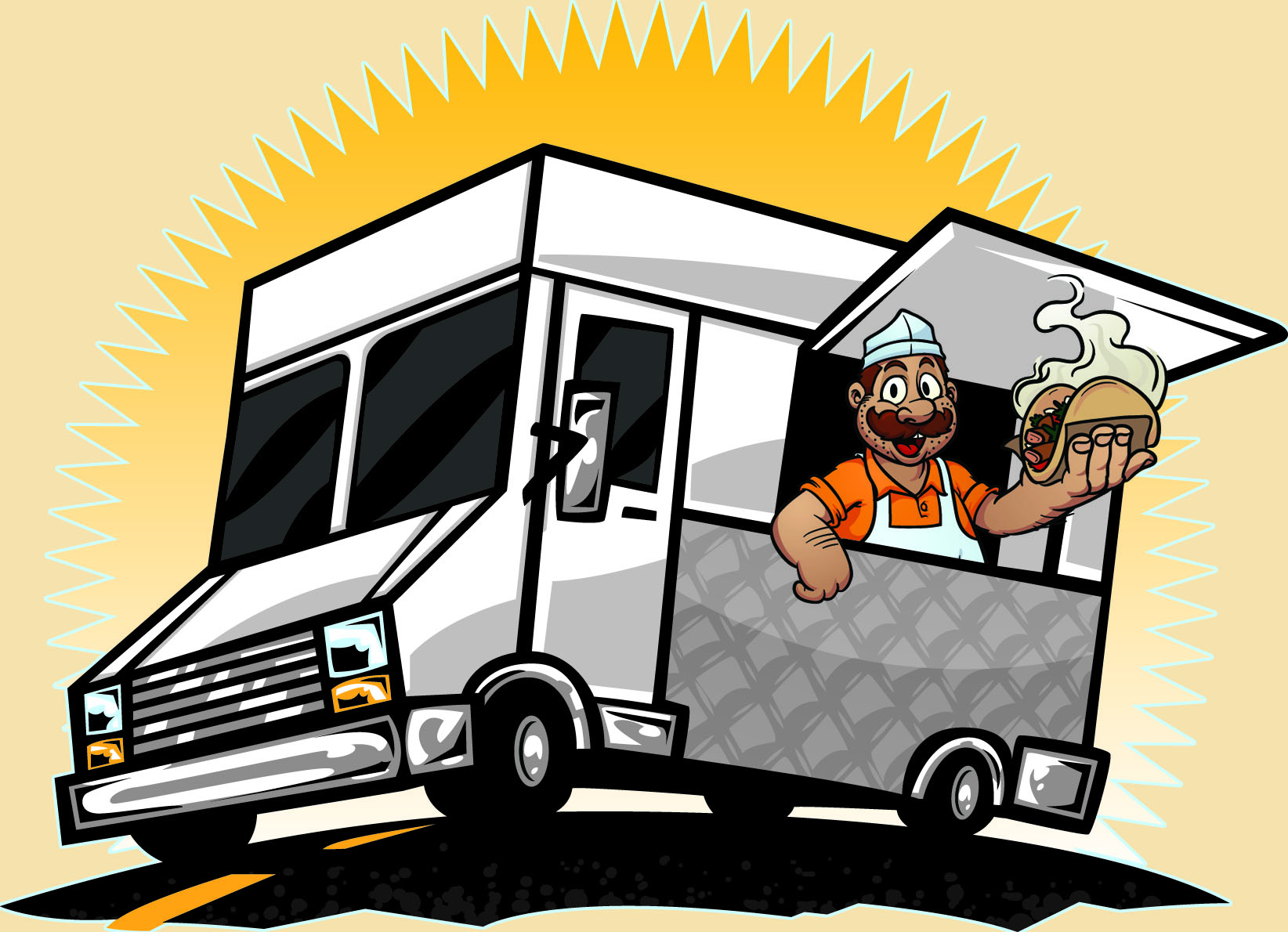 Los Angeles based @Kogibbq food truck has over 130K followers on Twitter
The age of food trucks is here!
Great @ short and concise messaging
using #hastags and shapes in their messaging
Gives the campaign a voice online
Preferred Social Networks
Gets the word out quickly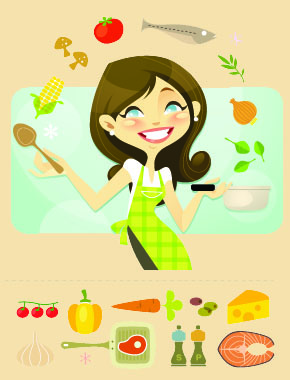 Access websites from multiple devices
Prone to "like" a Facebook post when there are images involved
Looks to find the newest and most efficient technology
Preferred Social Networks
YouTube has over 18 million video results related to food
Makes the most of what's in the pantry
DIGITAL DISTRESS: What Keeps Marketers Up at Night? Rep. N.p.: Adobe Systems Incorporated, 2013. Web. 8 Dec. 2014.
Franceschi-Bicchierai, Lorenzo. "The 7 Types of Digital Marketer." Weblog post. Mashable.com. N.p., 1 May 2013. Web.
"About Twitter, Inc. | About." About Twitter, Inc. | About. N.p., n.d. Web. 08 Dec. 2014.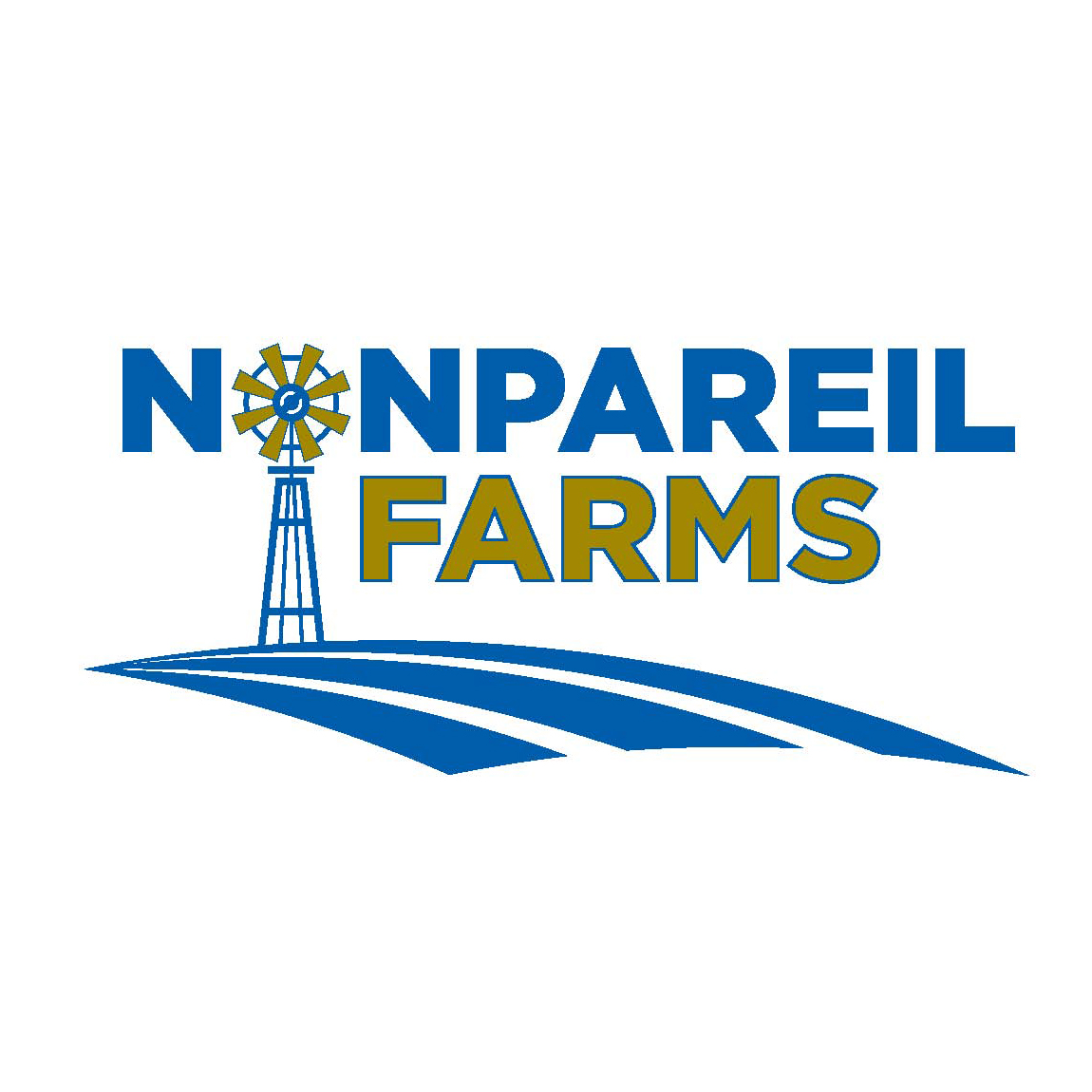 Navarro, Alex. "Is Your Marketing Personality Getting in the Way of Progress?" Web log post. Choosefresh.com. Nonpareil Farms, 9 Dec. 2014. Web.