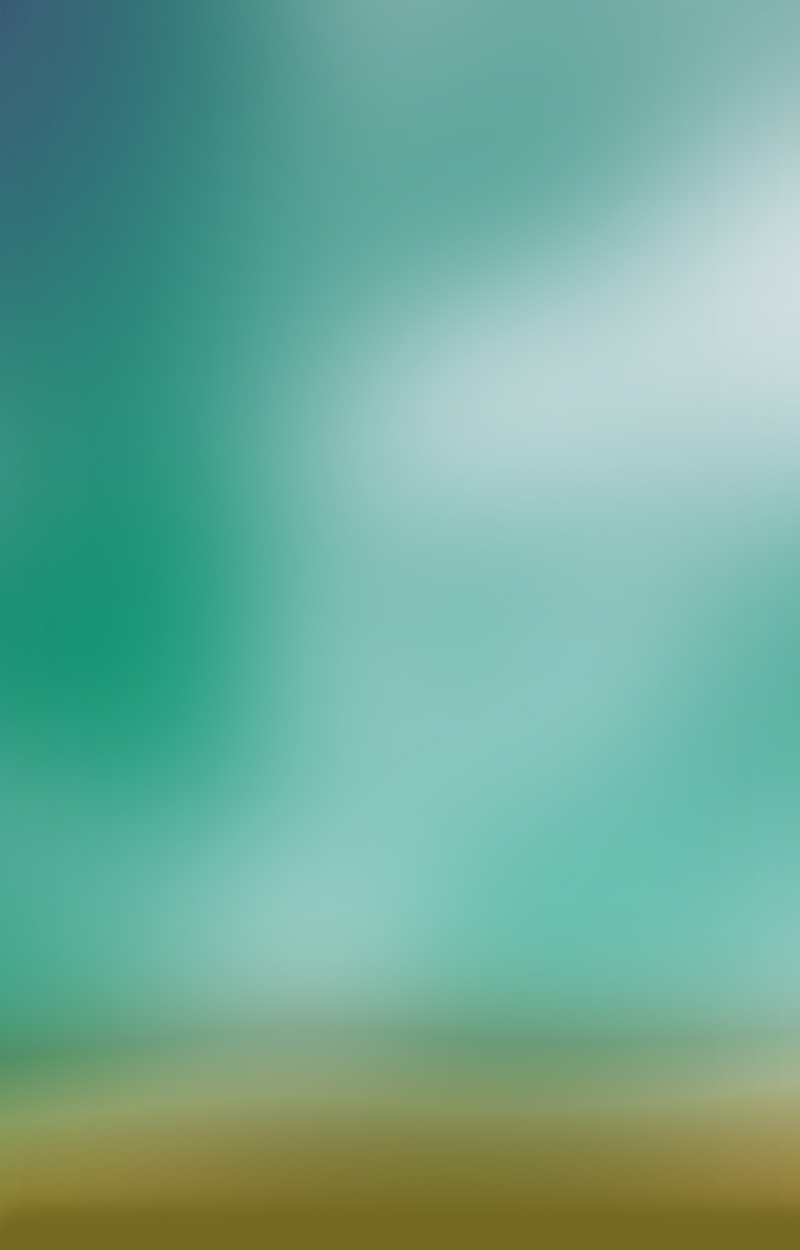 _____________________________________________________________________________________________________________________
Supportive Services for Veteran Families
Community Development Block Grant
___________________________________________________________________________________________________
How does ESHC manage funds?
Emergency Food and Shelter Program
Emergency Solutions Grant

Total amount of funds that are passed through and managed by ESHC:
ESHC works with Member Agencies to develop performance standards. These standards guide agencies, and determine who can receive funds.
ESHC provides training to improve services and share best practices
Using the Homeless Management Information System, ESHC reviews agency monthly reports. This shows us how much money is spent, how the money is spent, and if it was used efficiently.
ESHC is always available to answer questions!
Emergency Services & Homeless Coalition of Northeast Florida (ESHC)