Don't share passwords. Don't let school or public computers save your password. Always log off Visit settings and ensure you have updated your privacy to accurately reflect what you want others to see.
Two-Thirds of internet users fall victim to cybercrime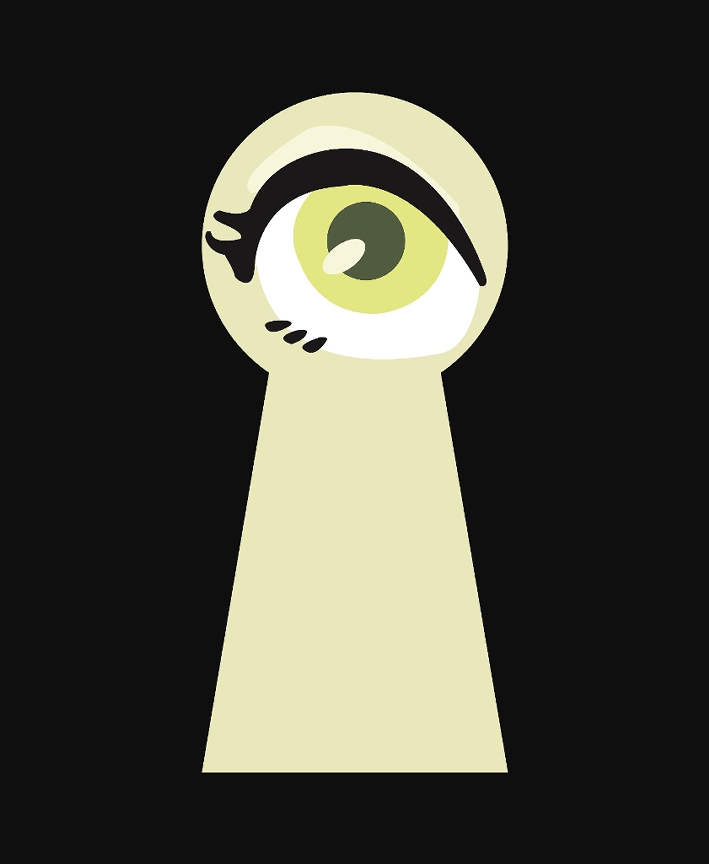 Research those whose friend/connection requests you accept
Remember: Never meet someone face to face that you've only met online without a trusted adult.
Ask yourself: 1) Do I know him/her in person? 2) Do I know they are age appropriate? i.e. Do I want to be careful about what I say online if they are young and impressionable or older and conservative? 3) Do we share common interests? 4) is the information posted by this person valuable to me? If the answer is no, reconsider accepting the request.
Bullies are at risk too. Approximately 1 out of 4 elementary-school bullies will have a criminal record by the time they are 30.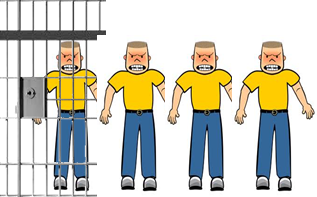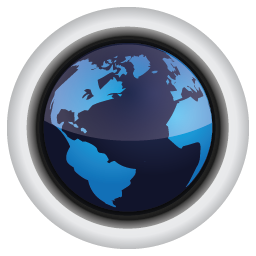 3 questions to stop cyberbullying

If the answer to any of these questions is "No" – then you are "bullying," not "playing around" with this person.
One of the main reasons why cyberbullying is not addressed is that the bully tells teachers, the Principal, or their parents that they were just "playing around" with the victim. While it is socially acceptable for friends to say unflattering things to "play around" at times – it is NOT acceptable for people to do it to others who do not consider them "friends". Here are 3 questions that determine a student's intentions in a neutral, non-accusatory way:
Is this someone you would sit at the same lunch table with or invite to your house to hang out?
If the person you just "played around" with said the exact same thing to YOU in front of your friends, would you laugh and think it was funny?
Did you stop bothering this person or take down your comment or "like" immediately after they asked you to do so? A teenage boy discusses the prevalence of saying hurtful things online and the impact those comments had on a friend.
Online comments are misconstrued. A 14 year-old girl is victimized online when a simple post is taken out of context.
Cyberbulling can happen to anyone. A 14-year-old girl is a victim of cyberbullying when a former friend repeatedly sends hurtful messages.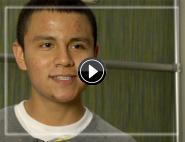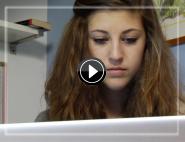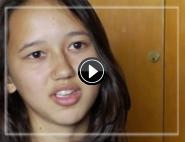 When does teasing cross the line into cyberbullying? Here the stories from three teens that demonstrate what cyberbullying looks like. If you know someone being cyberbullied

Those who are ‡not cyberbullying but see, hear, or know about it are called bystanders. If you witness cyberbullying, you can help by supporting the target and letting the bullies know that their behavior is not acceptable. This is called being an upstander. Here are things you can do: Step in. Step in to help in a cyberbullying situation by letting the target know you are there for them. Listen. ‡Listen to and empathize with the target. Help stop it. ‡Do not spread rumors; instead, tell the cyberbully to stop. ‡Report it. Report what is happening to a trusted adult or website administrator, or encourage the target to tell a trusted adult who you believe will listen and has the skills, desire, and authority to help you.

‡Don't respond or retaliate. If you are angry and reply, then you might say mean things. Cyberbullies often just want to get a reaction out of you. Don't let them know that their plan has worked. Block the bully. If you get mean messages online, take the person who sent you the messages off your buddy or friends list. You can also just delete messages from bullies without reading them. Save and print cyberbullying messages. If the cyberbullying continues, save the messages. These could be important evidence to show your parents or teachers if the bullying does not stop. Talk to a friend. When someone makes you feel bad, it can help to talk the situation over with a friend. ‡Tell a trusted adult. Telling an adult – like a parent, family member, teacher, or coach – isn't tattling. It's standing up for yourself. If you are being cyberbullied
Which of these would you do? Why?
Ricardo's Story - Making Fun of Others Online
Stacey's Story - When Rumors Escalate
Emma's Story - Cyberbullied by a Best Friend
The Department's Standards of Intervention and Discipline Measures prohibit students from bullying (online or face-to-face), harassing, or discriminating against other students for any reason. Students who violate the Standards of Discipline will be subject to appropriate disciplinary action as outlined in the Citywide Standards and Chancellor's Regulation A-443.Chancellor's Regulation A-443. Sample Behaviors and Consequences
Cyberbullying includes anything that gets posted online that is deliberately intended to hurt.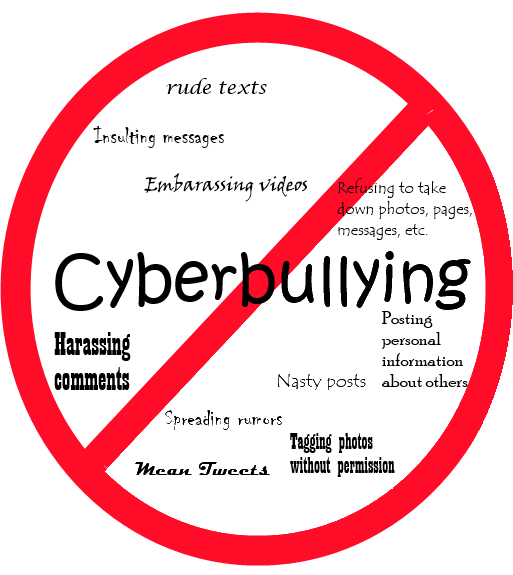 Whether it's done in person or online, the same consequences apply to cyberbullying as face-to-face bullying. Anonymous bullies are usually not too difficult to track and will experience the same consequences which can include the following:
-Admonishment by pedagogical school staff -Student/teacher conference -Reprimand by supervisor -Parent Conference -Exclusion from extracurricular activities or communal lunchtime -Removal from classroom -Suspension -Expulsion
The Respect for All guidelines provide guidance on appropriate support available and reporting procedures for your school.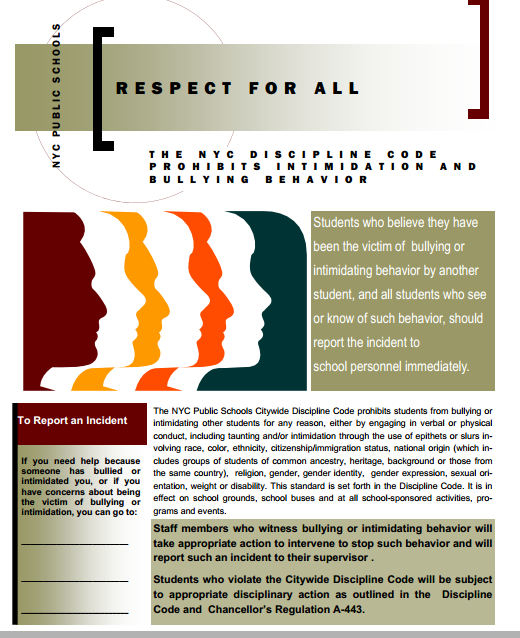 If you or someone you know is being cyberbullied
If something that someone has shared online makes you uncomfortable or if you've witnessed something you think may make someone else uncomfortable... 1) Save it (i.e. screenshot, copy/paste) 2) Print it 3) Report it Note: Do not forward it.
Complaints of discrimination or harassment can be submitted in writing or orally to any trusted school staff member or those listed on your school's Respect For All posters, which look like the thumbnail on the left, and are displayed throughout your school. If additional assistance is needed, please email: [email protected]
Cyberbullying can occur anytime. Whether this occurs away from school or at school, share with a trusted family member and school staff.
of parents believe their teens have been targeted online.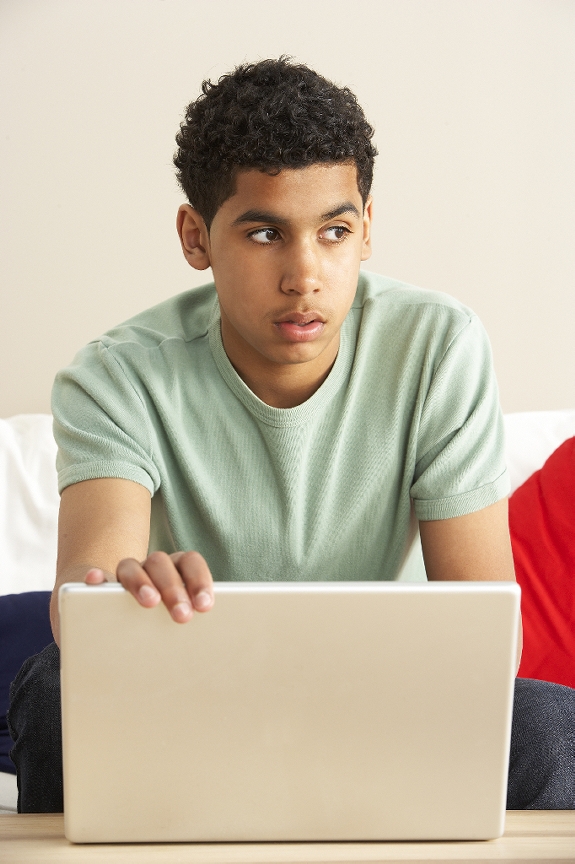 of teens have claimed to be targets of cyberbullying
of teens have witnessed cruel behavior online
10% of teens are bullying online 25% of teens post mean comments online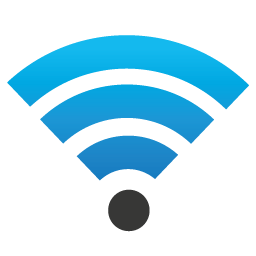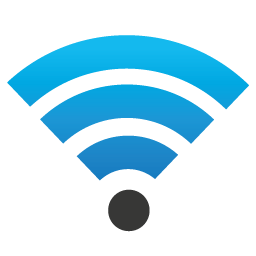 If parents aren't asking, students aren't telling.
Teens admit to engaging in cruel behavior.

93% have witnessed it on 24% have witnessed it on
Where on Social Media does cyberbullying occur?
Sources: McAfee's Teen Internet Behavior study (2012). 2,017 online interviews in the U.S. among teens and parents of teens. Interviews were split evenly among 1,004 teens and 1,013 parents of teens. The total sample yields a margin of error of + 2.2 percentage points. Teens Health - Dealing with Bullying (2010) Common Sense Media - Standing up, Not Standing By: A Free Cyberbullying Toolkit for Educators
Could talking to your family help?




What kind of conversations with your family would be helpful?
What kind of conversations with your family might backfire?
Family media agreements will help students and their families think about ways they can engage responsibly online. Educators can distribute the agreement to students to take home to their parents or use it as a handout at a parent education event. Some schools also use it as a complement to their technology or acceptable-use policy as a way to clarify what responsible media use looks like day-to-day, decision-to-decision.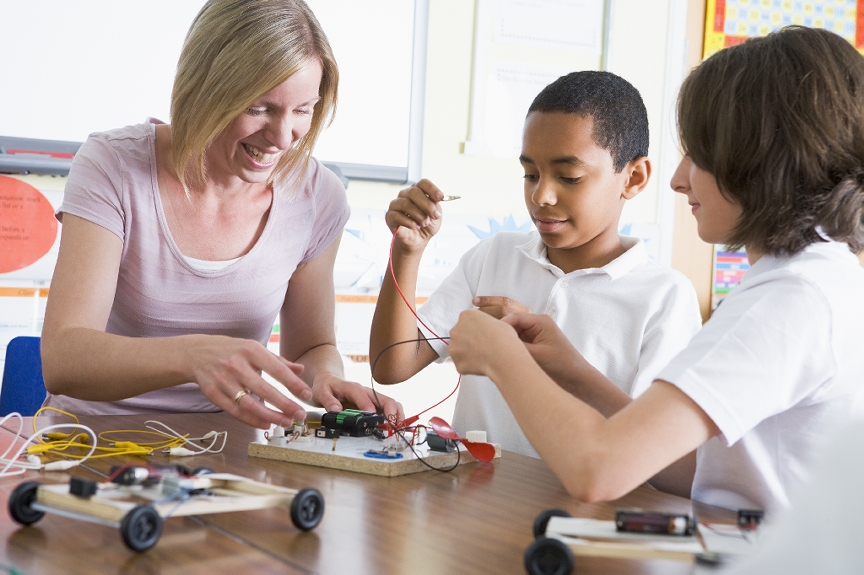 Media agreements can be found at: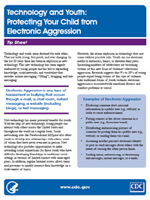 Center for Disease Control and Prevention

Electronic Media and Youth Violence: The brief summarizes what is known about young people and electronic aggression, provides strategies for addressing the issue with young people, and discusses the implications for school staff, education policy makers, and parents and caregivers.

Common Sense on Cyberbullying: This tip sheet explains what cyberbullying is, why it matters, and what families can do. The tip sheet focuses on six ideas for families including crossing the line, recognizing context, encouraging empathy, being realistic, advising disengagement, and recognizng your role.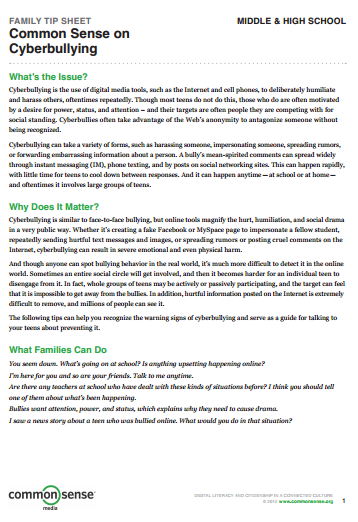 Lessons for Back in the Classroom
Students learn about the difference between being a passive bystander versus a brave upstander in cyberbullying situations.
Students learn to distinguish good-natured teasing from cyberbullying.
Students learn about the difference between being a passive bystander versus a brave upstander in cyberbullying situations.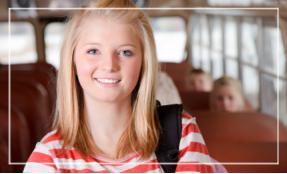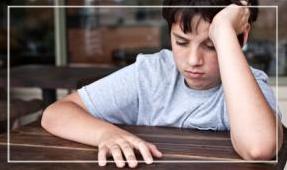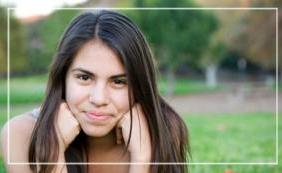 Cyberbullying: A New Challenge for School Administrators A free webinar for administrators Visit: http://intranet.nycboe.net/ui/interactive/cyberbullying/cyberbully.html
Standing up, Not Standing By: A Free Cyberbullying Toolkit for Educators. Visit: http://www.commonsensemedia.org/educators/cyberbullying-toolkit