With easy access to technology, reproducing, creating and communicating to a world-wide audience is just a mouse click away. This ease of production and reproduction means we must all be aware of our rights and responsibilities as content creators and content consumers.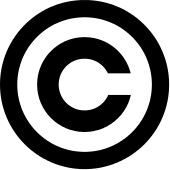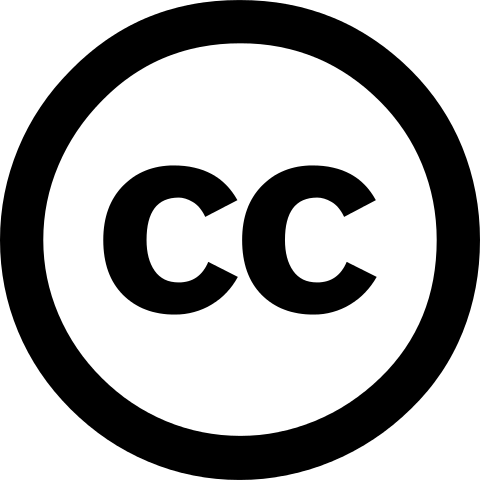 Work cannot be used, adapted, copied or published without the creator's permission.
Work may be used without permission but only in accordance with the rules set by the licence.
Work can be used, adapted, copied and published, completely without restrictions, no permission needed.
All original work is protected under copyright when it is created.
Work that the creators have chosen to licence under Creative Commons.
Copyright expires 70 years after the death of the creator or the date of publication. Some work is immediately placed in the Public Domain.
Those studying may make use of fair dealing and certain educational licences. Scan for more information.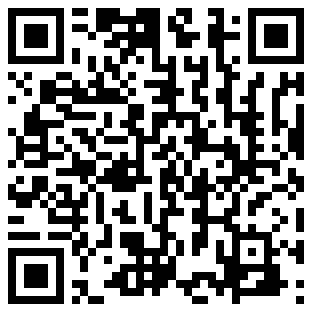 More about Creative Commons
Every CC licence allows you to:
Make it DIGITAL (e.g. webcasting)
SHIFT the work to another format
Lasts for the DURATION of the work's copyright
Creative Commons is not anticopyright, but allows users to put rights on a spectrum.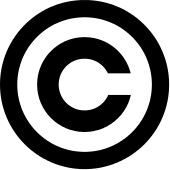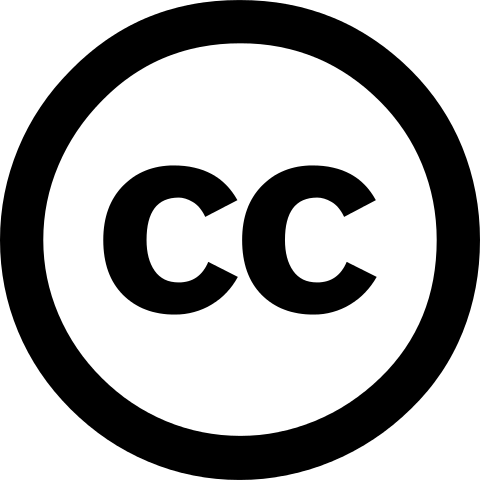 If you have any questions about Copyright or Creative Commons, contact Kay Oddone, BCE Copyright advisor at [email protected]
Each licence is made up of a combination of these conditions to indicate what may or may not be done.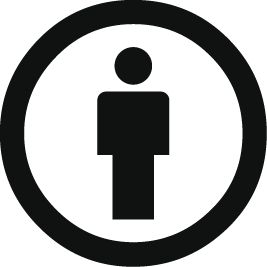 You must credit the original creator (and any other nominated parties) and link to the source.
Work may be copied, distributed, displayed and performed for noncommercial purposes only.
Lets others distribute, display and perform only verbatim copies of the work. The work may not be adapted or changed the work in any way.
Work may be remixed, adapted and built on only if it is distributed under the same licence terms that govern the original work.
Access a fact sheet here for more info.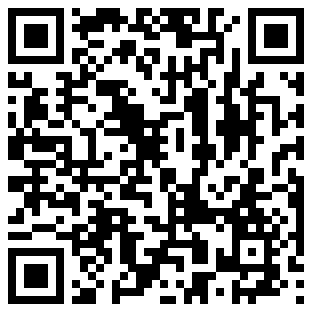 Designed by Kay Oddone @KayC28