Quality education still a dream: Barring a few elite institutions like IITs, IIMs, etc which produce quality graduates in few thousands, millions of graduates lack conceptual clarity
Unemployable graduates: McKinsey & Co. suggested that 75-80% of India's graduates are not employable. (Merrill Lynch report, 2005)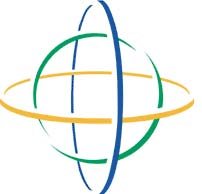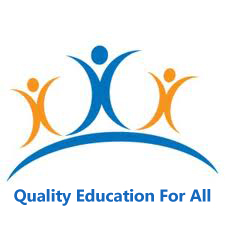 A state of despair: India ranked 2nd last among 74 countries in the world on the scholastic performance test conducted by Programme for International student assessment (PISA-2009 survey)
Crisis in Indian Education
In spite of making strides in achieving near universal enrollments, increasing drop-out rates still remains a pressing issue. A few thousand world-class engineers and professionals are produced annually by elite institutions, who are promptly snatched away by either overseas universities or MNCs. Remaining graduates are not equipped to become wealth creators or leaders and therefore educated employment is on rise.
In India, the structure of the human resources is in the form of an hourglass. Moreover, educated employment is on the rise, as millions of graduates from professional institutes are not equipped to become wealth creators or leaders.
Pyramid form v. Hourglass form
Well-Trained & Qualified Professionals
Professionally trained Semi-Skilled People
Archaic Examination Systems which facilitate rote learning
Lack of Electives and Rigid Curriculum
World-class institutions in minuscule number
Poor teaching quality in primary, secondary & tertiary education.

Flexible Curriculum & Electives should be added Liberal education & Humanities should be encouraged Continuous evaluation & facilitating creative exam systems Faculty recruitment & Appraisal should be reconstituted Further boost research & problem-solving sciences. Affiliation system should be revamped to grant more autonomy to colleges
Enhanced public expenditure on higher education Financially assisting poor, meritorious students An All India Scholastic Test for evaluation at point-of-entry. Alternate sources of funding such as Investments by Consultancies, Corporates, commercialized R&D, International agencies should be stressed.
Deregulating framework & structural reforms
Hassle-free regulatory model should be adopted. Entry barriers for establishing new institutions or new programmes of study should be removed. To meet the demands of the nation, education system should be liberalized Privitasation of education sector will ensue competition, resulting in increase of quality education