A Month In Special Collections:
UTSA Libraries Special Collections is pleased to provide copies of materials to facilitate private study, scholarship, or research. To learn more about our reproduction services, please visit our website.
Have questions about our collections? We are happy to help! Contact us at [email protected]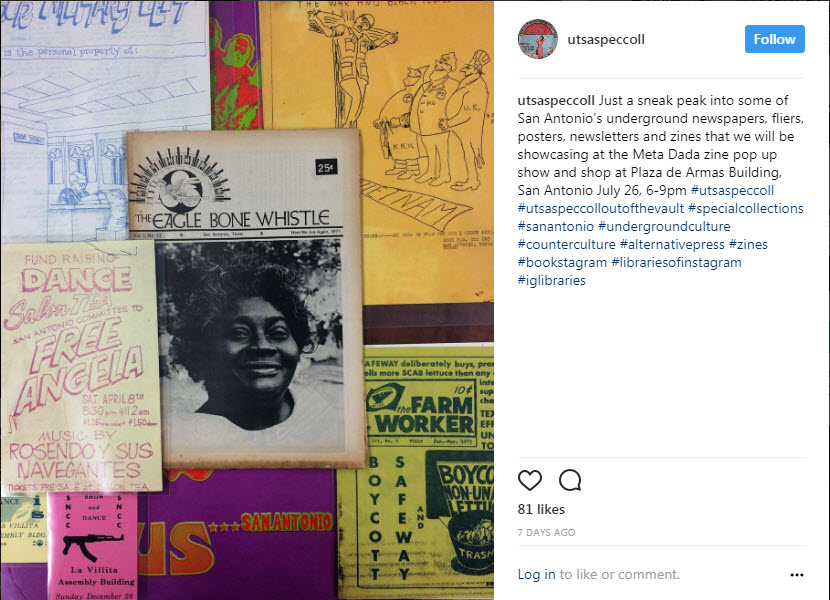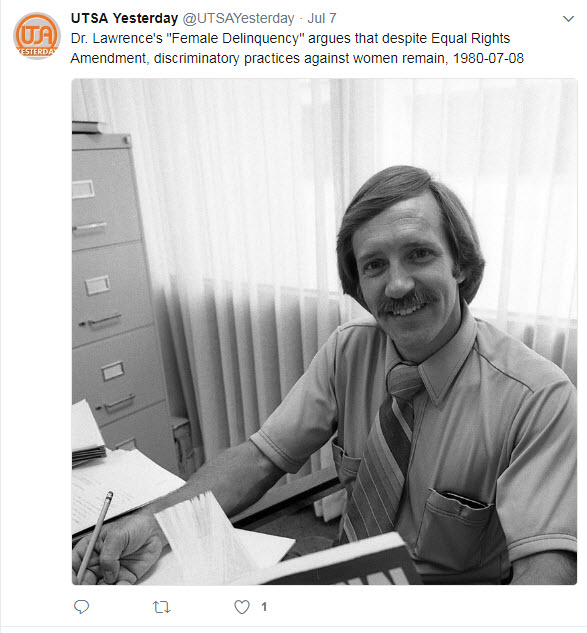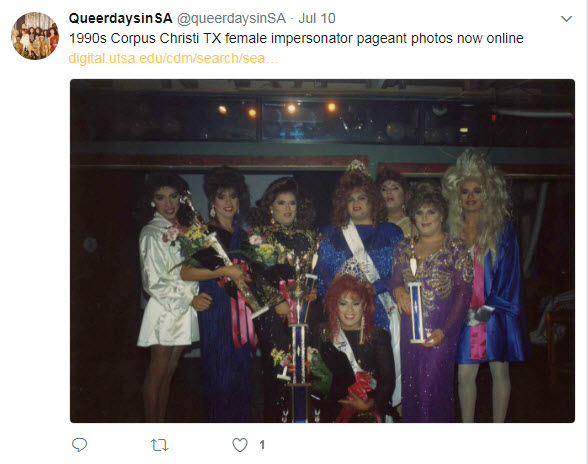 Between the Lines by Anthony Perna is a leather-bound book that features a french twist binding style. With letterpress text and laser-cut linoleum blocks, this artist's book contains a series of maps featuring places that caused the artist to reflect on the feeling of un-belonging and displacement. Each map has corresponding poetry, like short vignettes, that shed light on particular and salient aspects of the artist's transient residence. The edition size is fifteen copies.
Between the Lines // Anthony Perna