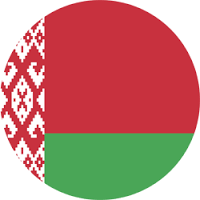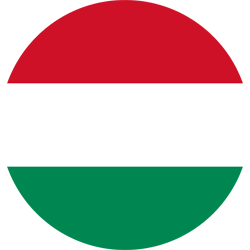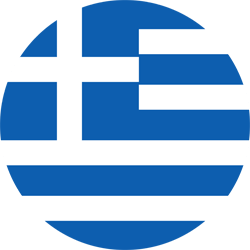 Whilst no premium tax or VAT is applicable to insurance premiums in Belarus, a number of Guarantee Funds exist primarily applied to compulsory insurances. Rates vary from 0.5% for the Motor (Green Card) Guarantee Fund to 15% for compulsory medical insurance for foreign, stateless and temporary citizens living in the country.
No domestic premium tax applies in Russia, and there are no mandatory contributions to the Supervisory Authority, which is centrally funded by the state. Other parafiscal charges exist, for example Compensation Fund contributions applied to some covers; with agricultural insurance attracting the highest rate of 5%.
Charges and levies differ depending on the location, payable to either the Federation of Bosnia or Republika Srpska (RS), which operate two concurrent taxation regimes. Fire Levies apply in both but at different rates and calculation base . The Federation attempted to charge a 6% Fire Service Levy on all non-life premiums but it failed to make it through parliament.
Premium/Gross Revenue Tax
The general rate of Premium Tax in Greece is 15%, but a 20% rate applies to certain fire insurances. Contributions to the Motor Guarantee Fund and Motor Insurance Bureau can equate to a potential total tax amount of 22%. The TEAA PAE is funded by a combination of a salary-based contribution and a premium levy.
The rate of Insurance Tax is calculated on a company's premium income. The standard rate can be 2.5%, 5% or 10%. The highest rate for certain Transport insurances can reach 15%. Tax is payable by insurers and not policyholders meaning the tax amount cannot be recovered from the insured; and is also calculated on the entire premium amount inclusive of brokers' commission.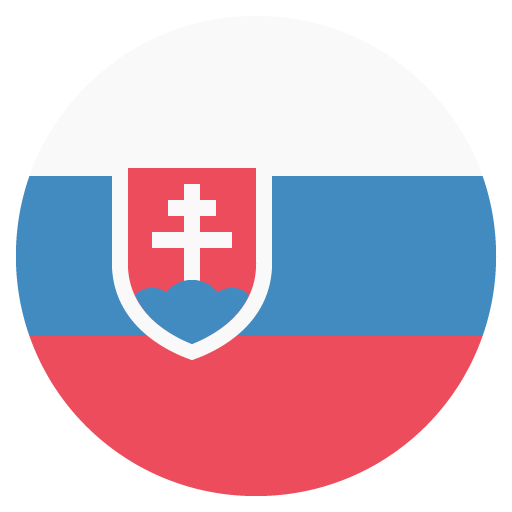 Eastern Europe (IPT and VAT)