meaningful for quick digestion
compelling & attention grabbing
crisp for short attention spans
Microcontent is bite-sized content that is optimised for social media channels and distribution.
Interesting and meaningful microcontent captures consumer attention.
Significant reduction in consumer attention spans
Consumer Attention Spans (s)
Why Does Microcontent Matter?
new blog posts published WordPress
hours of video uploaded to YouTube
photos posted to Instagram
Tremendous numbers of posts and updates daily Summarise your 1,000-word article into 140 characters - or less.
Use compelling copy for impact.
Deliver quick hacking tips - like this!
Share standout facts in single-block infographics.
Use images - they speak a thousand words.
Have You Come Across These Recently?
Here are some great examples of Microcontent
Image courtesy of http://www.pleated-jeans.com/2012/06/05/18-infuriatingly-awful-popsicle-stick-jokes/
Images from http://snapplebottlecaps.tumblr.com/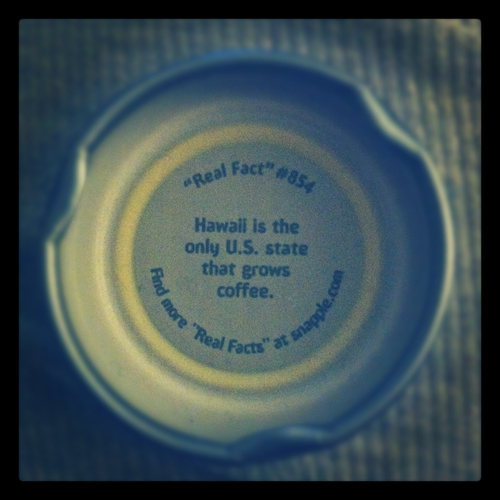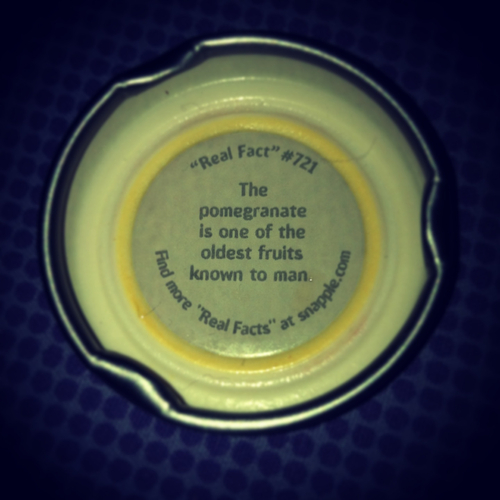 Remember these from your childhood? Or last week? They are real life examples of MicroContent made to entertain!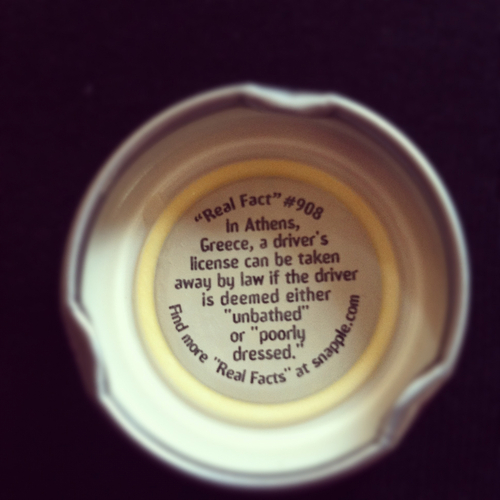 Popsicle Stick Jokes and Snapple Cap Facts
Source: Twitter Data @twitterdata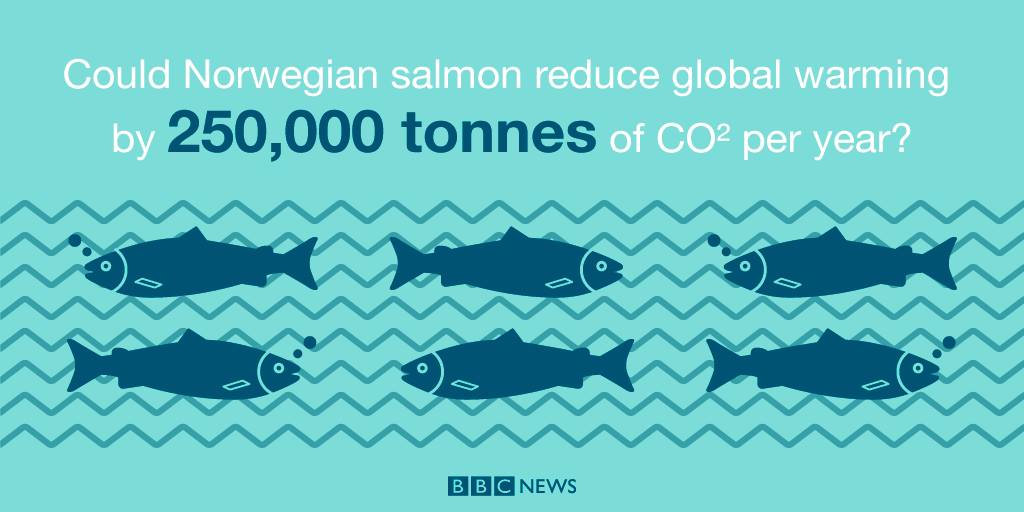 Images from BBC https://twitter.com/hashtag/bbcgofigure?src=hash
BBC and TwitterData have taken to Social Media sharing thought provoking statistics. They are to the point, simple and sharable.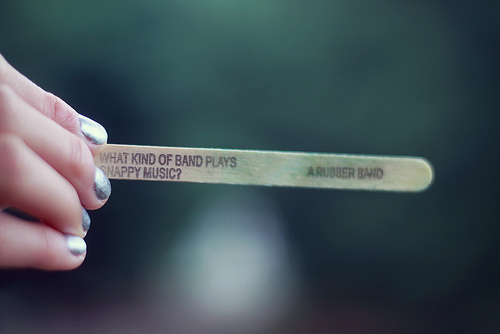 See how Toyota and Asos use Vine to share 6 second fun videos.