In 2006, Haverford College student Andrew Garza traveled to Dalun, Ghana on a microfinance internship.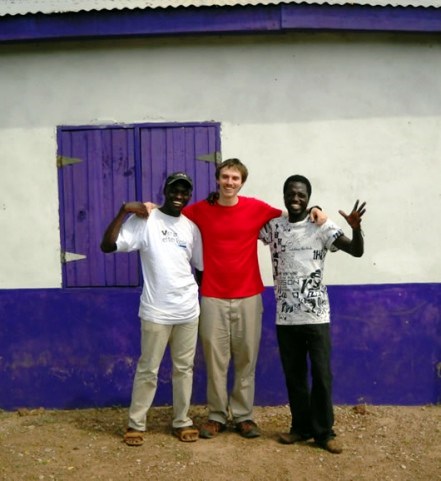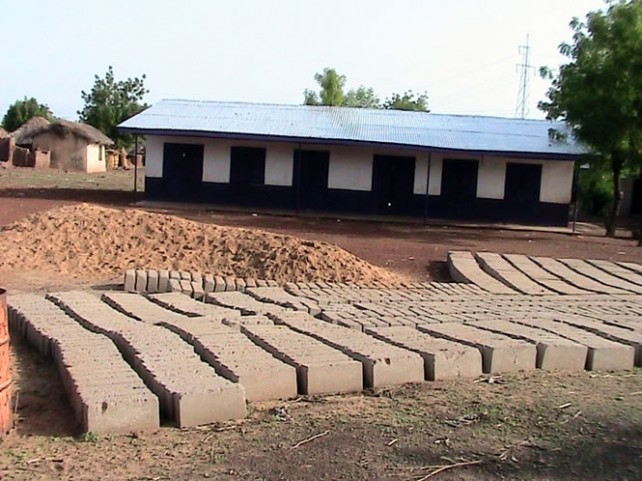 In 2009, dedicated staff opened up the first Titagya School, a preschool serving 50 children. As of 2014, there are four (soon to be five) Titagya schools.
In Dagbani, a language of Northern Ghana,Titagya means "We have changed."
Young community leaders in Dalun and Andrew solidified their shared interest in creating an early childhood education center.
In 2012, 16 BiCo students and their professors traveled to Dalun as part of the 360 Learning and Narrating Childhoods.
Titagya staff, Prof. Alice Lesnick, and, recently, the Ghana Education Service have joined together to host numerous collaborative workshops for regional teachers in 2012, 2013, and 2014.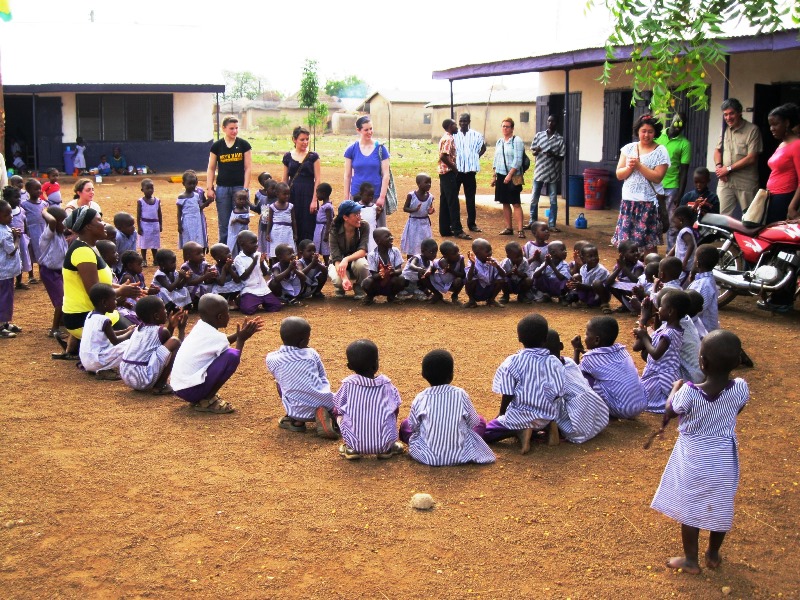 In 2010, Haverford College's Center for Peace and Global Citizenship funded the first of many student internships in Dalun.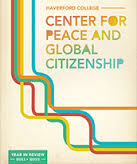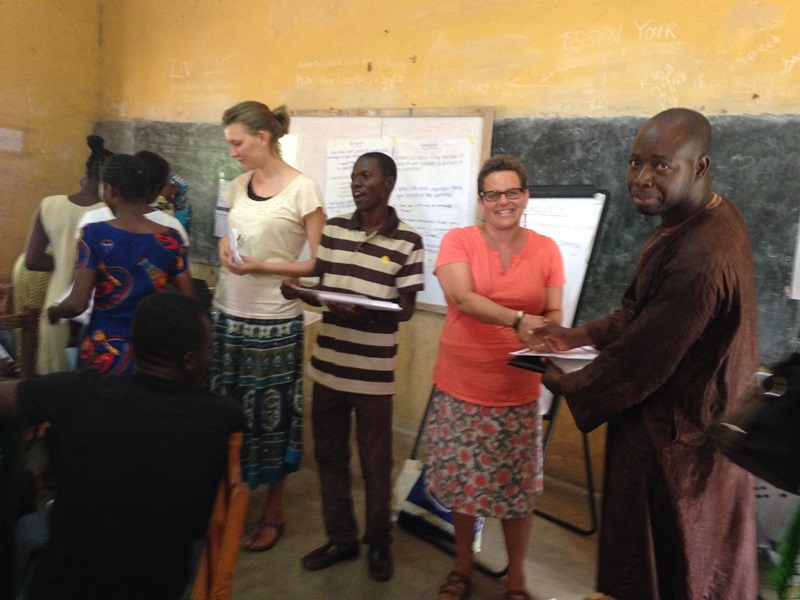 Ed, Tech and Society Course
In 2014, Bryn Mawr College formed a partnership with University of Development Studies in Tamale, Ghana.
University of Development Studies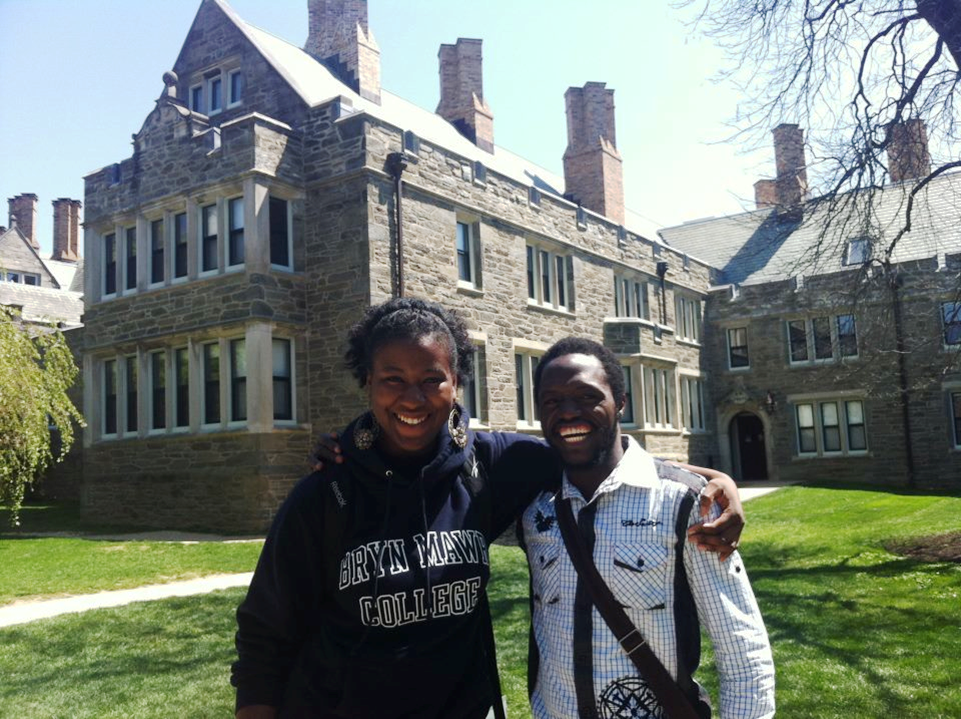 In 2012, Manzah Habib, co-founder of Titagya Schools and Managing Director, visited the BiCO and US funders.
Fall 2013 course included two online partnerships with education projects in Northern Ghana.
"The University is envisaged to be a Home of World Class Pro-Poor Scholarship. The UDS seeks to achieve its vision by promoting equitable and socio-economic transformation of communities through practically oriented, community based, problem solving, gender sensitive and interactive research, teaching, learning and outreach activities."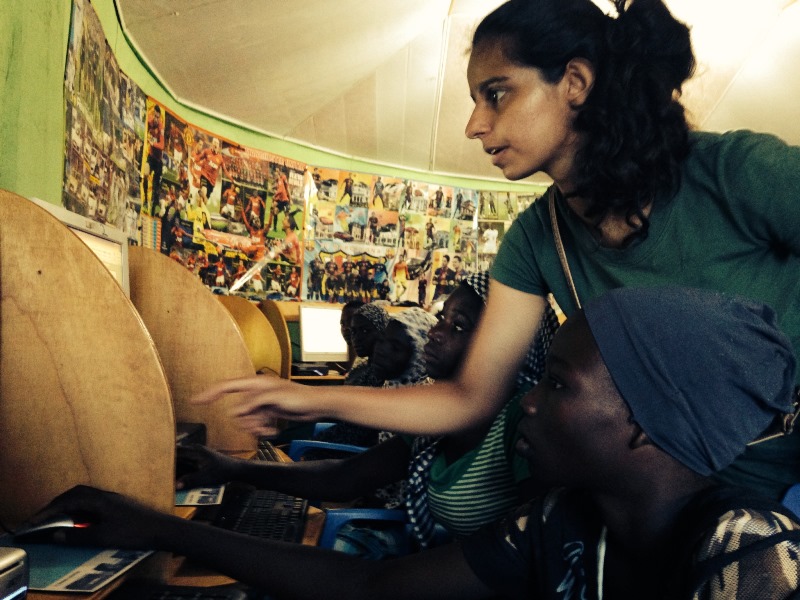 Bi-Co Dalun Community Fellowships are launched in 2014 with support from the CPGC and LILAC (Leadership, Innovation, and Liberal Arts Center). In Summer 2014, five fellows worked for ten weeks in Titagya, Simli Community Radio, and the Dalun ICT centre.
* Fall 2014: BiCo Dalun Fellows share reports and link further research with a course of their choice. * Prof. Lesnick to present at Ghana seminar, Jylland, Denmark.
In 2014, Bryn Mawr College also formed a partnership with the University of Ghana-Legon.
University of Ghana-Legon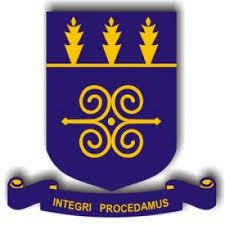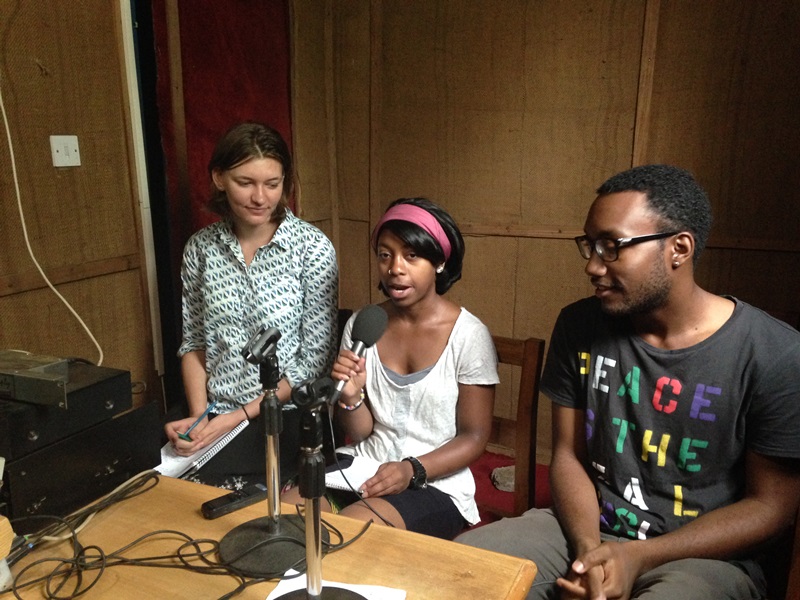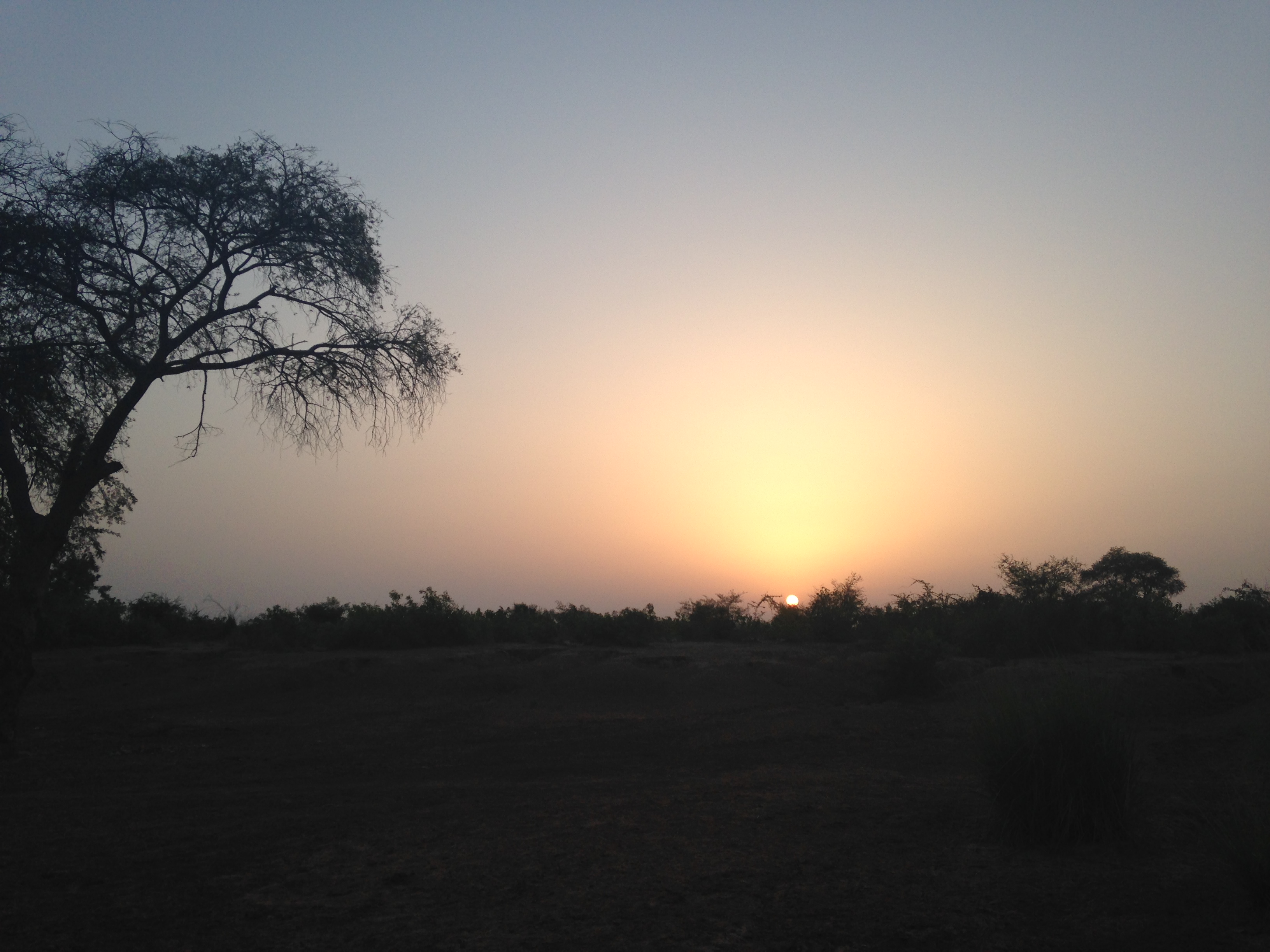 * Prof. Lesnick to present at Global Education Colloqium, Drexel University * Spring 2015: Prof. Lesnick to co-host "Internationalizing Women's Education" Workshop. * Further development of the Dagbani language learning component of the Summer Fellowship, based on its strength and promise to date. *Continued partnership with Simli Community Radio, Dalun Information and Technology Centre, Titagya Schools, and University of Development Studies towards Summer, 2015.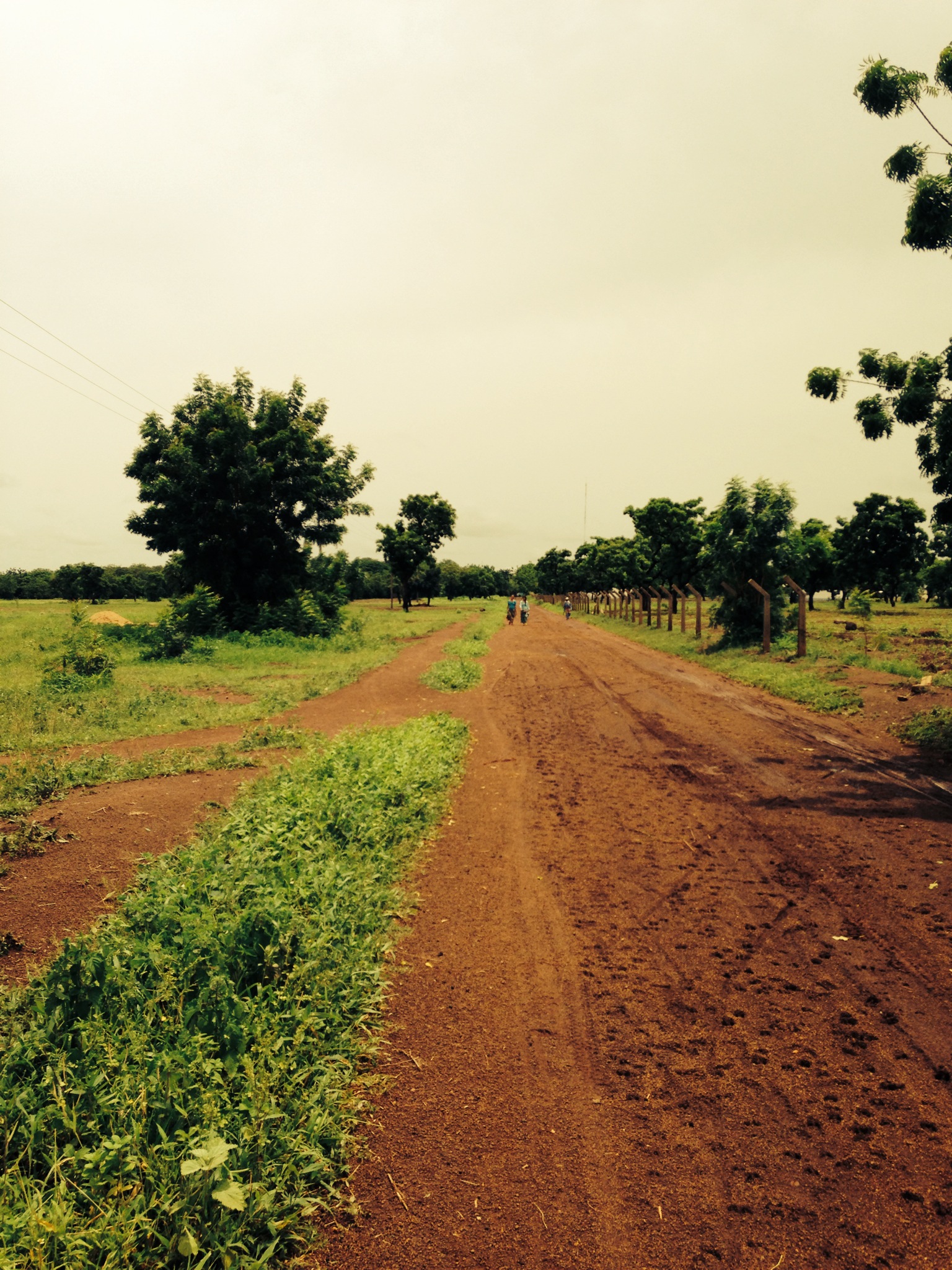 Project Leadership: Alice Lesnick ([email protected]), Katie Krimmel, Chloe Tucker, Susan Sutton, Alhassan Sumaila, Mahama Safianu; Founding Collaborators: Theresa Cann, Pim Higginson, Jody Cohen, Andrew Garza, Esteniolla Maitre, Manzah Iddi Habib