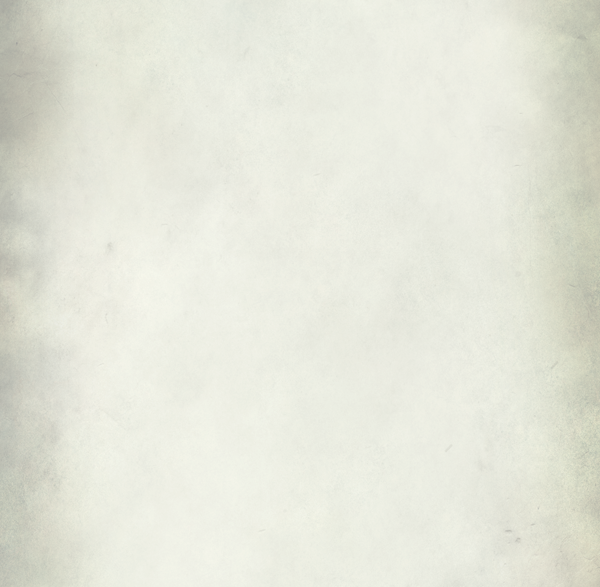 Mrs. Lloyd :: House 8 Gold :: llloyd@uaschools.org
WHAT IS THE POWER OF WORDS?
I am looking forward to a fantastic school year with you! We will read (a lot), write (a lot), talk (a lot), collaborate (a lot), and laugh (a lot) during our time together. As a result, you will leave Hastings Middle School ready for high school and will hopefully have a deeper appreciation for the power of words. I want you to feel challenged, learn new things, become more self-directed, share your ideas, be a part of a community, and have fun when you are in room 108.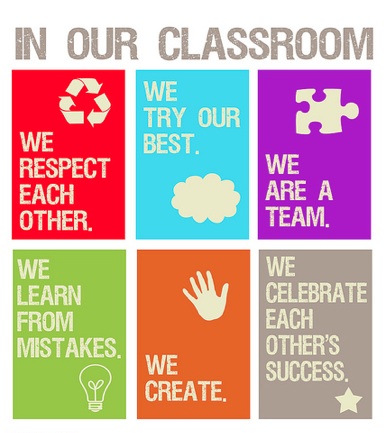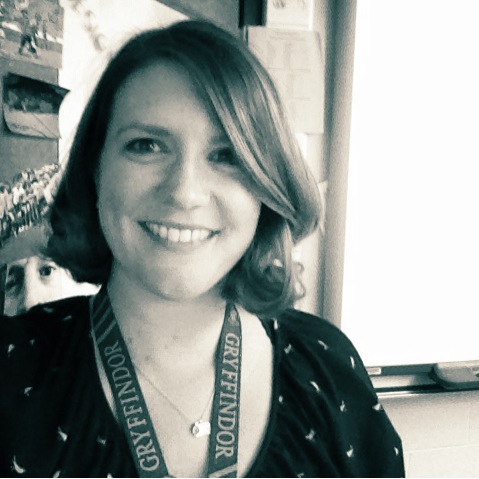 Image created by Krissy Venosdale @venspired.com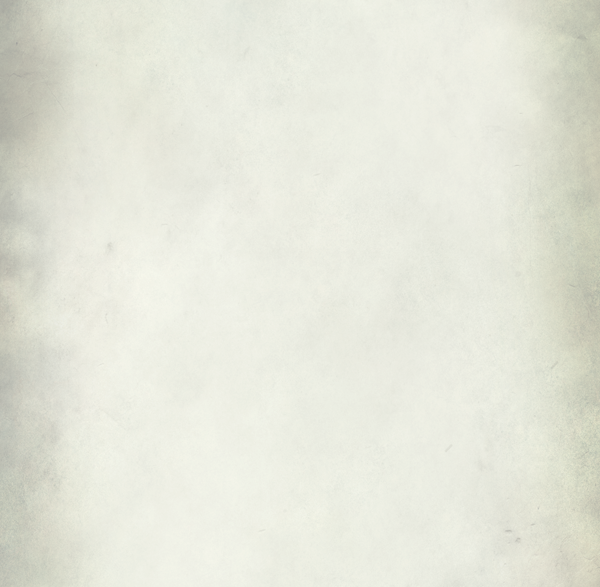 What do I need to bring to class?
Can I bring my own technology?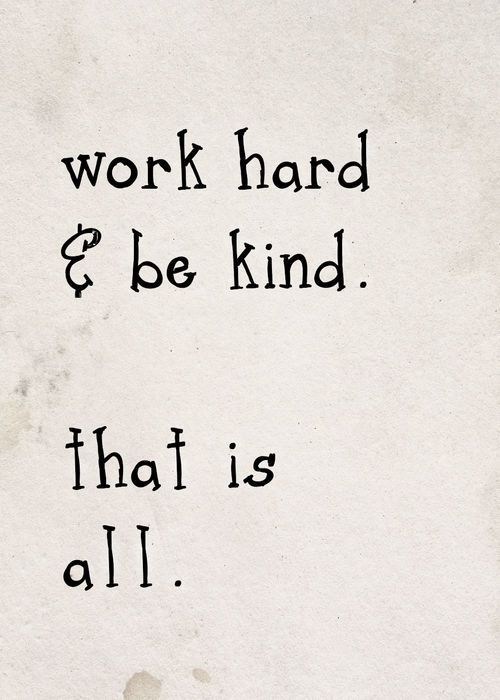 Your Planner Your Composition Notebook 5 Highlighters Post Its A Glue Stick or tape A Pen or Pencil Independent Reading Material
An eReader is always welcome in class as long as you are using it to access reading materials at appropriate times in class. There will be days when you may find it useful to bring a personal device (smartphone, laptop, tablet, etc.) to class. I will let you know when you may want to do so! No personal devices? No worries! You'll have access to technology via the computer labs, classroom computers, or the ipad cart!
If you are absent for any reason, it is your responsibility to set up a conference with me the day you return to class. Each class period is action-packed, so we will likely not have time to discuss what you missed during our Language Arts period and will need to arrange an alternate time. Students are 100% responsible for taking ownership of making up missing work. Refer to your planner for the school policy for turning in late assignments due to an excused absence.
One of my main goals is to help prepare you for high school. One of the most important skills you will need is self-advocacy. This means being able to identify when you need something and being able to seek out what you need. If you ever have a question or need help with something, please ASK! Do not wait for me to notice you are struggling. You can ask during class, before or after class, during lunch, during Enrichment, before school, or after school. You can even write me a note, send me an email, or message me through Schoology. I became a teacher to help YOU! Nothing makes me happier than to help a student who has the guts to ask for help or feedback on an assignment! I promise...I don't bite! PARENTS--Please email or call me at any time with questions or concerns, but please encourage your son/daughter to approach me as well so that they can work on their self-advocacy skills!
Self-Assessments Contributions to Discussions In-Class Activities Homework Practice Assignments/Drafts Timeliness of Assignments Assignment Checkpoints
Are your writing/reading/speaking/thinking/collaboration /communication skills growing? We will work together to set goals and monitor progress in these areas.
Comprehension Checks Writing Assignments Projects Presentations Quizzes, etc.
You are working on YOUR education. You will have voice and input in your grades in all three areas-- participation, performance, and progress. We will work together to set your individual goals, you will receive feedback from Mrs. Lloyd, and you will complete self-assessments to determine your final grades for each quarter.
The 8th Grade Language Arts Department is revamping our curriculum this year to allow for more opportunities for inter-disciplinary connections and to keep things fresh! This year's whole class novel is: National Book Award Winner & New York Times Best Seller
Inside Out and Back Again
Purchase of this book is not necessary, but students often prefer having their own copy so that they can annotate directly in the book as we practice Close Reading Skills.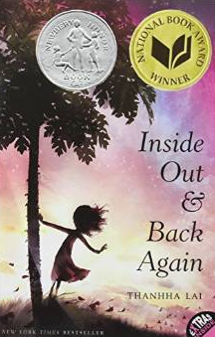 We will also read a variety of other fiction and nonfiction texts including literature circles to prepare for our Veterans Day Celebration and Flowers for Algernon by Daniel Keyes which can be found in our textbook, to name a few.
We will NOT be reading New Found Land or The Pearl this year.
A Note on Plagiarism: Students may never copy websites, images, texts, or another student's work--or the general idea of someone else's work--without giving credit and/or proper citation. If plagiarism happens, the student will have to re-do the work under my supervision and to additional requirements.
Understanding Feedback from Mrs. Lloyd
You will not receive "points" for assignments in the traditional way you may have received points in previous classes. Feedback you receive will be connected to how well you are meeting "I Can" statements for the 8th grade.
Example "I Can" Statement:
"I can quote or paraphrase information while avoiding plagiarism and following a standard format for citation."
On a practice assignment you will receive the following feedback for each "I Can" statement that goes with that assignment:
Exceeds Expectations Has mastered this standard and uses this skill effectively and efficiently.
Meets Expectations Has mastered this skill at a level appropriate for an 8th grade student. May revise work on the assignment to achieve an EE.
Work In Progress Has not demonstrated mastery of this skill and should revise work on the assignment.
On Performance Assignments, you will receive a LETTER GRADE in Power School and on the assignment (rather than points or a percentage)
A = AMAZING B=BASICALLY FINE C=COULD BE BETTER D=DIDN'T MAKE IT E=EHHHH...
Above and Beyond Exceeds Expectations/Requirements
Meets Expectations/Standards
Almost Meets Expectations/Standards
Well Below Expectations/Standards
Incomplete/Does Not Follow Guidelines/Not Enough to Determine Whether Standards Have Been Met