True blue: Theresa's love of navy
Navy is the clear colour leader for Theresa May. The PM wore her signature colour on 25 occasions, leaving other hues in the pale. Theresa May sometimes deviated from this classic colour, opting for purple and brown on a handful occasions. Black was reserved for serious statements.
Best foot forward: The PM's favourite brand
Striding ahead, Russell & Bromley was Theresa May's favourite shoe brand in 2016-2017. The PM selected shoes from the high street retailer 26 times for public appearances at the despatch box in her first year in office.
Totally Twister! Theresa's top pick
The gold Twister block heel from Russell & Bromley was Theresa May's most worn shoe in the Commons. This was closely followed by the Vivacious pumps from the same retailer.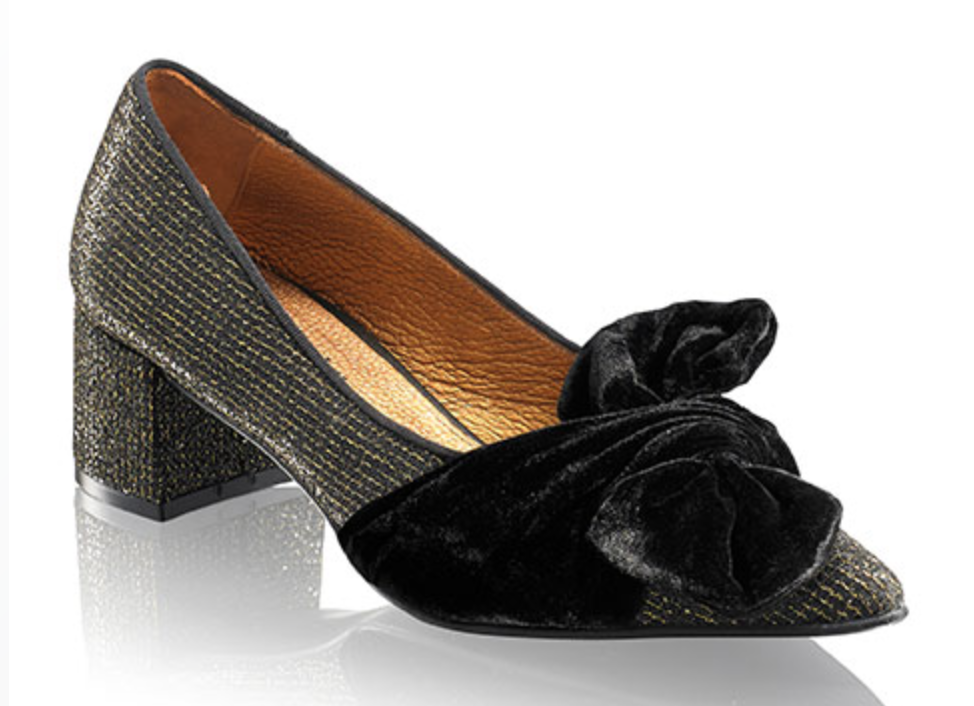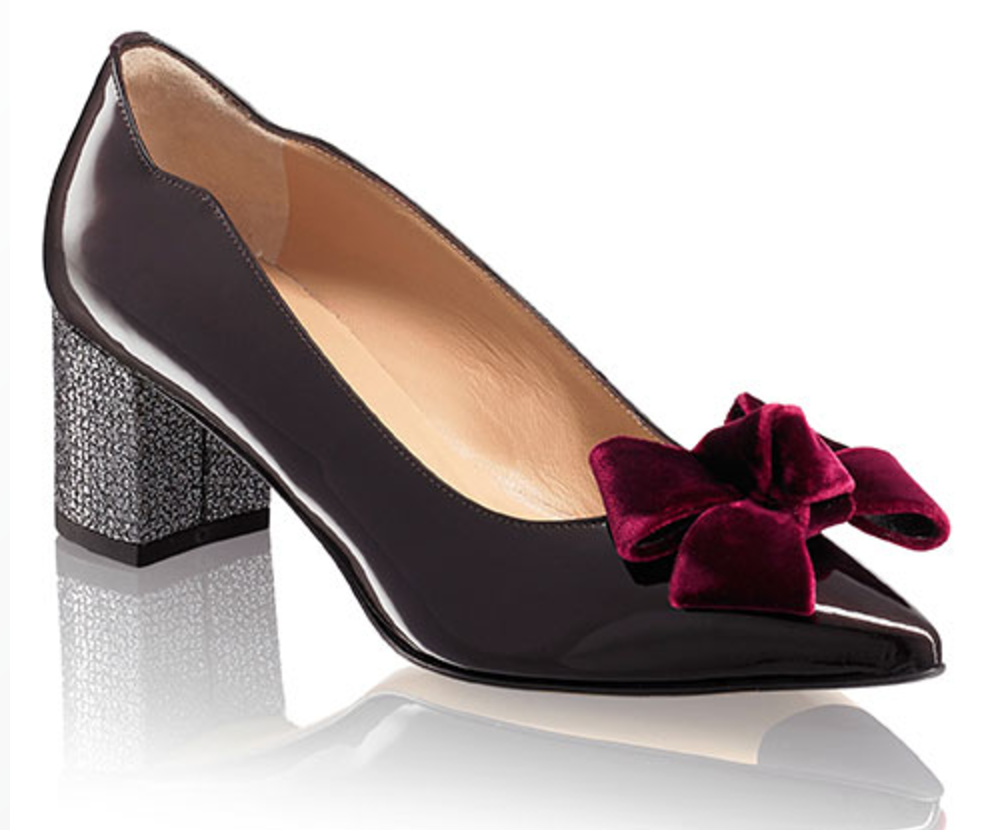 In a reversal to our last analysis, the humble heel is back in the PM's good books. Wearing a higher shoe for 26 of her 33 appearances, Theresa May opted for a mixture of kitten and block heels. This elevated boost is perfect for the television cameras- and for an injection of self-confidence before answering tough questions from MPs.
The Battle Between Flat vs. Heel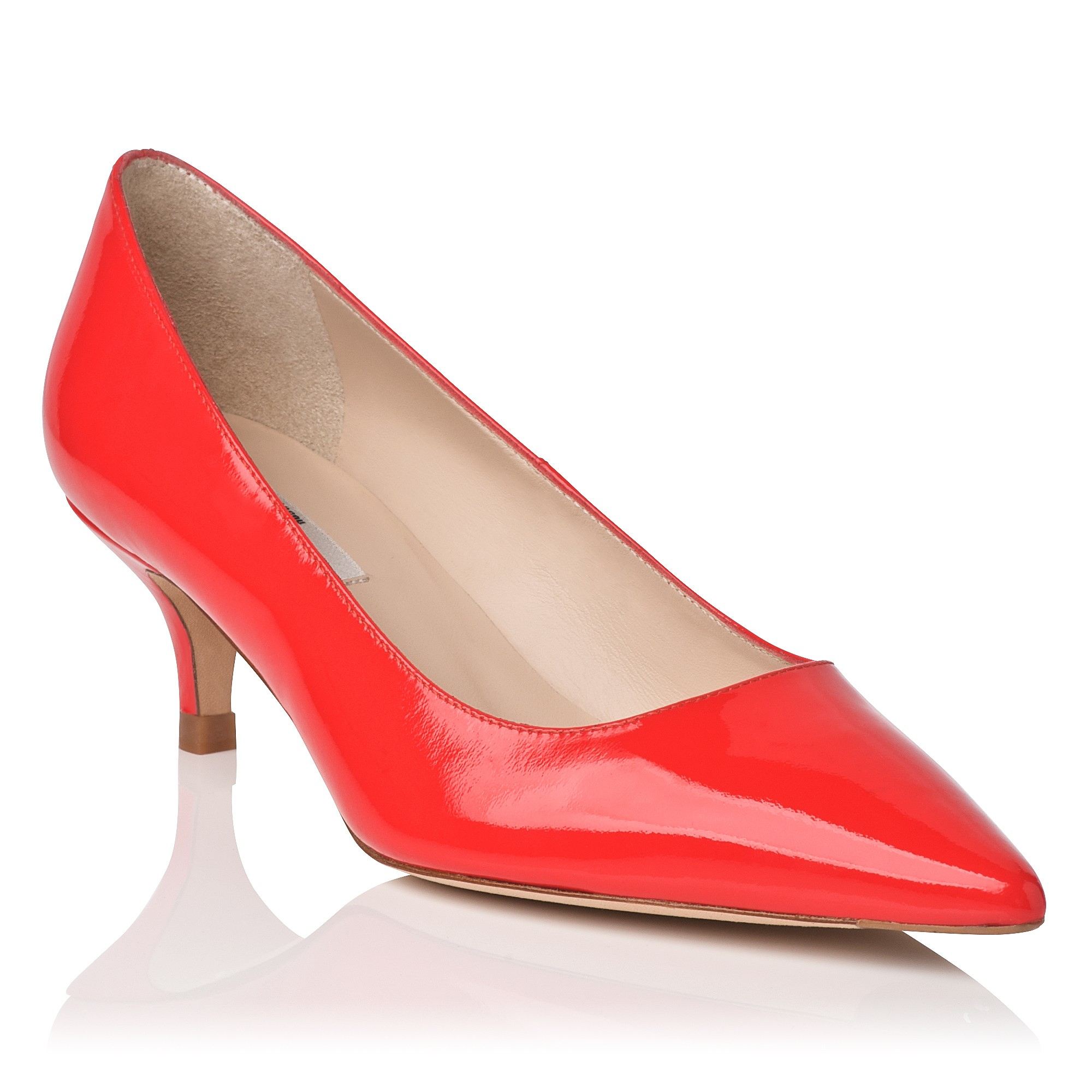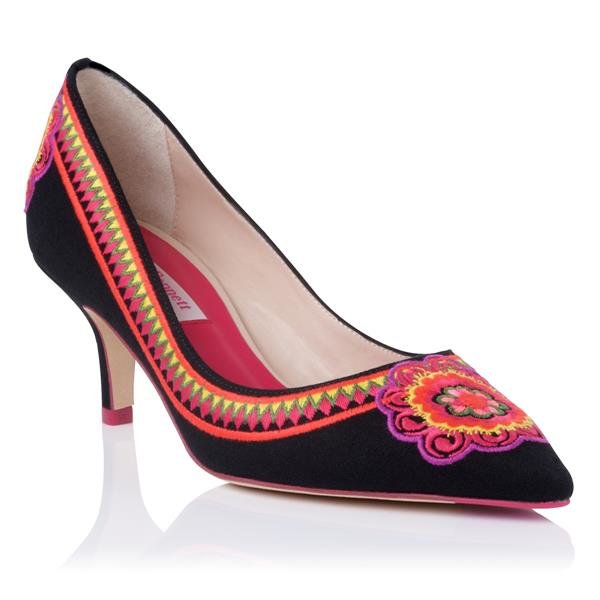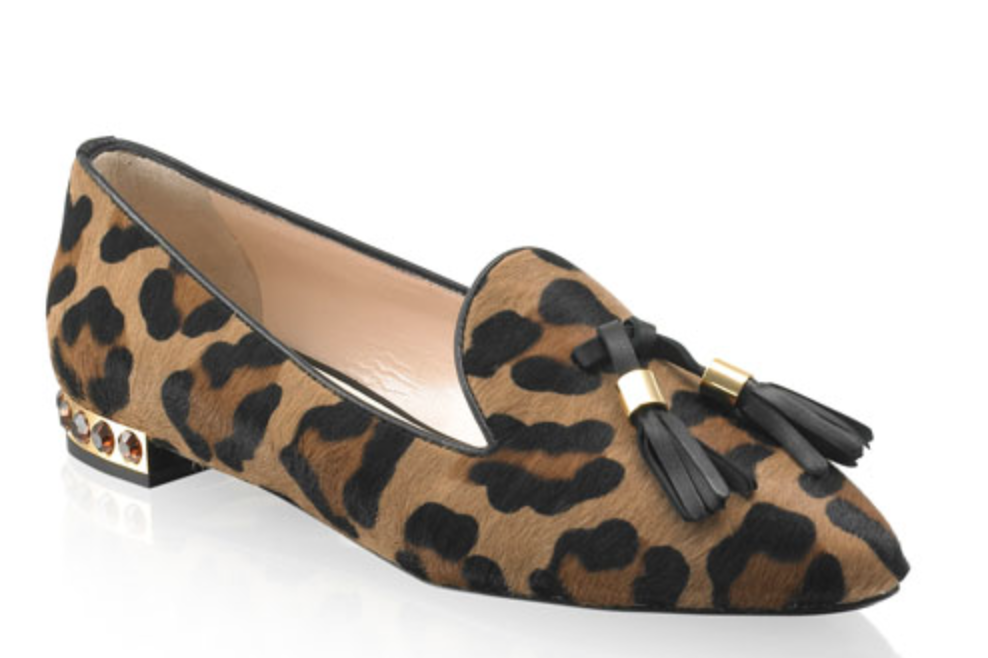 Data collected between July 2016-July 2017 and based on the PM's public appearances and official photographs.
Political Style: politicsandstyle.blogspot.com @lauraemilyd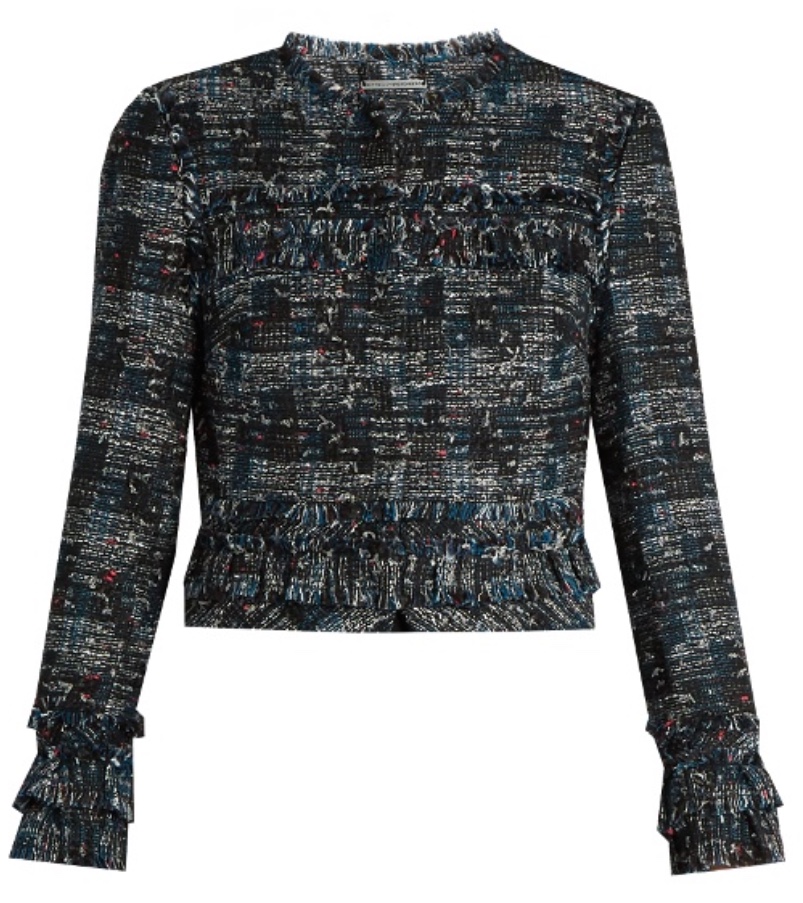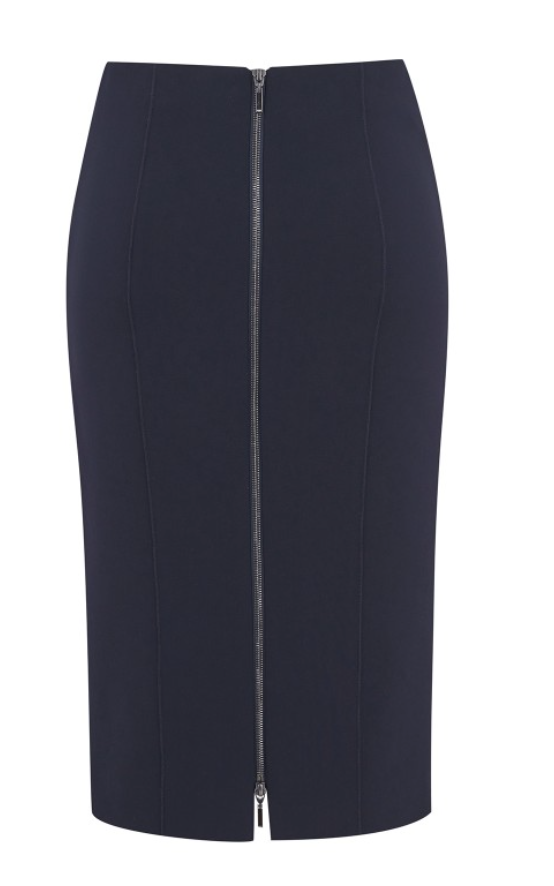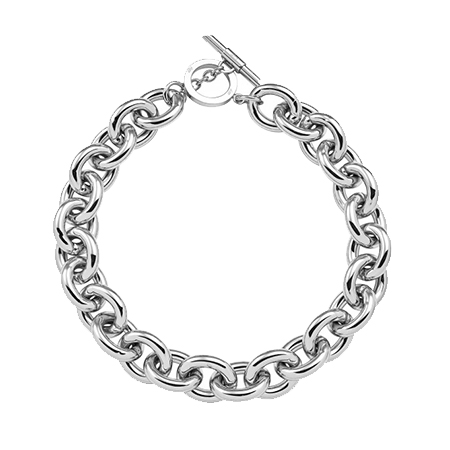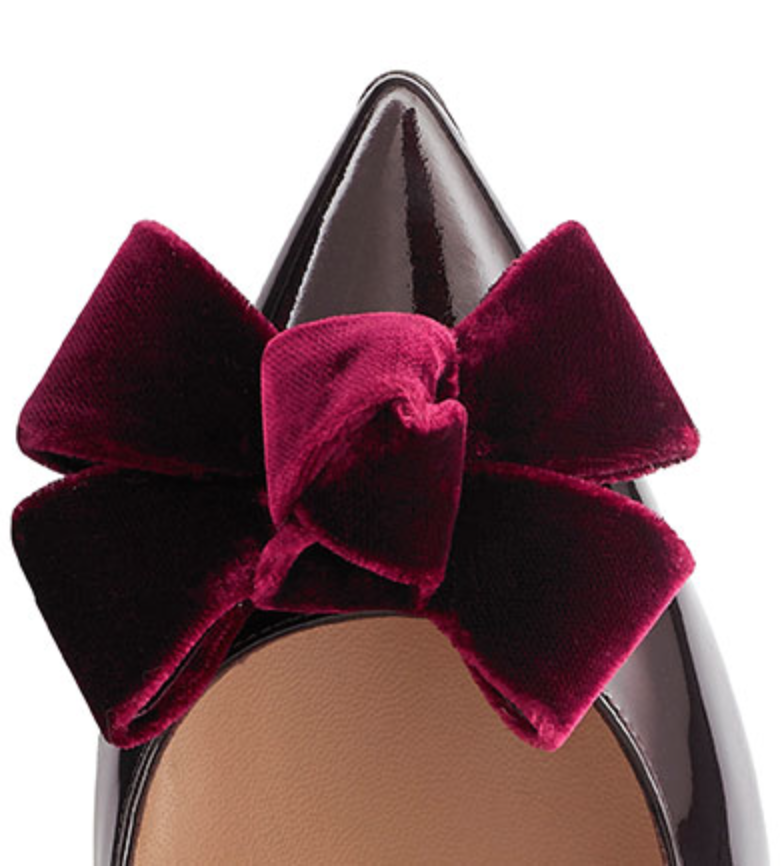 Russell & Bromley Viviacious pumps