Learning presents us with challenges, some of which come from our learning environment. When our learning needs are not being met learning becomes harder. As a result we may decide we are no good at a particular subject and stop trying to learn. LQ makes it possible for us to use those things we find in our learning environment to our advantage and to overcome barriers, this makes learning easier. LQ can help us create our ideal learning environment too.
Better because LQ helps us to understand how our learning environment affects our learning. As a result we can focus better on what it is we are trying to learn rather than what it is that is stopping us from learning. As we find learning easier and we recognise our achievements learning becomes more enjoyable making for a much better learning experience.
Learning with the right skills and with the right attitudes and in an environment that you can manage to meet your needs means you learn quicker. You are not fighting those things that are holding you back. Practicing a skill means you get quicker and having the right attitude means you can overcome challenges. Being prepared to learn also means you start learning quicker.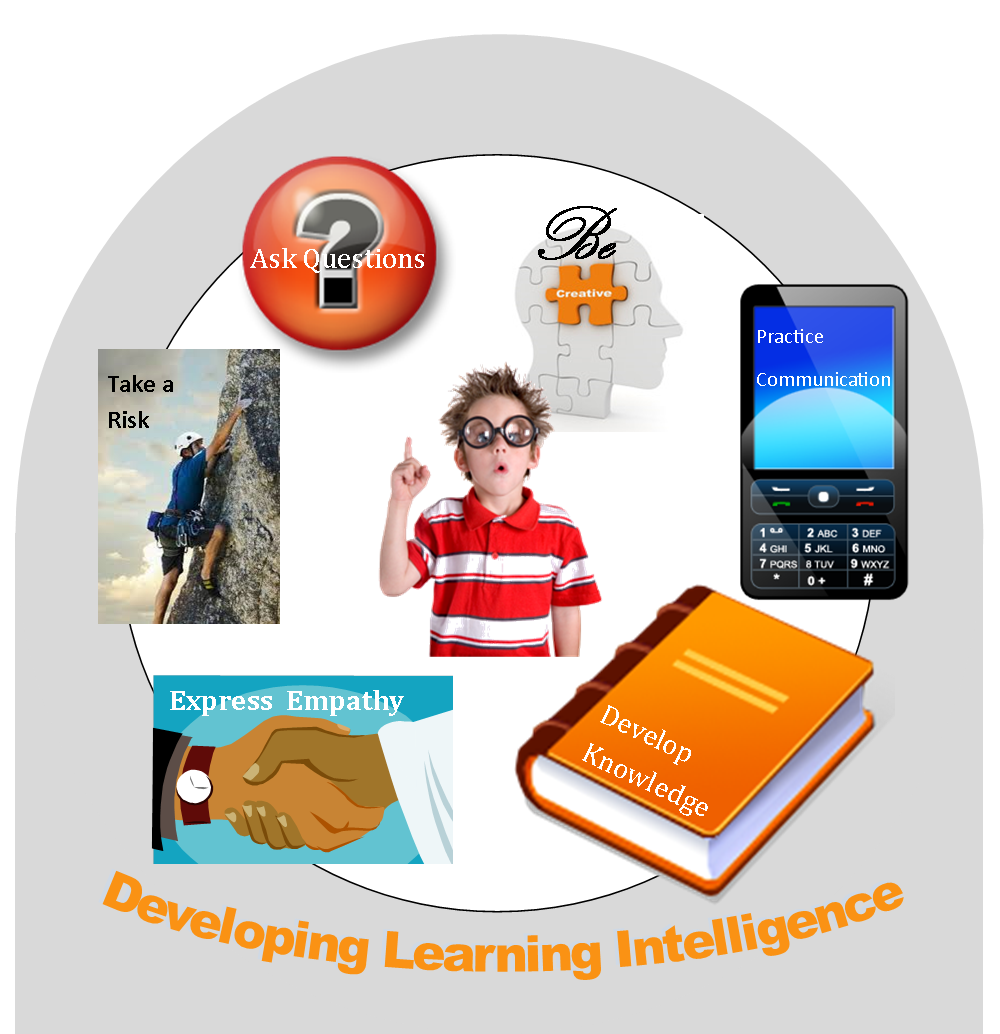 critical thinking problem solving communication researching recording analysis e-learning *
risk taker positive thinker optimistic compassionate responsible growth mindset
courageous curious creative imaginative reflective collaborative determined (grit) adaptable resilient
Copyright Advocating Creativity Ltd 2014
For a full description of LQ see 4c3d.wordpress.com
self-regulation entrepreneurial energetic determined shows empathy accepts feedback listens
* Details of the 7 skills and behaviours of e-learning now available.