Researching new and innovated ways to teach reading, writing and literacy across the content areas. Specific professional development in multiple areas for teachers to increase their "toolbox of learning". Students will increase the use of portfolio's to communicate and reflect on their learning.
Elementary staff will continue to explore and apply the best practices for classroom interactions through the use of "Conscious Discipline". Yvonne Toney is heading this initiative and training. This program is excellent at helping students solve problems, self-regulate and understand mindfulness. Middle Levels will be focusing on mindful actions through the MindUp curriculum.
http://langdon.rockyview.ab.ca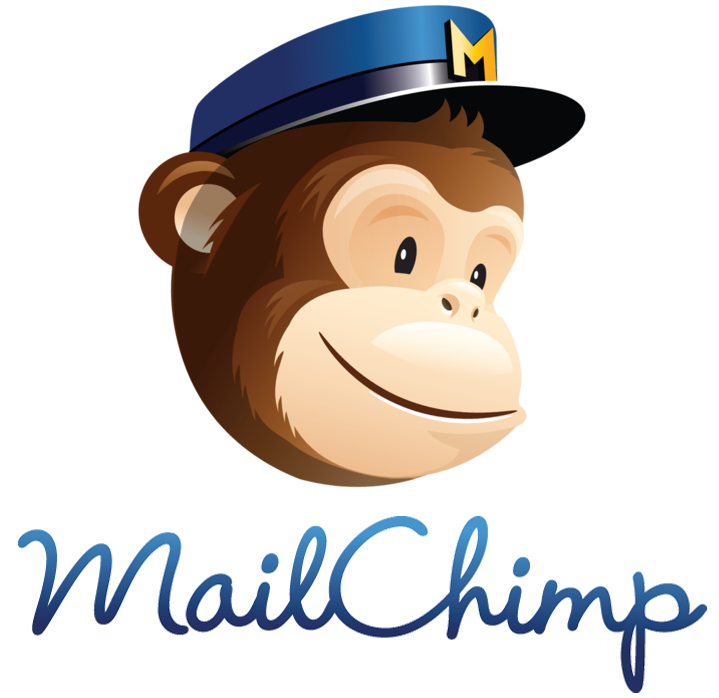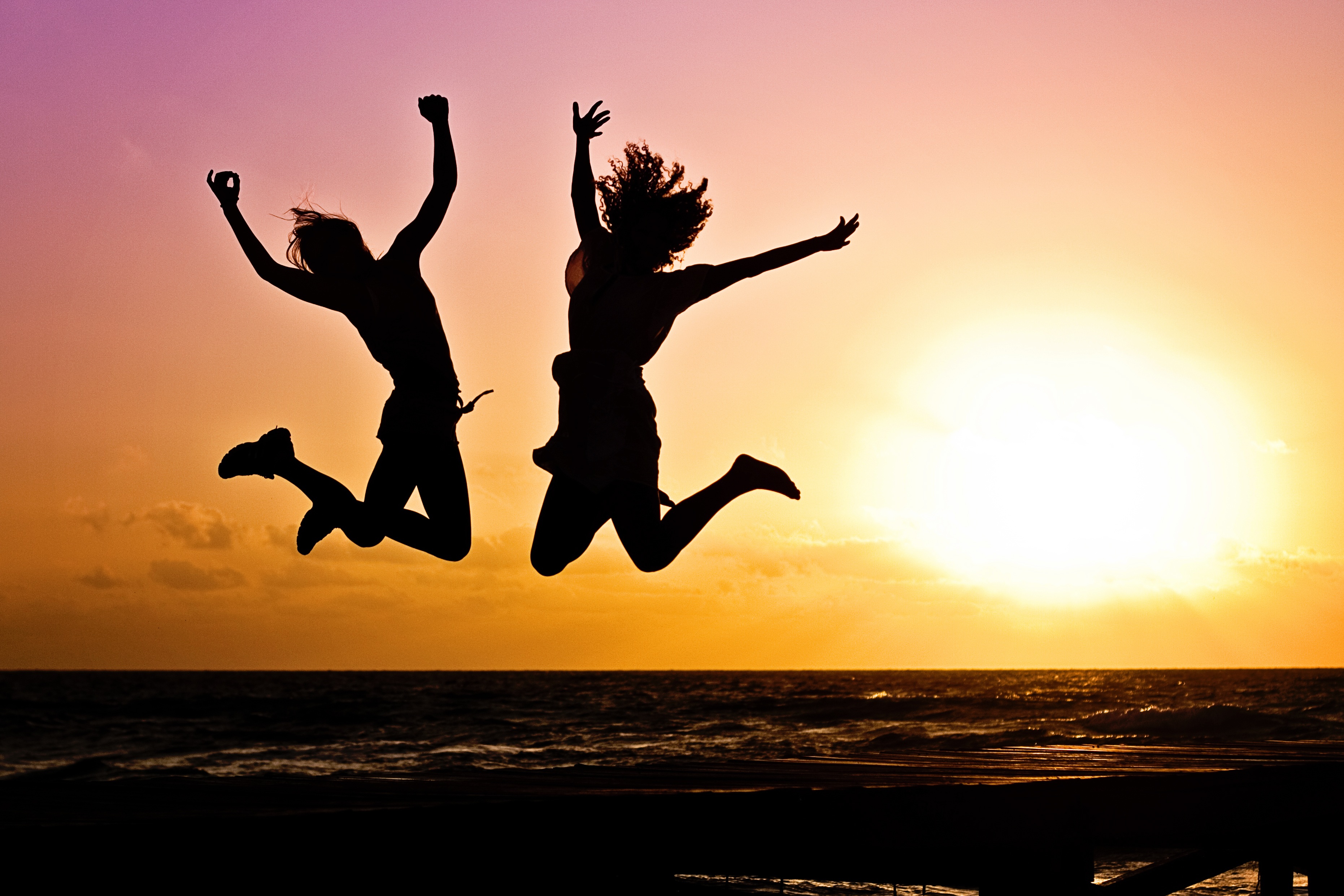 Our goal is to continue to increase student engagement in reading and writing. Elementary students will use various aspects "Units of Study" framework to increase their interest level.
Student Leadership and School Programming
Specific programming changes in: Langdon Leaders, Conscious Discipline, Innovated technologies, MindUp, Mental Health Summit, IPP increased training and involvement by students and parents, and CDA and PBS strategy sessions.
Middle Level teachers will be invested in investigating direct ways to foster literacy in all areas of their core subjects. How will this occur? Through training with Joe Stouffer (literacy expert), joining committee groups, utilizing personal professional days and school-based training, to increase their literacy toolbox.
https://www.youtube.com/user/TheLangdonSchool
Individual Program Plans created by teachers, with students, for the best possible growth.
A team approach in assisting teachers with their PD in literacy; by having two literacy leads and one teacher coach. School wide activities for students and families to engage in raising excitement around literacy. Purchase of middle-level literacy resources; we will have access to upper level material to guide teachers in closing student literacy gaps.
Restructuring the way we support students with social emotional supports to allow for appropriate growth in students in proportionately and in accordance with the services of our CDA and Positive Behaviour Strategist and Alberta/Local services.
Please partner with us this year!!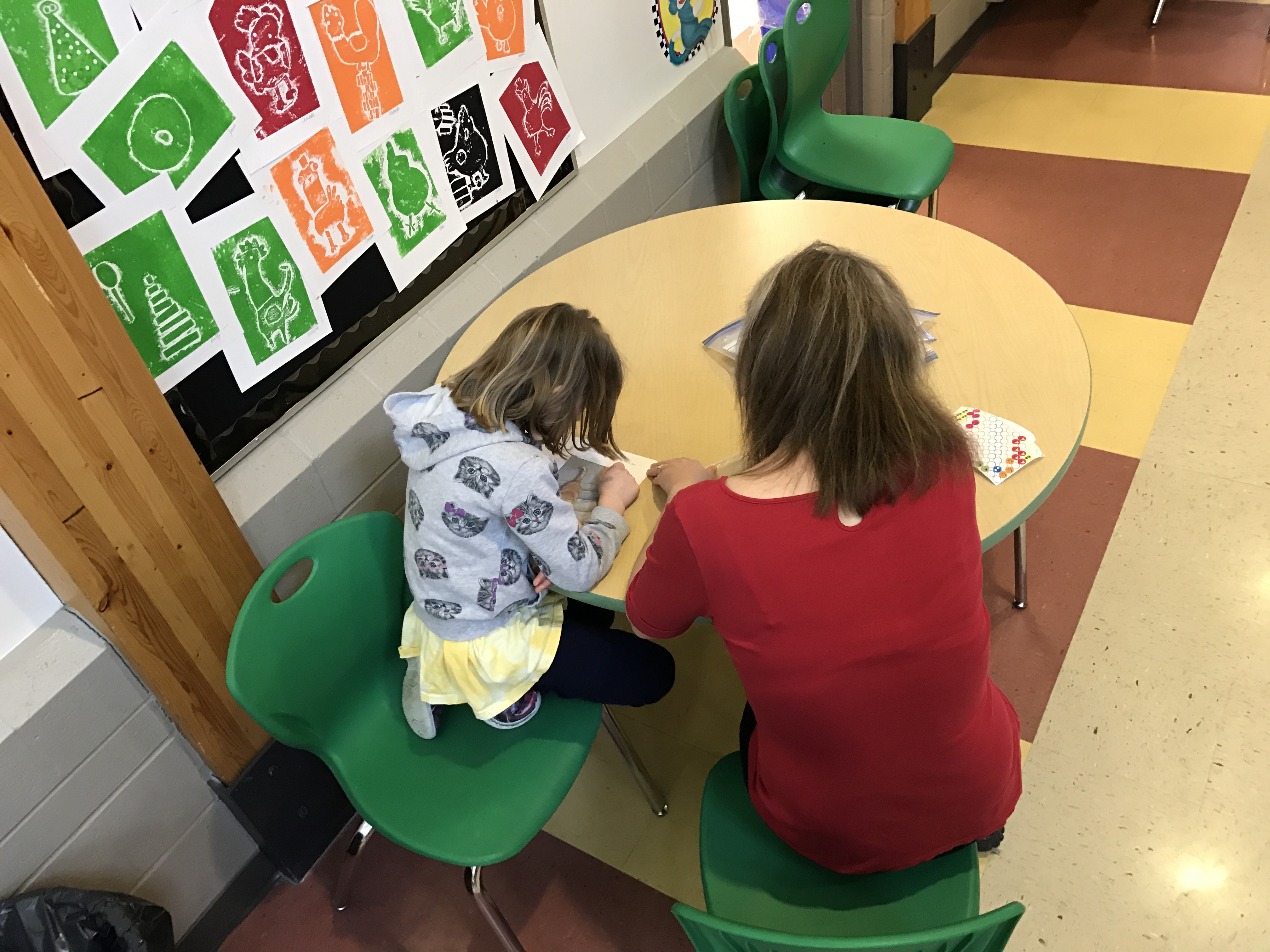 Watch Our Video on YouTube !