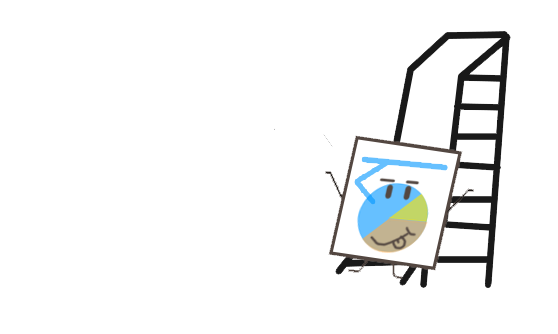 3. Tell your own story your way
4. Use REAL data in REAL life
5. Make them see, not think
7. Apply psychology of colors
2. Put yourself in your audience's shoes
Understand why you are making the infographic. Find out if it's been done it before. This gives it a purpose. Your infographic will have a more focussed message with fresh ideas.
While designing the content layout and information, always consider the point of view of your viewers. Will they understand your data? What images will they be able to relate with?
As much as possible form your own ideas and story based on your understanding of the topic, do not simply pluck data from another infographic.
Use real-world situations to connect your data with everyday people and make your data REAL.
Integrate the take-away message clearly into your infographic and make your viewers go "A-Ha!"
Make your content visually stimulating. Don't just use text, visualize the text with images and charts.
Use your colors wisely to instil different mood in your viewers for effective emotional connection and communication.
The food haven is situated in the little island in south east asia of the map.
Who says information or data cannot be fun? Present your content creatively and make it fun for your viewers to read and easily get hooked with it.
You are just another infographic!
Give me your shoes, human!
Once upon a time, I was a blank paper.
In the realm of the Internet, I live happily ever after. The End!
Look here! Now, say "A-Ha!"
http://blog.kissmetrics.com/leave-a-website/ http://www.kunocreative.com/blog/bid/90274/Make-Your-Content-Stand-Out-with-These-Infographic-Tips http://www.webdesignerdepot.com/2014/05/3-ways-to-design-an-infographic-that-stands-out-from-the-crowd/ http://www.yourpurview.com/four-ways-to-make-your-data-stand-out-with-infographics/ http://makeyourideasart.com/design/9-tips-for-designing-awesome-infographics/ http://www.smashingmagazine.com/2011/10/14/the-dos-and-donts-of-infographic-design/ http://www.bitrebels.com/design/sarcastic-make-infographics-impressive/ http://www.pinterest.com/pin/129830401730439468/ http://visual.ly/psychology-color-1 http://www.infotechpeek.com/infographics-blog-design/
8 Easy ways to make people think this is not just another infographic - Shuan Thing
feminine fun delicate gentle romantic
passion bold alert action
trust loyal strength liberal smart
creative wise mystical decadent stylish
warm happy optimistic fun energetic
peace growth health money natural
friendly creative cheerful confidence warm
stability warm comfort simple depth
classic bold mystery traditional
balance professional neutral calm dull
neutral peace pure simple innocent