Click here to visit her website
Joselyn Galvez is a 7th grade math teacher at W. Reilly Elementary School in Chicago. She is a graduate of Northeastern Illinois University. During her free time, she thoroughly enjoys running or walking for exercise. She is particularly fond of cross country training because it is one of the few sports that has no time-outs, no half-times and no substitutions.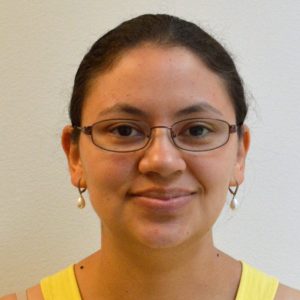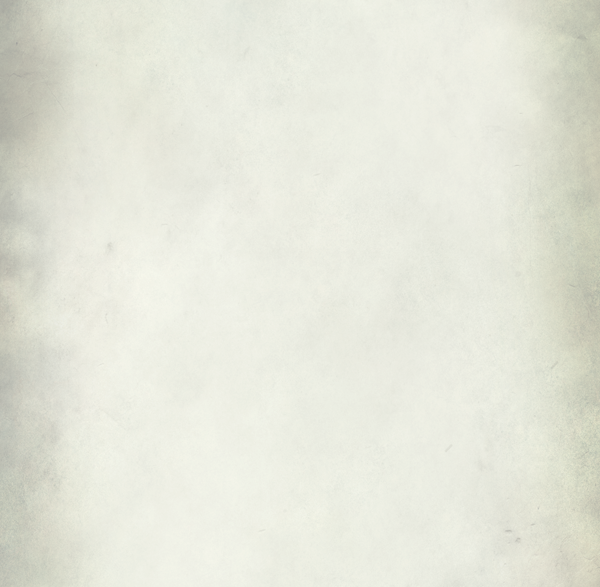 ImagineIT Project... Big Idea
Click here to read all about her ImagineIT Project
Click here to See i-video
"The Bridge Design Competition is a project-based learning unit where students learn about the importance of bridges. Students will consider how forces, loads, materials, and shapes affect bridge structures. They will also follow the engineering design process to tackle a bridge challenge of their choice." -Joselyn Galvez
I wonder about cellular memory...
I love to use Microsoft Paint software to edit images!