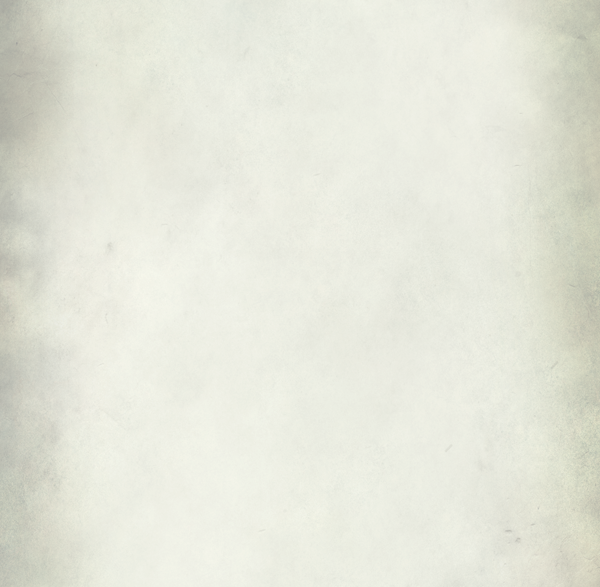 Series Two: Number 2/2017
is now one of the most fundamental digital skills. One of the genuine challenges is to keep up with all the latest innovations. There is one (huge; over 1500 pages) site however, where you will find everything
that you could possibly need. The Educators Technology website is maintained and constantly updated by Canadian educator Med Kharbach. The stated aim is to "help... educators integrate digital technologies into their...teaching, learning and professional development"
www.educators technology.com
An infographic within an infographic. (How very post-modern of me!) 36 Separate tools here and the site has resources for all of them.
You'll also find that Med has pinned thousands of resources to his Pinterest boards. Another great curation tool, if you're not already using it! Just click on the Pinterest logo to go there.
And, of course, like all great educational sharers, you'll also find Med on Twitter. Just click and follow him. You won't be disappointed!
The Educators Technology site divides all the resources into a wide range of Categories. You'll find a large number of iPad resources (great for fanboys like me) but there's also *Resources from NASA *Links to Virtual Museums *Technology Integration Rubrics and indeed *Apps and tools for every possible purpose.
If you can't find what you're looking for you can have your money back. Oh wait, did I mention that it's a FREEBIE.