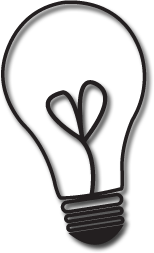 One-to-One Chromebook Initiative


Central Community High School District #71
We will strive to provide educational opportunities that will engage every student and build capacity in order to prepare students with current and future competencies to compete and excel in a complex, ever-changing technological world.

Why is CHS going One to One?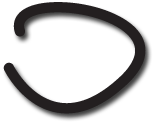 We must prepare students for their futures, not our past.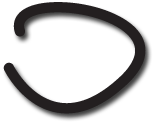 Students have a fundamental right to expect an education that reflects these principles.
The most visible aspect of the One to One Initiative is that each student will receive a Chromebook.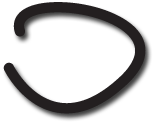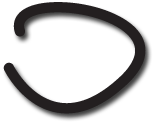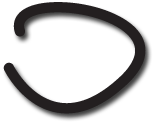 The nature of information and knowledge in today's world is changing.
Students learn differently today.
Technology will aid us in our journey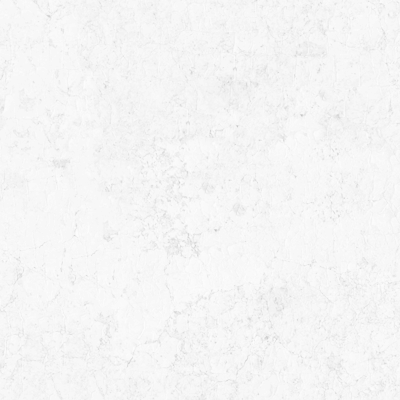 How does Technology Help?
Not all students learn in the same way or at the same pace
24/7 Access to Information

Chromebooks used as a tool...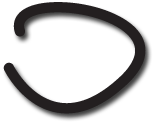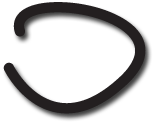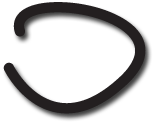 Teachers will still present information to students. The way that information is presented will change.
The Chromebooks and technology allow for communication between teacher and student outside of the normal 50 minute class.
Problem Based Learning (PBL) is a student centered classroom environment in which students learn by solving open-ended problems.
...will give the teachers the ability to incorporate more lessons that are student focused rather than the traditional teacher focused lesson.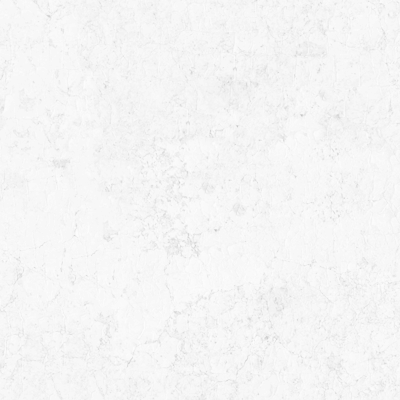 Students will only be allowed to utilize a school issued Chromebook unit at Central and usage of personal devices will not be acceptable. The school will not be responsible for other devices, allow access to the school technology network, or be expected to monitor usage of any such device.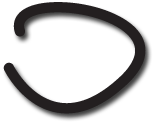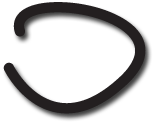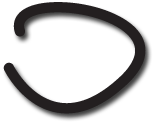 At graduation the student will take the Chromebook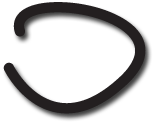 Student distribution & collection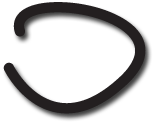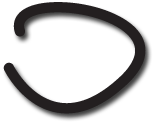 This ensures consistency and uniformity in the tool utilized for classroom and usage at school.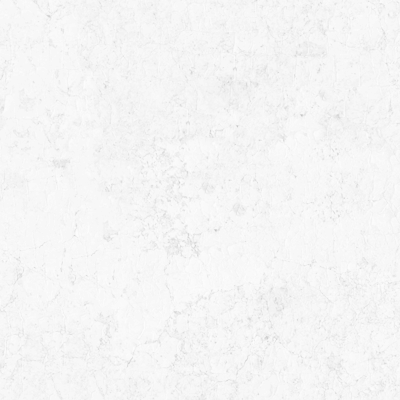 Chromebook charged daily Loaner checkout in Media Center -- 3 free passes per semester Background and themes must be appropriate Headphones will be used for sound Printing capabilities School issued G Suite for Education account Save work on Google Drive


Chromebook Use at School:
Students have no expectation of confidentiality or privacy with respect to any usage of a Chromebook, regardless of whether that use is for district-related or personal purposes, other than as specifically provided by law.

Appropriate Uses and Digital Citizenship...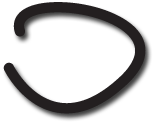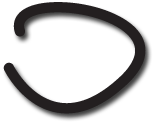 Protect Intellectual Property
Working in a digital and collaborative environment, students shall always conduct themselves as good digital citizens.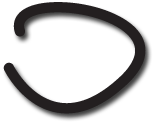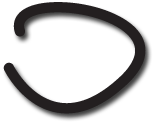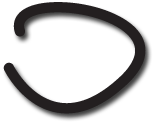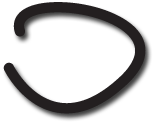 Respect Intellectual Property