The purpose of DEED is to share knowledge, learning and best-practice experience that improves the quality of engineering design education skills within our community.
We are looking forward to another great year of DEED programming at the ASEE annual conference in Columbus, OH and hope to see you there!
HIGHLIGHTS OF THE 2017 PROGRAM:
Encourage the dissemination of new approaches and effective pedagogy in the area of engineering design education.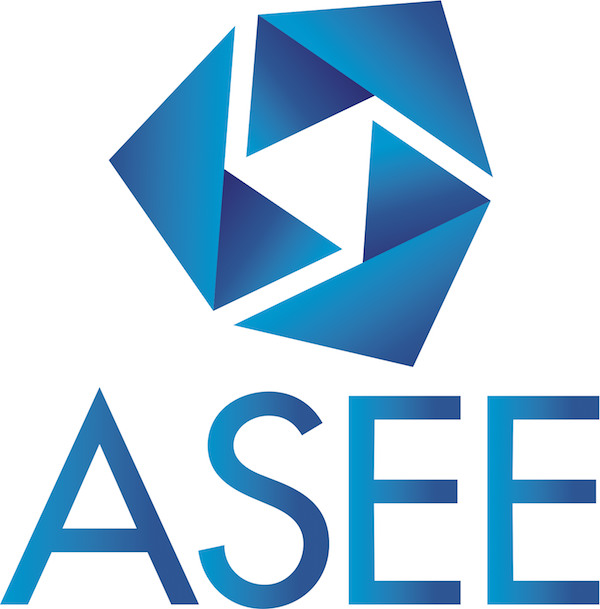 Provide a forum to identify problems and needs in the area of engineering design education and explore the means to address those problems and needs.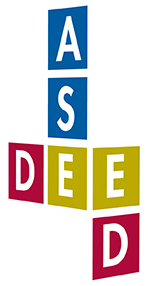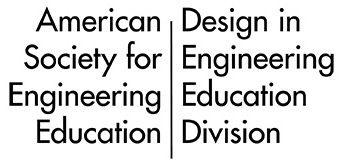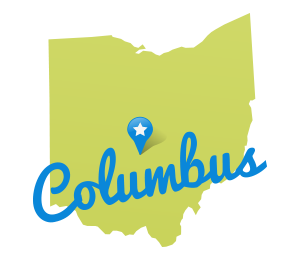 New this year! DEED is using this novel session type to report important innovations and current research efforts relevant to DEED from our Work-in-Progress papers. Authors will pitch their work with a two-slide (postcard back and front) overview of their work, then attendees and authors can discuss projects!
FROM DESIGN CLINICS TO DESIGN THINKING: BUILDING ON CLIVE DYM'S CONTRIBUTIONS TO ENGINEERING DESIGN EDUCATION
Four panelists will each take an aspect of Clive Dym's contributions in engineering design education and look at the future challenges of the design education community. The session will start with a brief position statement by each panelist followed by open discussion.
DEED DISTINGUISHED SERVICE AWARD
STUDENT ESSAY AWARD: IMAGINING ENGINEERING DESIGN EDUCATION IN 2040
DINNER & AWARDS SOCIAL EVENT
The annual off-site dinner is an opportunity for our members to gather and share. This year, we will also honor the award winners at the dinner. Come help us celebrate! All are welcome and new members are particularly invited to join us! We will meet at the business meeting room (T613) at 6 pm to head to dinner off-site!
The purpose of this award is to recognize members of DEED who have provided outstanding service to the division.
Essay competition tasked students to inspire us all to look forward in engineering design education in ways that challenge our current assumptions. Winning essays are presented at W313 - DEED Postcard Poster Session 2.
Dr. Cynthia J. Atman - Univ. of Wash. Phil Doepker - Univ. of Dayton Dr. Gordon Krauss - Harvey Mudd Coll. Dr. Ann F. McKenna - Ariz. State Univ.
Graduate student winners: Alistair Cook, Colo. St. Univ. Steven Weiner, Ariz. St. Univ.
Undergraduate student winners: Aaron Joya, Univ. of Wash. Shreyas M. Shete & Pramod V. Desai, Rajarambapu Inst. of Tech.
EXCITING CO-SPONSORED SESSIONS
Interdivisional Town Hall: The culture of teaching
Panel: Teamwork practices to increase gender inclusivity
Distinguished Lecture: "Embracing Disabling Constraints to Enable New Horizons in Engineering Education" by Matt King
The 2017 Distinguished Service Award goes to Amir G. Rezaei!
U113·Design Tools & Skill Development
U213·Professional Skills & Teaming in Design
U313· Understanding Student Development in Design
U513·Student Feedback & Assessment in Design
Sunday/8:00-9:30a/A113,CCC
Sunday/9:45-11:15a/A113,CCC
Sunday/11:30a-1:00p/A114,CCC
Sunday/2:30-3:45p/ A113,CCC
M313·DEED Postcard Session 1
Monday/11:30a-1:00p/ A114,CCC
M413A·From Design Clinics to Design Thinking: Building on Clive Dym's Contributions to Engineering Design Education
Monday/1:30-3:00p/ A111,CCC
M534A·2017 Interdivisional Town Hall Meeting: The Culture of Teaching
Monday/3:15-4:45p/ A111,CCC
T113·Making, Hacking, and Extracurricular Design
Tuesday/8:00-9:30a/A113,CCC
T313·Design in Engineering Education Division Poster Session
Tuesday/11:30a-1:00p/Exhibit Hall A&B,CCC
T413A·Teamwork Practices to Increase Gender Inclusivity
Tuesday/1:30-3:00p/A112,CCC
Tuesday/3:15-4:45p/A125,CCC
T613·DEED Business Meeting
Tuesday/5:00-6:00p/McKinley, Hyatt
Tuesday/6:00-9:00p/TBD, meet at McKinley (Hyatt)
W313·DEED Postcard Session 2 & Student Essay Competition Winners
Wednesday/11:30a-1:00p/ A111,CCC
W413A-Pigs in Space – The workshop: Doing Biomimicry
Wednesday/1:30-3:30p/ A222,CCC
W513· Self-regulated Learning in Engineering Design Projects
Wednesday/3:45-5:40p/ A211,CCC
W513B· Admissions of a Dutiful Design Educator: Aiming Engineering Design Research at Areas Where Students Struggle
Wednesday/3:15-4:45p/ A113,CCC