The Board of Education cares about student success and our taxpayers. Recently, we had a referendum to renovate our school buildings. We borrowed money for those projects at EXCELLENT rates. We appreciate your support and investment in these projects. Now we need your support for the following: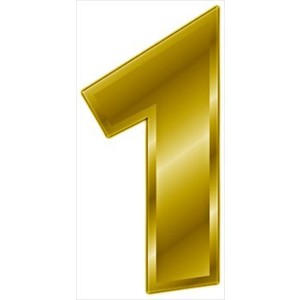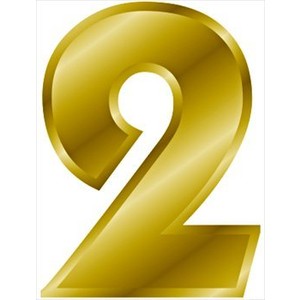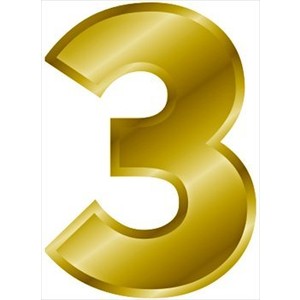 For more information about each existing loan - please go to our website - www.browndeerschools.com or contact Mrs. Emily Koczela - Director of Finance at 414-371-6750
We are looking for your permission to REFINANCE three existing loans. State statute requires us to hold a referendum for this purpose.
Use today's excellent rates to save money - COST SAVINGS to the District - $300K to $500K (estimated).
Refinancing will not raise taxes & allows district to REINVEST in students.
Official Referendum Ballot August 12, 2014 "Shall the School District of Brown Deer, Milwaukee County, Wisconsin be authorized to issue general obligation bonds in an amount not to exceed $3,960,000 for the public purpose of refinancing certain obligations of the District, pursuant to Chapter 67 of the Wisconsin Statutes" Yes _____ No ____
Don't forget to Vote on August 12, 2014
Brown Deer Polling Places Precinct 1 (Wards 1 & 2) Trinity Community Church, 9450 N. 60th Street Precinct 2 (Wards 3 & 4) Brown Deer Library, 5600 W. Bradley Road Precinct 3 (Wards 5 & 6) Lois and Tom Dolan Community Center, 4355 W. Bradley Road
Absentee Ballots available online at www.browndeerwi.org under the Resources Tab - Election Information or at the Village Hall, 4800 West Green Brook Drive
Refinance - Referendum - Reinvestment

Please contact us if you have any questions - www.browndeerschools.com or 414-371-6750
REFINANCE three existing loans for better rates
Authorize REFERENDUM for Cost Savings