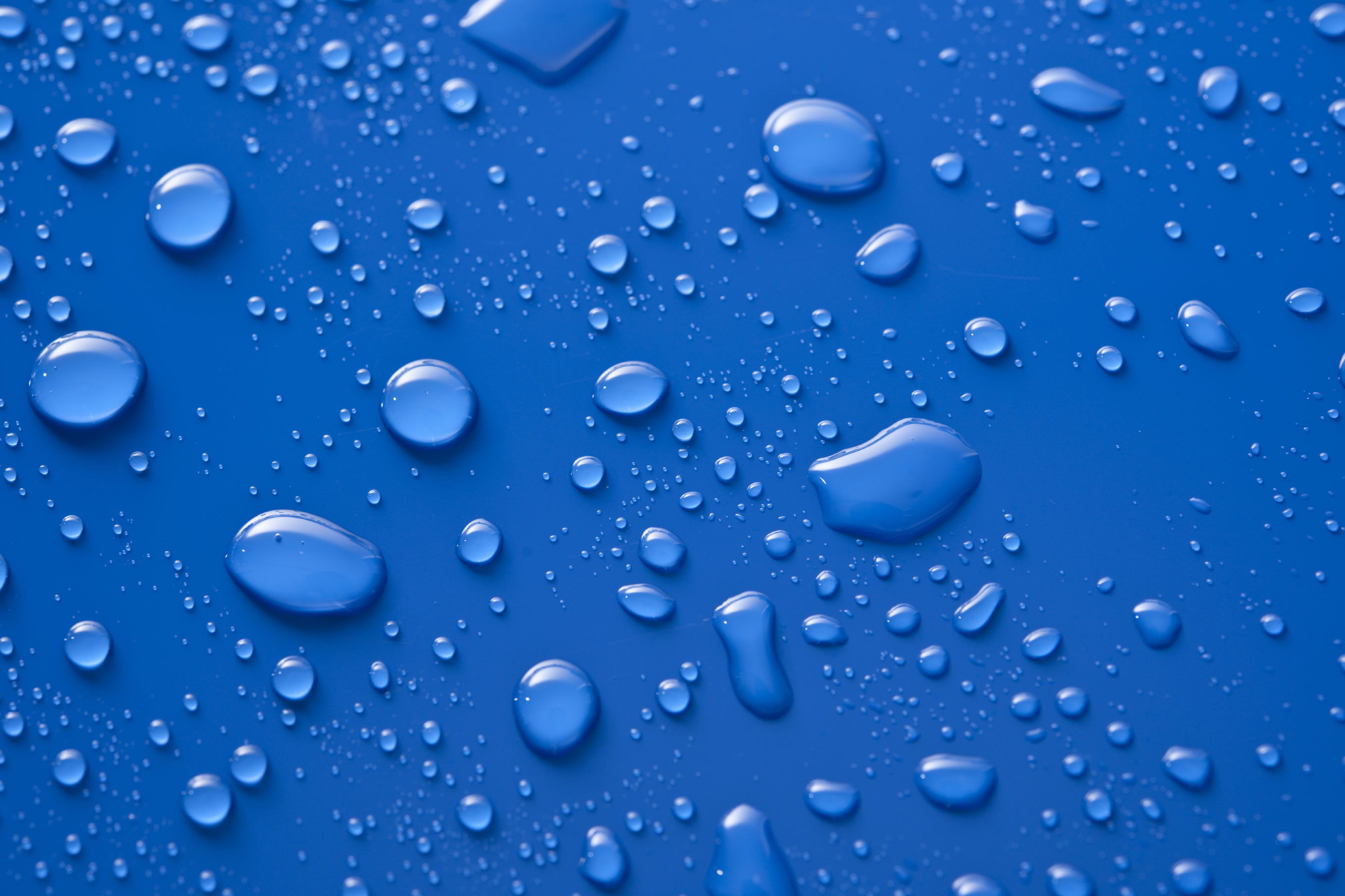 UNDERSTANDING THE DIFFERENCE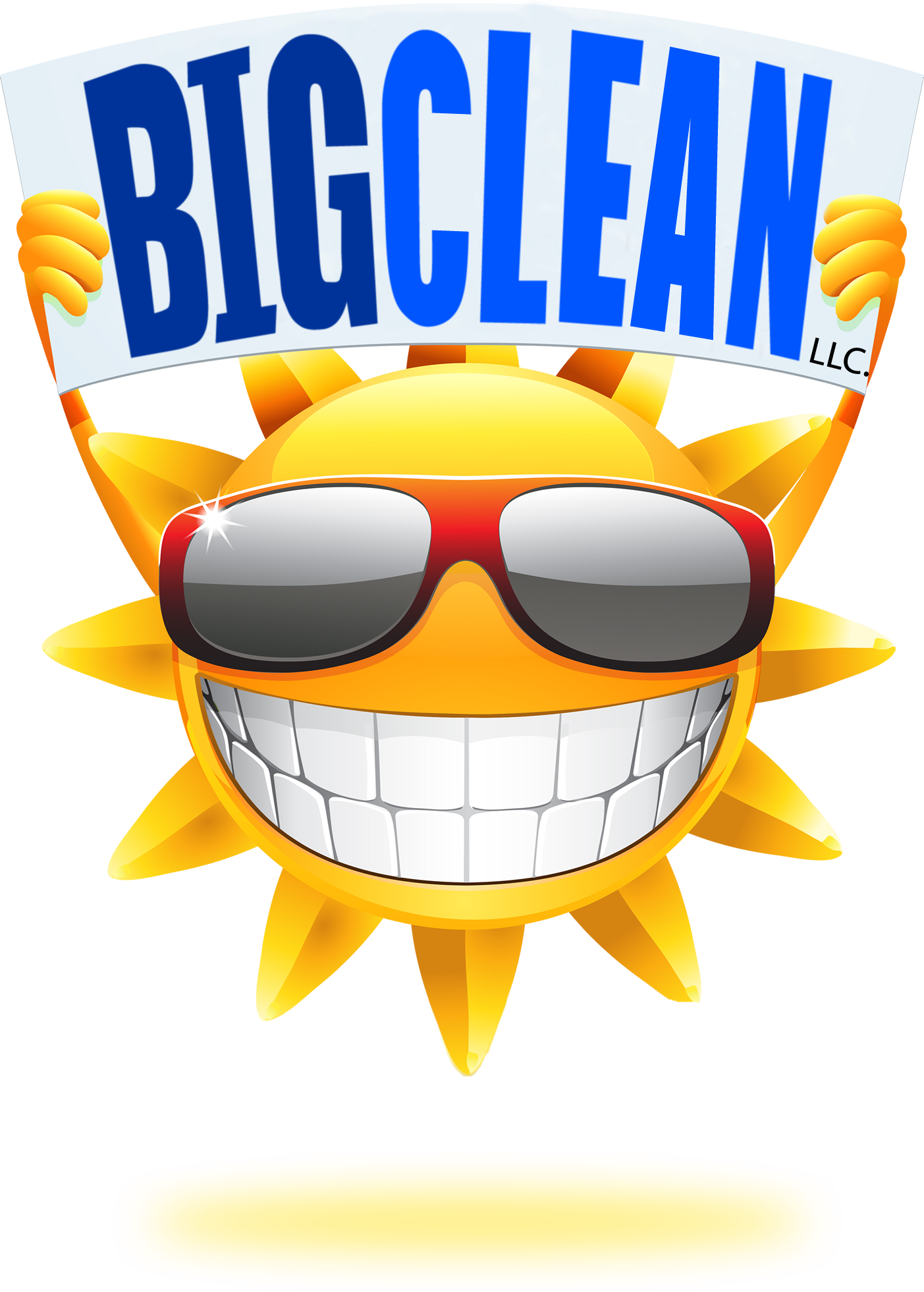 UNDERSTANDING THE DIFFERENCE
Copyright 2017 Big CLean, LLC - All Rights Reserved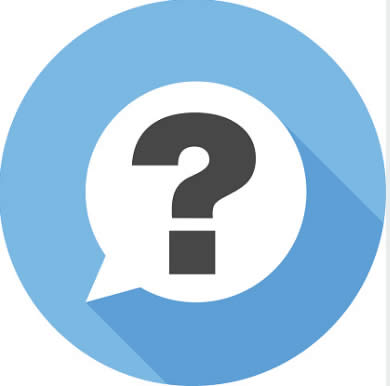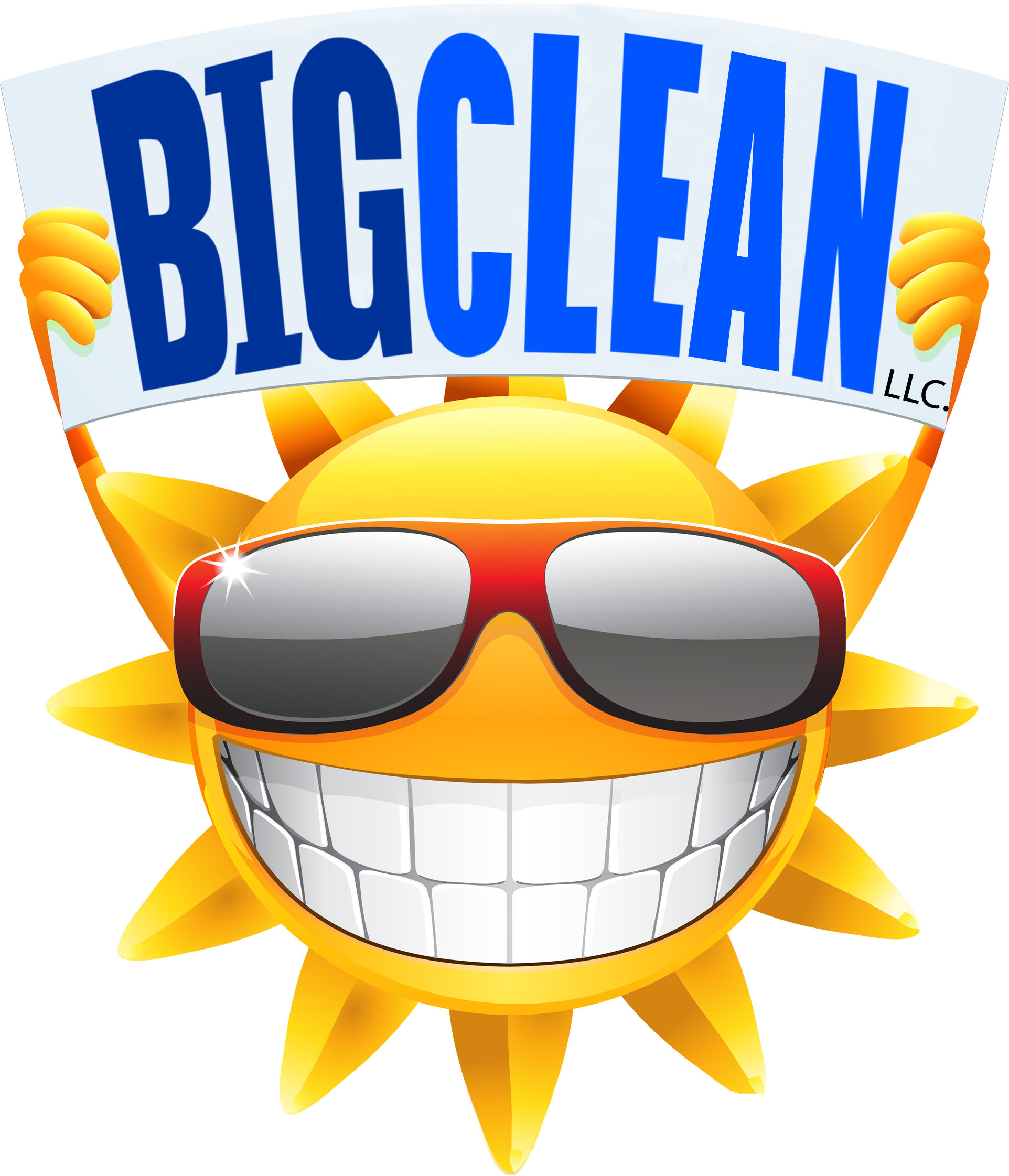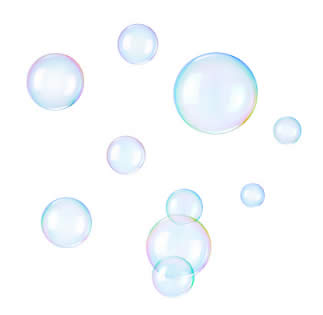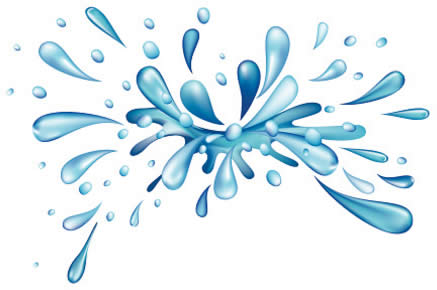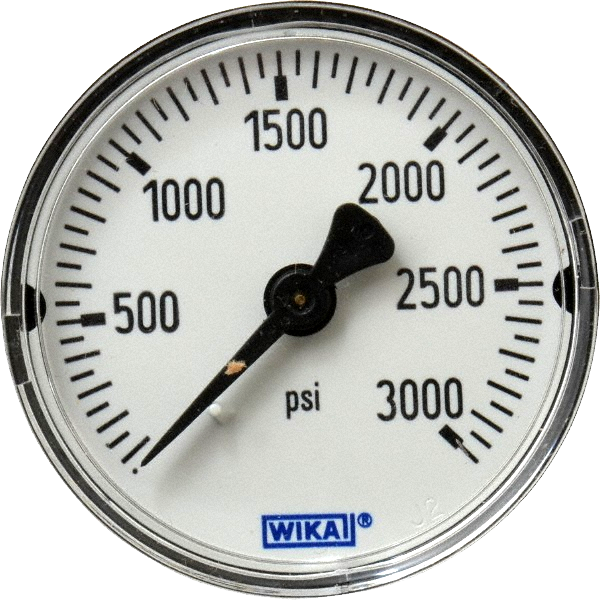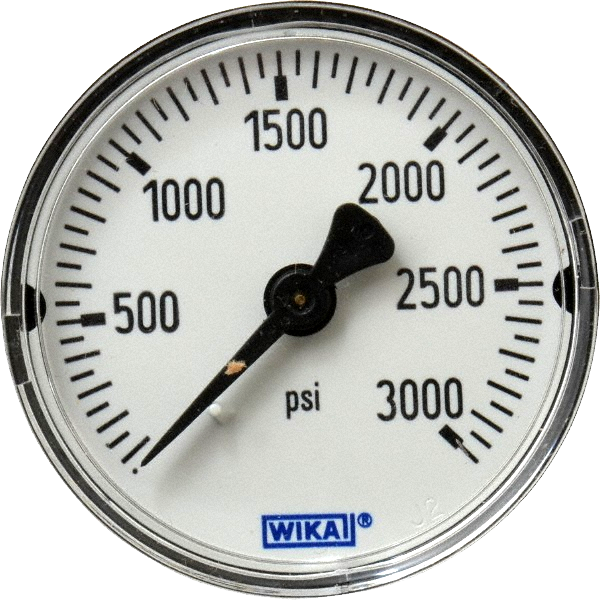 NOTE: Power Wash CAN use Soap...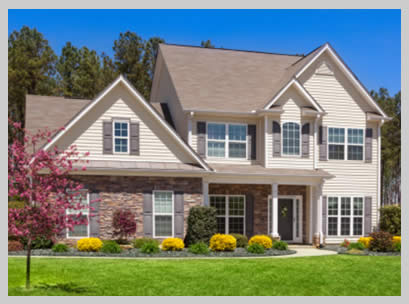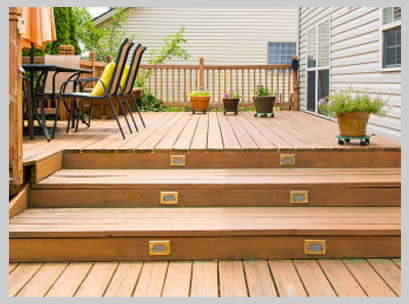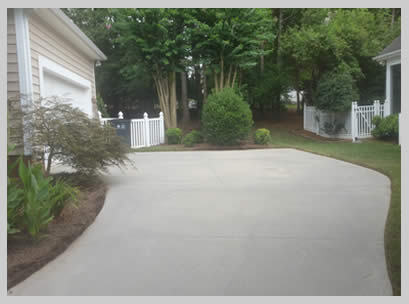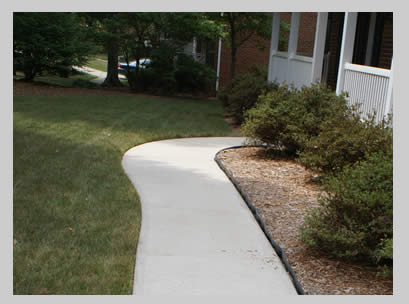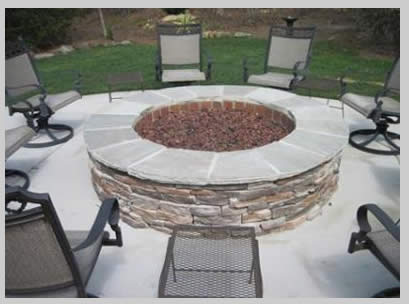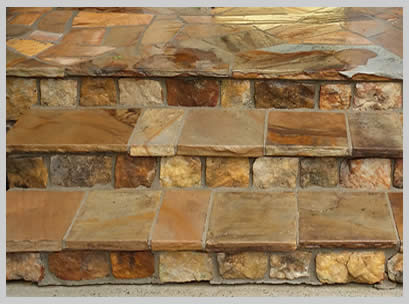 Surfaces require, & safely withstand high pressure
Surfaces depend on soap & low pressure washing
The term "Soft Wash" is Nothing More Than Industry Jargon
Many variables are in play when using a power washer to clean the exterior of your house.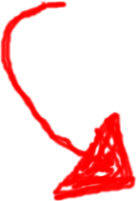 Soft Wash CANNOT use Pressure.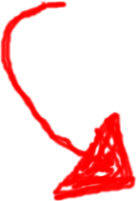 What material is being cleaned?
How close is spraying to surface?
What type of equipment is being used?
Is the RIGHT soap being applied?
Is soap being used at all?
Avoid Costly Amateur Mistakes & Accidents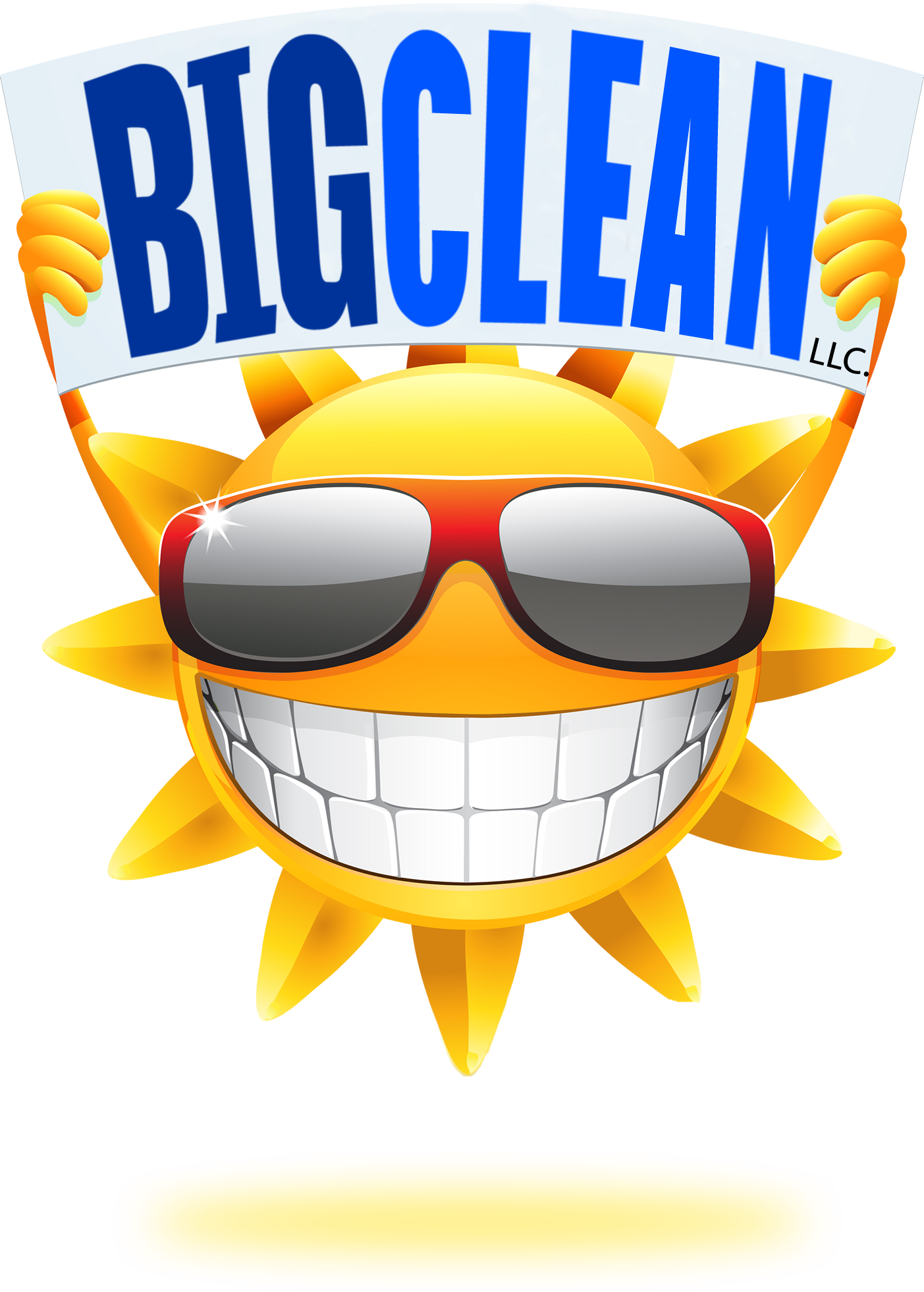 Power WASHING & Soft Wash
Note: Soft Wash Equipment Sellers Say Soft Wash is Under 600 PSI - It's a Matter of Opinion.
Our time & energy go into being the most efficient residential pressure washing company in Charlotte, NC. Efficiency + smart tools + proven methods = Cheaper. Big Clean HQ Clients enjoy lower prices for top-tier quality.

Get Power Washing Prices Now
Get Power Washing Prices Now
Copyright 2017 Big CLean, LLC - All Rights Reserved