High School to College Articulation
Career & Technical Program students can earn specific Skill Certificates and Associate in Arts/Science (A.A./A.S.) degrees to prepare for the work environment or transfer to a 4-year university in their chosen career pathway.
Community Outreach Events CTE DAY Workshops Presentations Career Pathways Business Partnerships
An articulated high school course is a high school course or courses that the faculty in the discipline have determined to be comparable to a specific community college course. Students whom have taken an articulated high school course may be able to earn college credit by choosing to participate in a credit by examination process.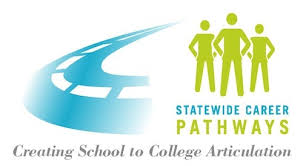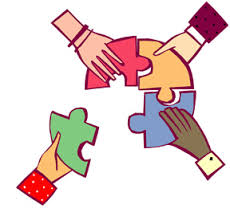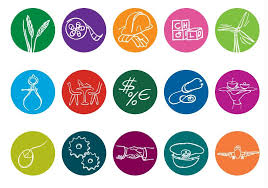 Workforce Development, Administration Bldg (AD) 151
Contact: 818.240.1000 Fax: 818-549-9436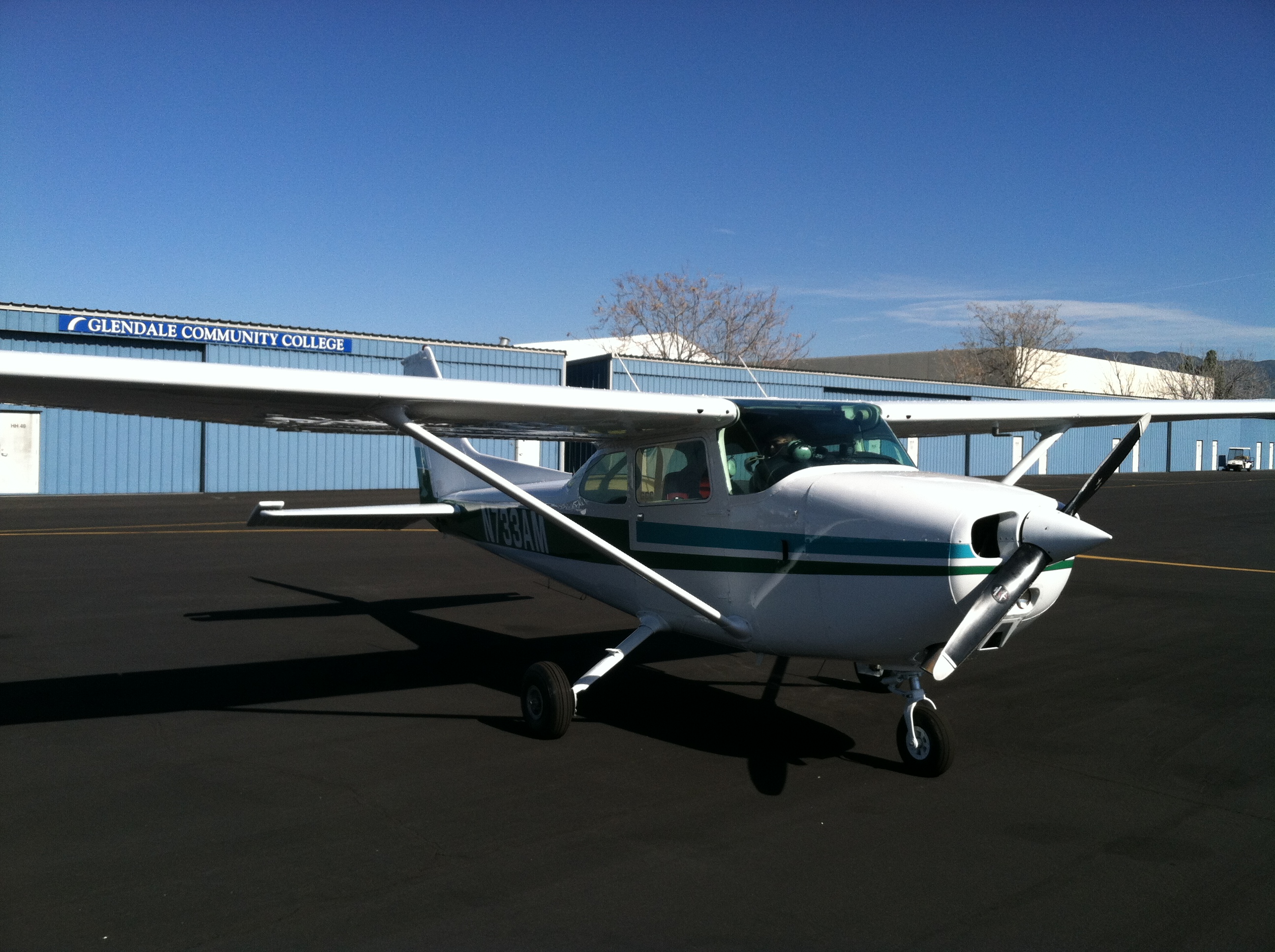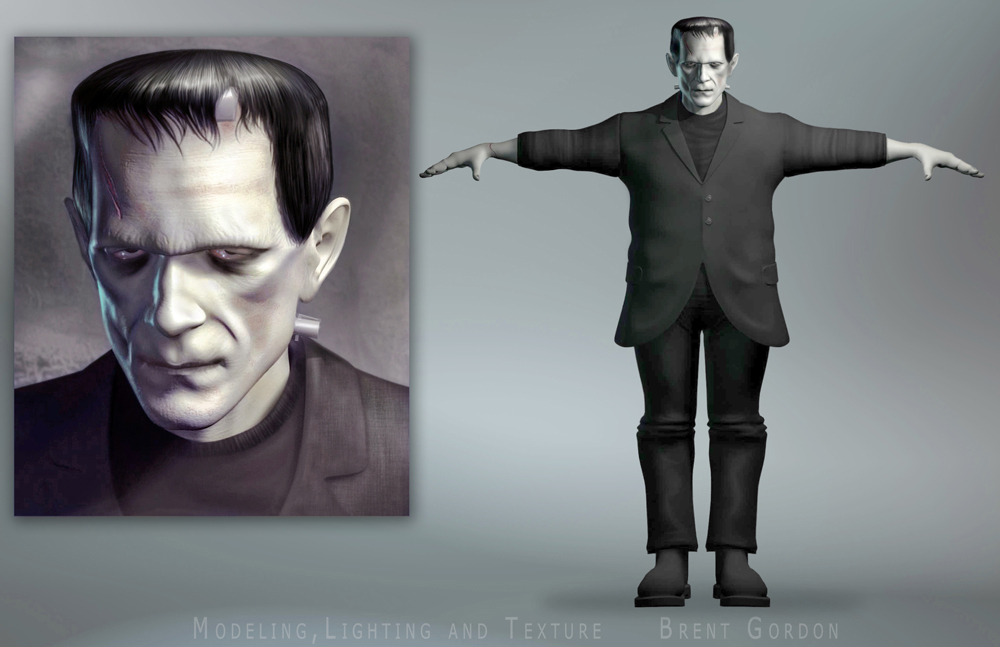 Aviation and Transportation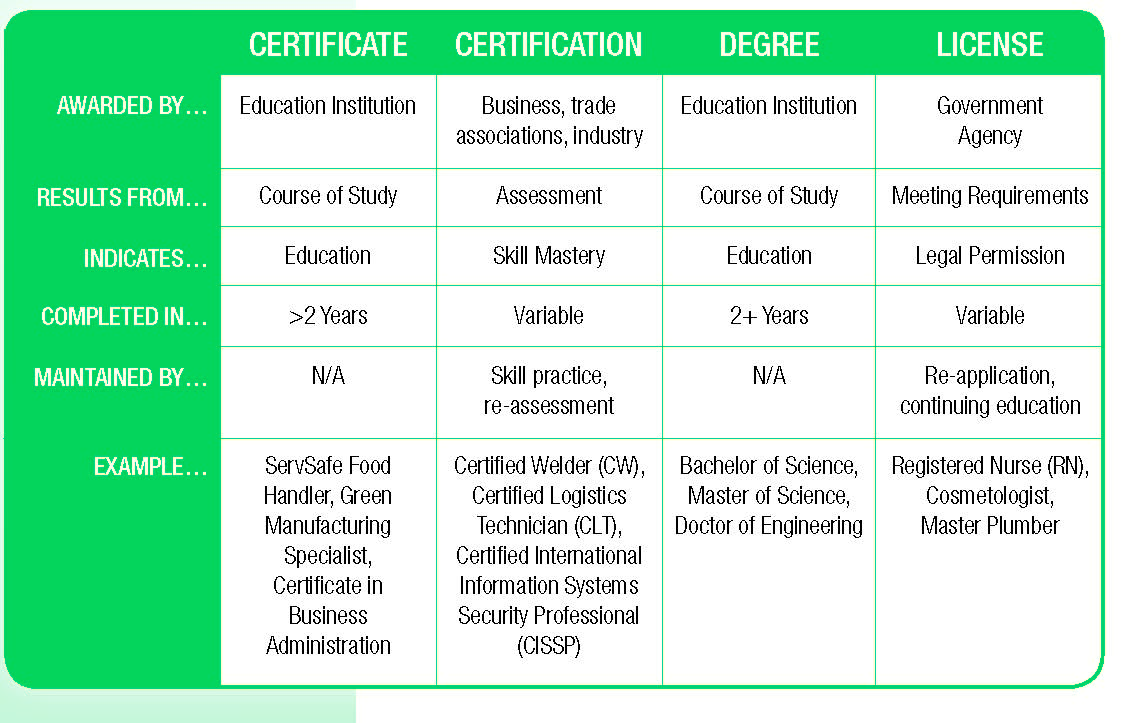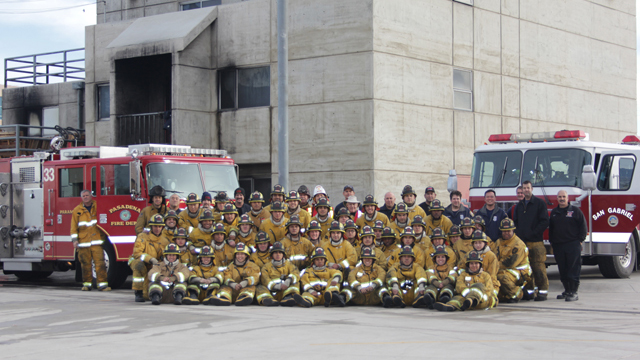 - Association of Career and Technical Education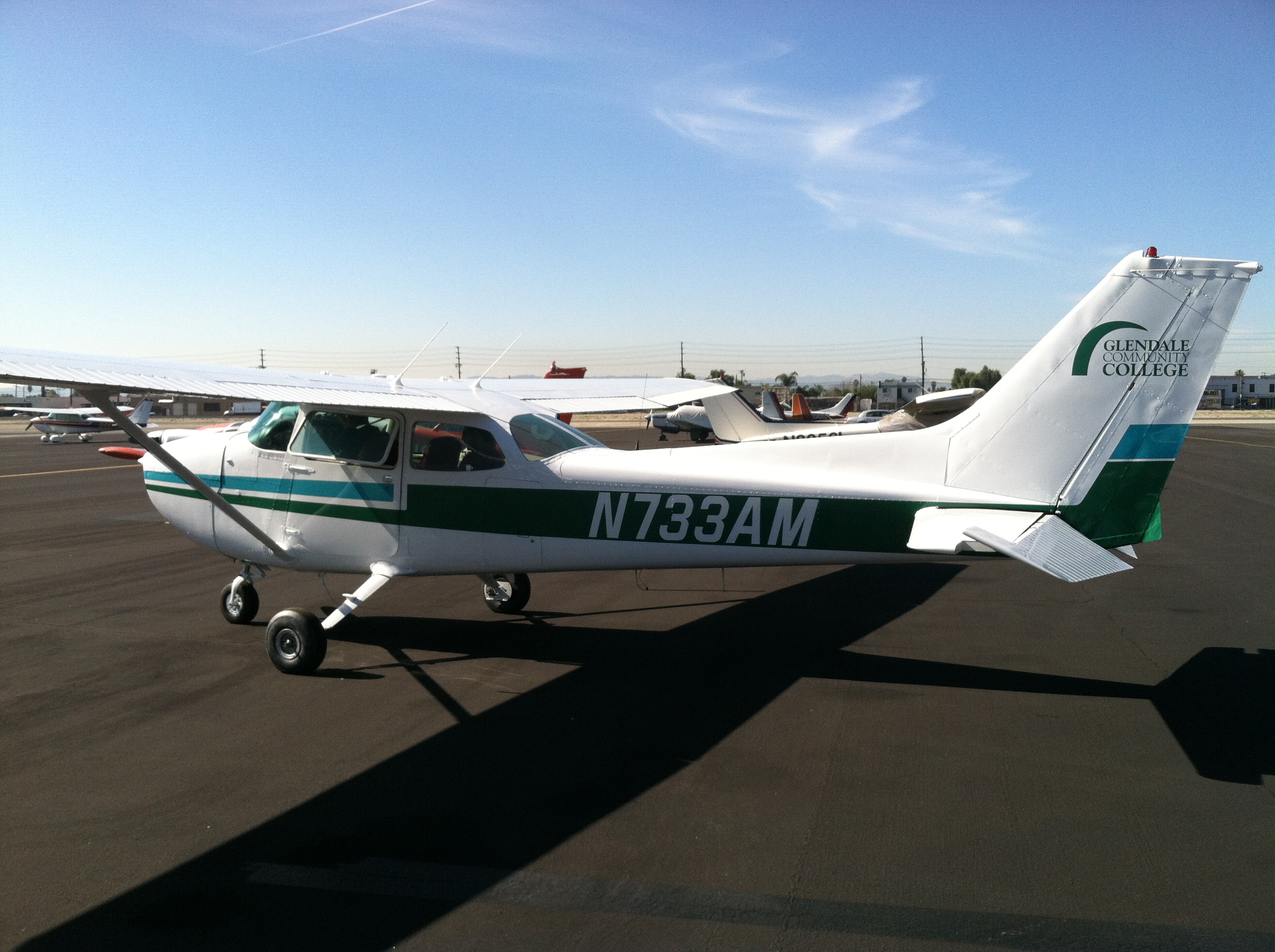 Aviation and Transportation
Administration of Justice Early Childhood Education Mathematics Sociology Anthropology English Music Spanish Art History Geography Philosophy Studio Arts Biology History Physics Theatre Arts Business Administration Journalism Political Science Communication Studies Kinesiology Psychology
Accounting Addiction Studies Counseling Administration of Justice Animation Architectural Drafting & Design Art Two-dimensional Three-dimensional Aviation and Transportation Aviation Administration Pilot Training Bookkeeping Business Administration Entrepreneurship/Small Business Financial Planning & Investment General Business International Business Ceramics
Child Development Teacher Infant/Toddler School-Age Care Master Teacher Site Supervisor Choreographic Studies & Dance Technique Cinematography and Editing Computer Applications and Business Office Technologies Administrative Assistant General Office Legal Secretary Computer Numerical Control Technician Computer Science Computer Software Technician Dance Teaching Dietary Services Supervisor Electronics & Computer Technology Electronics Technology Technician
Engineering/Electro Mechanical Design Fire Technology Fitness Specialist Insurance Specialist: Property & Casualty Machine & Manufacturing Technology Machinist Management Marketing Mass Communications Medical Administrative Assistant Medical Coding Assistant Medical Office Administration Medical Front Office Music Nursing, Registered Photography Real Estate Real Estate Appraisal Restaurant Management Technical Theatre Web Development Welding, Occupational (Combination Welder)
Associate in Science Majors (Certificate Programs) Certificates of completion are offered in the following:
Aviation and Transportation Flight Attendant Computer Applications Specialist Computer Applications Technician Computer Information Systems Computer Programmer Computer Support Technician Computerized Accounting Specialist
CSU, Breadth Desktop Publishing Technician Electro/Mechanical Fabrication Tech. Graphic Design Human Resources Assistant IGETC Insurance Professional International Business Professional
Medical Office Administration Dental Front Office/Billing & Coding Medical Billing and Coding Receptionist/Office Clerk Retail Management Tax Preparer Verdugo Fire Academy Verdugo Recruit Academy Unix System Administrator
Associate in Arts/Science for Transfer (AA-T/AS-T)
DEGREE AND CERTIFICATE PROGRAMS
Biological Science Business Administration Choreographic Studies and Dance Techniques English Foreign Language (2 options)
Health Science (2 options) Interdisciplinary Humanities (2 options) Mass Communications Mathematics Music
Physical Science Social Sciences Speech/Communication Theatre Arts (2 Options) Visual Arts (7 options)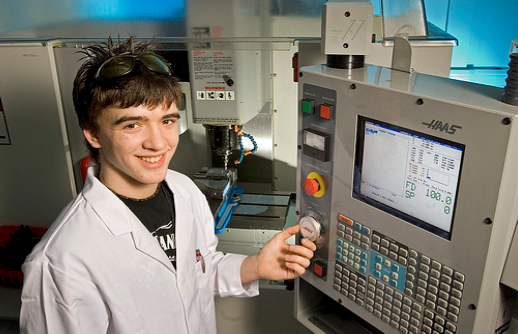 The Uniquely Abled Project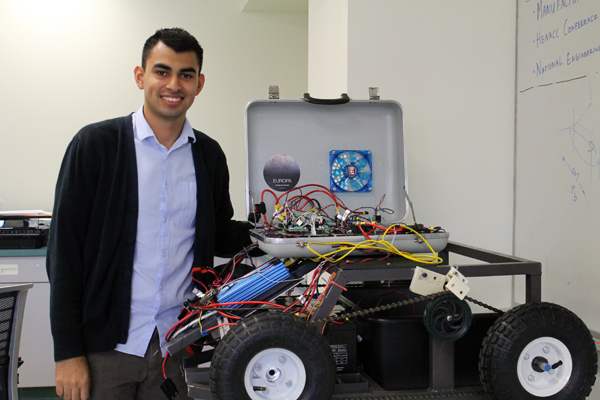 Machine & Manufacturing Technology
The term credential encompasses educational certificates, degrees, certifications and government-issued licenses.