3,191 WOMEN & CHILDREN 18,817 TOTAL VISITS
19,190 MEALS 5,316 SHOPPING VISITS 5,143 HYGIENE KITS 12,726 DIAPERS
3,862 ADVOCACY MEETINGS 4,586 EDUCATIONAL & SOCIAL PROGRAM PARTICIPANTS 1,058 MEDICAL SCREENINGS
599 ACTIVE VOLUNTEERS 4 FULL-TIME & 4 PART-TIME STAFF 100+ COMMUNITY PARTNERS
Providing shelter and safety for women and children during the daytme hours when emergency night shelters are closed.
Fulfilling basic needs and positioning guests to better address long-term life improvements.
Empowering women through programs, activities and advocacy to help regain stability in their lives.
Operating as a community that believes in the value of each individual; treating all with dignity, respect and love.


Thank you to the donors, volunteers and supporters who helped Rose Haven respond to tremendous demand for services during the homeless crisis in 2016. We cannot meet this need alone.

Mental illness, physical illness and addiction afflict homeless women at a rate of 50% more than for the general population.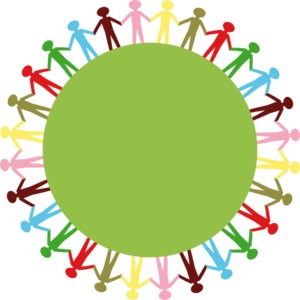 In 2016, 599 volunteers contributed 16,296 hours of donated service. Hundreds provided in-kind supplies, and more than 75 groups held drives to collect financial and product donations to support an 11% increase in demand.