Previous iterations of Village SOS provided grants for rural projects. But this phase focused on inspiring rural communities to develop their projects and ideas. Before we began, we consulted with over 500 people across the UK to design support relevant to rural communities in each of the four nations.
Communities told us they wanted Village SOS to help build their
to lead their own projects and develop their
and future sustainability by providing
"Getting help from Village SOS has been like having someone fighting our corner with us. It has been a source of inspiration and relief, and we feel less alone in our battle."
Isle of Rum Community Ranger Sevice
to realise their ambitions and unlock potential.
ACRE managed a programme of research, mentor training, local events and peer to peer networking. To support grassroots delivery, ACRE partnered with rural and community experts in Scotland, Wales, Northern Ireland and England - where the campaign involved 38 ACRE Network members.
Delivered by rural specialists
Developing skills and confidence
People signed up as members through the website and by telephone to get information and access support. They received fortnightly newsletters, invitations to events and regular funding information.
People found out about Village SOS through 43 delivery partners, social media, events and word of mouth.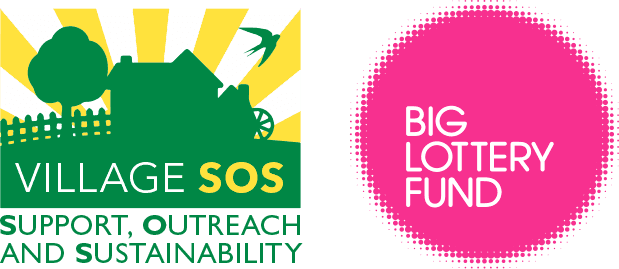 Support was worth about £1,200 and members completed a short diagnostic with our VSOS Hub. We checked eligibility and whether Village SOS could help.
"I genuinely believe that support from Village SOS has made the difference between a well-founded project with a clear plan and strong public engagement and a failure. The initial acceptance of our project as something that Village SOS considered worthy of support provided a huge morale boost."
Droxford Play Area, Hampshire
"I was in such a state of crisis that without Village SOS I'm not sure that the project would have survived!"
Kilclief Environmental Improvement Scheme, County Down
"Throughout the dealings of Village SOS, I have had great help and support. The application procedure was quite easy and I appreciate the simplicity of it all."
The VSOS hub passed on potential projects to local partners to agree a plan of support. This involved exploring ideas with expert advisers on what was needed to take these forward.
How did Village SOS help?
"The project support was excellent, as Forth Sector set out options, with advantages and disadvantages. It also made a recommendation that major organisational change at the present moment was not a good use of the organisation's limited resource, which has enabled the organisation to start the process of relatively small changes to the organisation's constitution."
The Big Shed, Perth and Kinross
Village SOS provided a mentor with experience of working with parish councils and who had developed and delivered services
Theale Neighbourhood Wardens, Berkshire
"We are really appreciative of the help from Village SOS as we were all in the dark as to the way forward prior to this funding and help becoming available."
Long Ashton Village Hall, North Somerset
4. Agreeing a plan of support
Projects moved at their own pace and were signposted to other support and help to continue their journey.
Projects got all kinds of support • training • mentoring • evidence gathering • business planning • accessing specialist expertise And learnt from other projects
What has Village SOS achieved?
Village SOS supported projects
Over 200 volunteer mentors available to provide advice...
People attended learning events across the country
Over 1400 people joined the campaign
Community Care & Childcare projects
Village SOS helped the project team become a Charitable Incorporated Organisation (CIO) so that the land could be donated and trustees could help with fundraising and management.
The park is due to open this year (2017). With funding and help from the local community, the project team plan to undertake further tree planting, grass seeding and install the play equipment.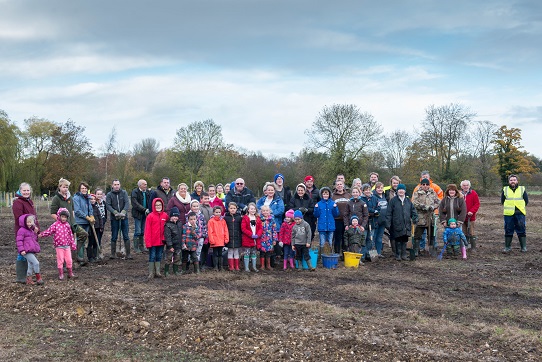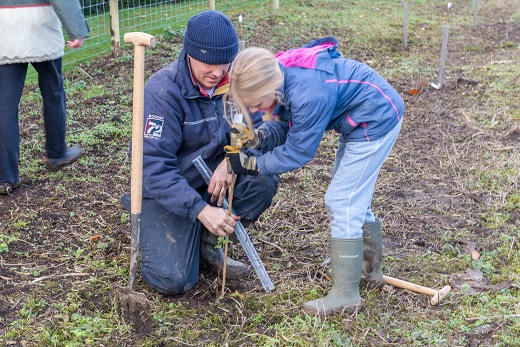 Local families needed an interesting and safe play area for local children to have fun; and an open space for all members of the community to use and enjoy. Three families pooled their resources and bought some local land to develop into a play park.
The Park, Kilnwick, East Riding of Yorkshire, England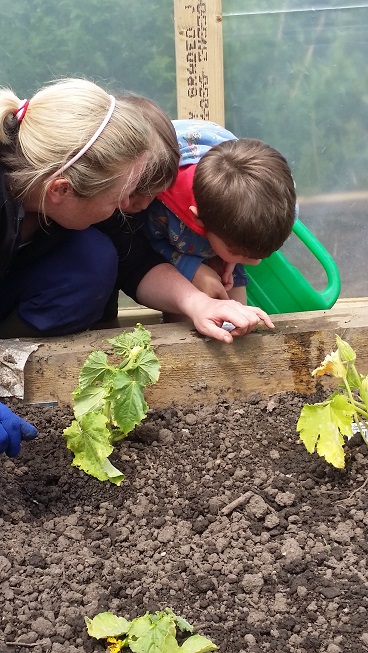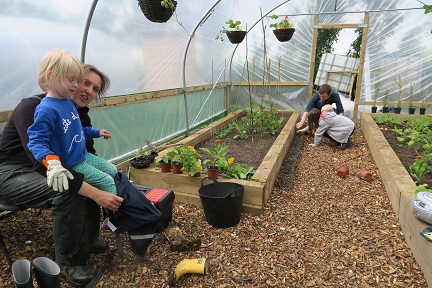 The project has led to greater local awareness of Beechbrae and priority developments to take forward. By using expert mediation, objections from neighbouring landowners were tackled and everyone gained a better understanding on how to work together in the future.
Beechbrae is an enterprise that wanted to convert a piece of privately owned woodland into community use.
Village SOS supported Beechbrae to consult with the local community about their plans to turn the space into community use and gain support from neighbouring landowners.
What did our evaluation tell us?
Village SOS 2014-2016 has been a successful and well-managed campaign, supporting 455 projects.
Although operating within a complex delivery structure, partners provided additional value of c20% on top of Big Lottery Fund's investment.
Small interventions to build capacity can be an important step in the community and 'project journey', especially in the early stages of a project.
Findings from Village SOS Evaluation report produced by Catalys - January 2017 for ACRE
Relying on online technology to drive interaction between people and communities is not effective for rural programmes. Projects need one to one support and human interaction to connect skills, experience and knowledge.
Through targeted, structured interventions, VSOS has had a positive impact on the rural communities it has worked with across the UK.
Village SOS has delivered a host of lessons for future delivery. It is vital that these are used by funders and government when developing new programmes for communities to ensure they are rural proofed.
Assumptions around how long it would take to deliver plan of support, use the mentor network and encourage new enterprises were initially underestimated. This was impacted by local delivery structures, project lead-in time and personal preferences around the support on offer.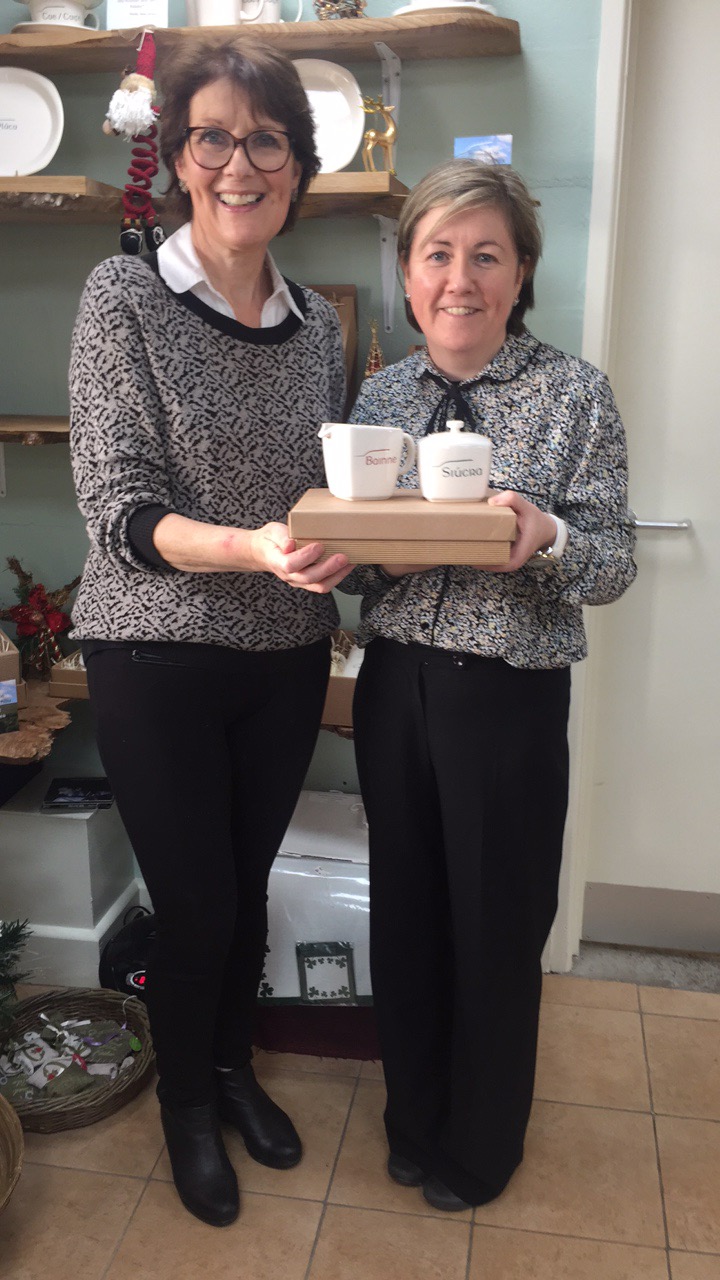 An Carn, County Londonderry, NI
An Carn is a visitor destination based at the foot of Carntogher Mountain run by the Carntogher Community Assocation. To support their financial sustainability, the association wanted to make unique pottery, celebrating the local area and language to sell in their gift shop.
Village SOS provided them with specialist social enterprise advice as well as support with design and market testing. The pottery is now being sold in the shop and raising money – the association is also considering whether to set up a spin-off social enterprise to expand their line.
Siop Griffiths, Gwynedd, Wales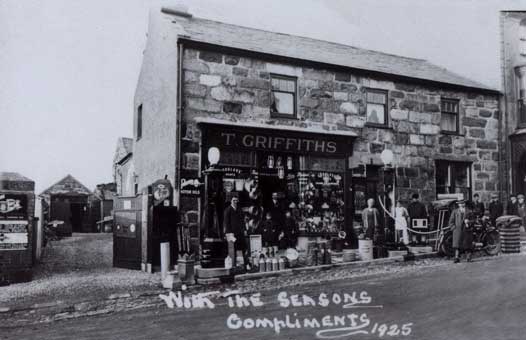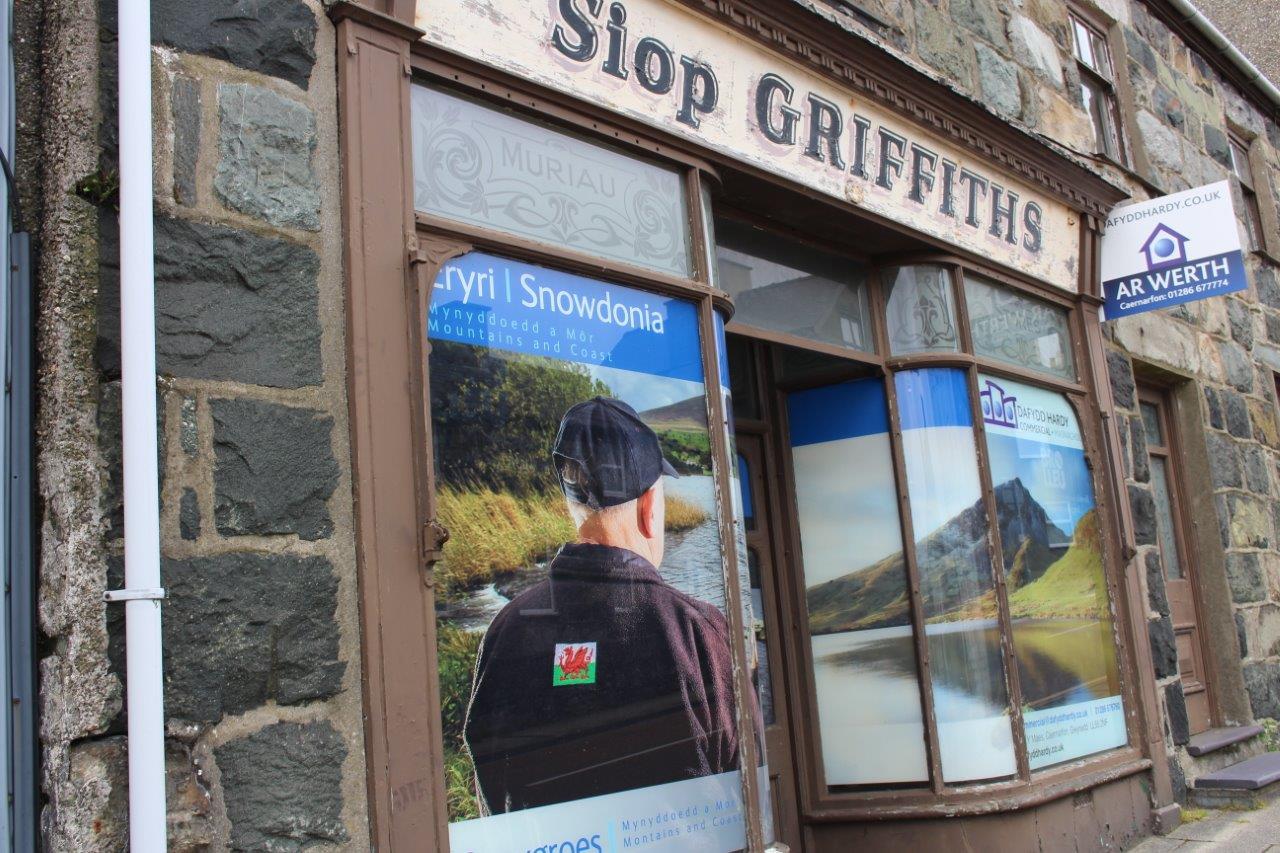 Dyffryn Nantlle 20/20 needed help to purchase and renovate Siop Griffiths, an iconic building and former hardware shop in Penygroes. Empty for over five years, they wanted to renovate the building to include a café, shop, B& B and outdoor activities business.
With Village SOS support they developed a detailed marketing plan to support the business case for purchasing the building and accessed professional VAT advice. The building was purchased in September 2016 and a new organisation, Siop Griffiths Cyf - a Community Benefit Society with over 150 members – has been formed.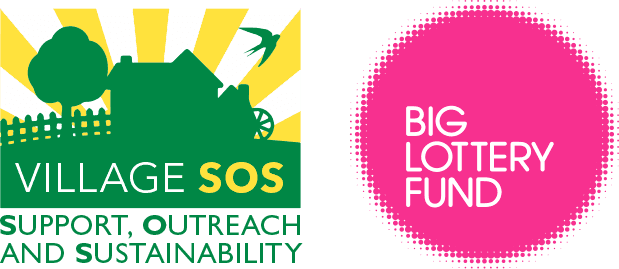 What next for Village SOS?
Research and infrastructure partners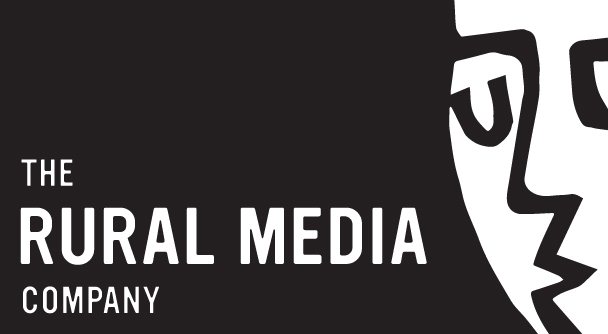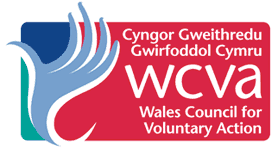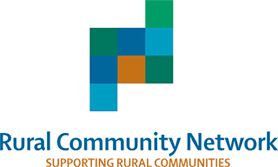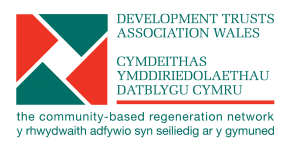 The Village SOS campaign ended in December 2016. We are very proud to have been part of the Village SOS journey and would like to say a big thank you to all the organisations, communities and mentors that have taken part to make this campaign a success!
ACRE and its members are looking for further investment to continue this vital work for rural communities. In the meantime - if you have been inspired - make sure you are connected to local support and information. Sign up to newsletters and get networking!