The PM knows how to rock bold accessories, turning to Mirta Bijoux and Amanda Wakeley for oversized necklaces. Whether freshwater or bubblegum, traditional pearls seem to be her favourite accessory in 2016.
Dressing the PM: Designer breakdown
Spotlighting the best of British, Amanda Wakeley is Theresa May's top fashion favourite. German and Parisian brands Escada and Paule Ka are a close second and third, followed by Vivienne Westwood.
Shades of May: Theresa's colourful wardrobe
True blue! Navy is the clear colour leader for Theresa May. The PM wore her signature colour in nearly half of all outfits, occasionally mixing it up with a bright blue coat and matching necklace. Theresa May has said that red is her favourite colour- and we've seen her wear two stunning scarlet dresses since July and a red Amanda Wakeley suit. Neutral jackets and Vivienne Westwood tailoring were also a popular prime ministerial choice.
Is Theresa May moving away from the kitten heel? Fancy flats and loafers were miles ahead in the footwear battle between high vs. low this year. Many of May's old favourite flats took the step up to 10 Downing Street.
Theresa May's Shoe Statement
Leopard isn't the only way the PM makes a statement. Leather and suede shoes were her most worn during the first six months of her tenure. But her shoes weren't all serious - sparkly adorned footwear brought some fun to prime ministerial proceedings at Number 10!
The Battle Between Flat vs. Heel
Best foot forward: The PM's favourite brand
Striding ahead, Russell & Bromley was Theresa May's favourite shoe brand in 2016. The PM selected shoes from the high street retailer 46 times for public appearances between July and December 2016.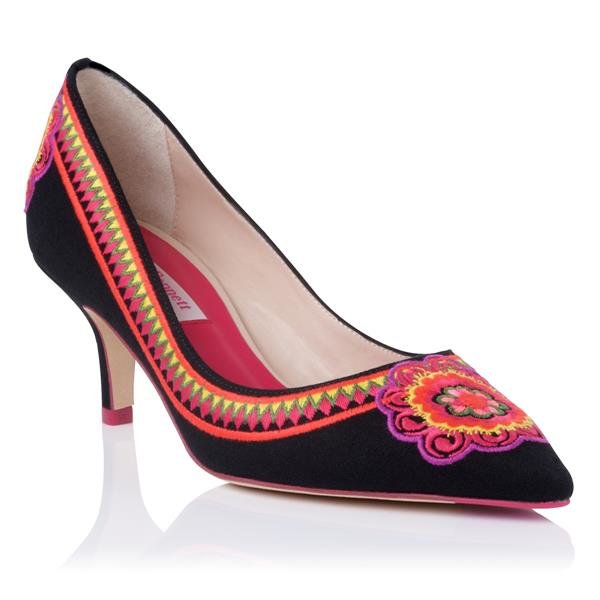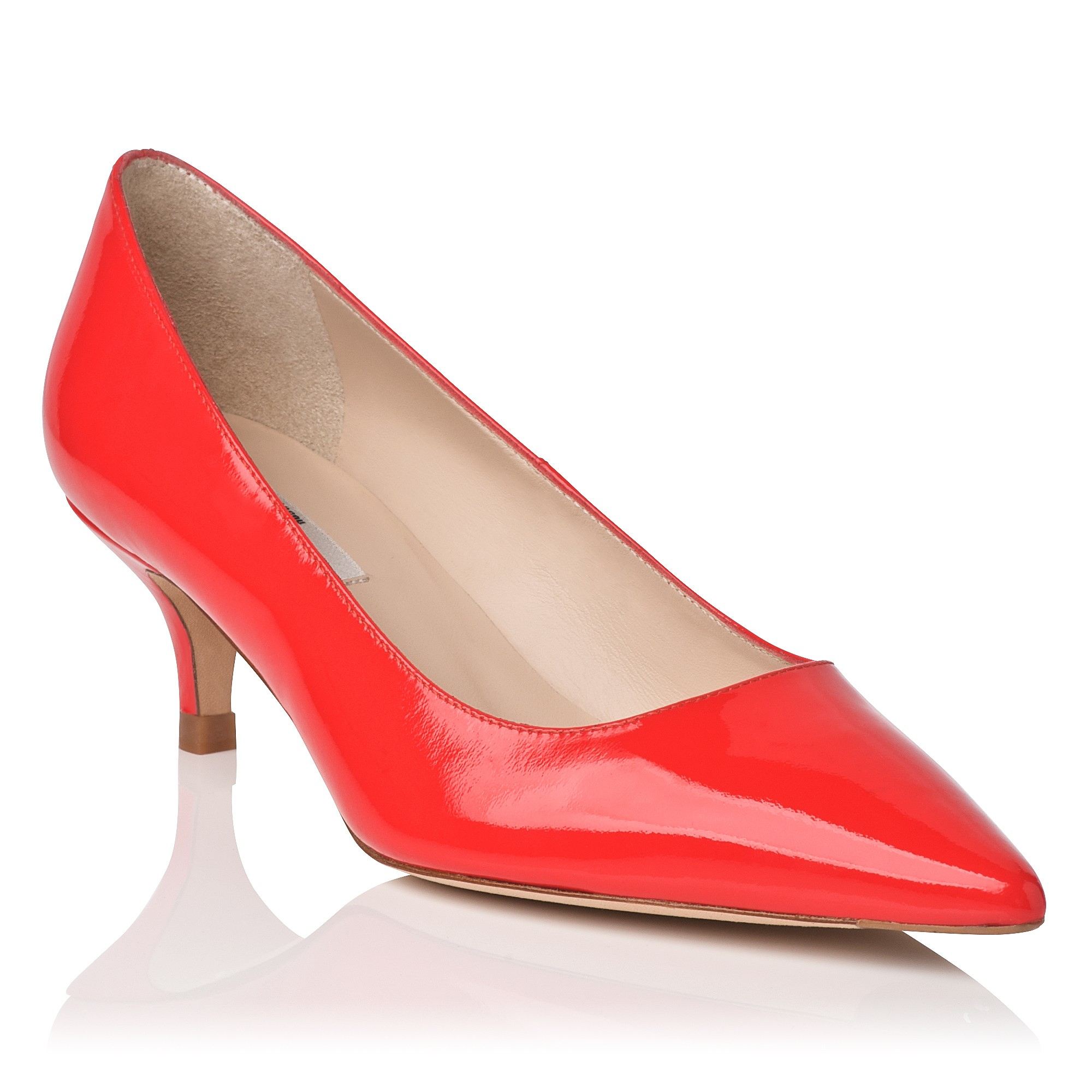 Divine! Theresa's top pick
The sparkly Divine flat from Russell & Bromley was Theresa May's most worn shoe. This was followed by the embroidered Issa x LK Bennett pump and red patent kitten heel from the same retailer in joint second and third.
Data collected between July-December 2016 and based on the PM's public appearances and official photographs. Image: Crown Copyright/No 10.
Political Style: politicsandstyle.blogspot.com @lauraemilyd
Where in the world? It's best of British for our PM!
Amanda Wakeley is Theresa May's most trusted British designer. For accessories she turned to Anya Hindmarch and Halcyon Days.
Stuart Weitzman and Kate Spade are two of the PM's American staples.
And a purple Escada dress was Theresa May's sole German piece this year!
Paule Ka and Longchamp added some French sophistication to the PM's wardrobe.