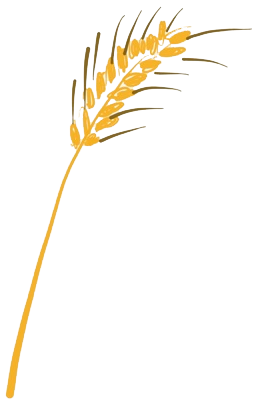 GRAIN MARKETS: The Demand Side
Prices are at a 10-year low
U.S. and global wheat stocks are at 25-year highs
the following preview has been approved for a
Producers' pessimistic about the near future
In a time of darkness and uncertainty:
Potential for policy-influenced disruptions
A light continues to shine:
Government programs lessen input demand declines
Continued retail demand for differentiated products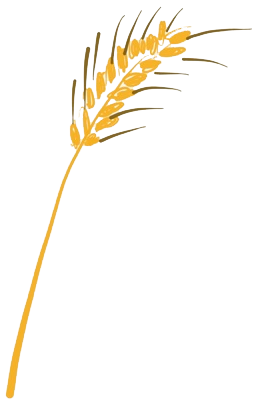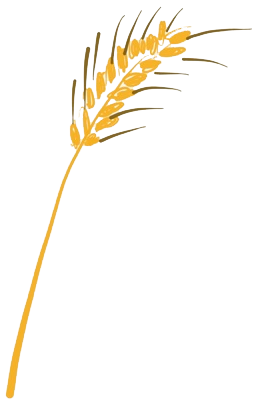 bright spots for Input DEMAND
2016 Government Payments:
Max Wheat PLC: $2.56 / bu
Max Wheat ARC: $3.70 / bu
In Midwest, some LDPs triggered
Revenue crop insurance indemnities possible
Continued producers' demand for higher quality wheat varieties
USDA projects slight price increases after 2016/17
EPA ethanol standards back to 15 bn: Could corn again pull up other commodities?
SEED MARKETING: An Industry in Flux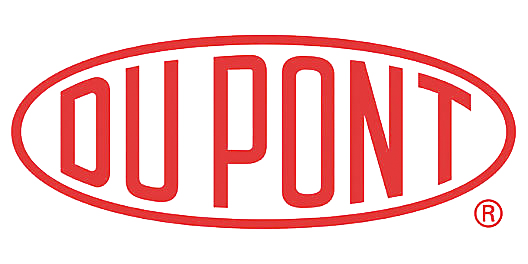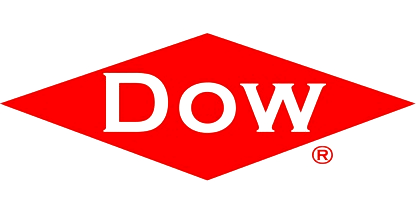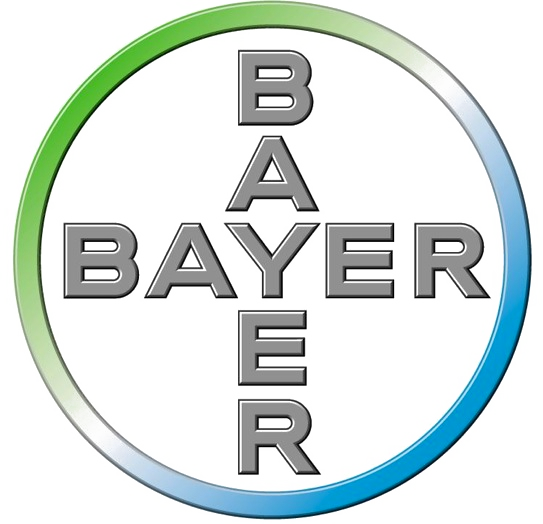 What are the merger statuses?
Impacts of 2016 election?
What are the potential economic impacts?
Who benefits? Who doesn't?
The Status of Current Proposed Mergers: December 2016
Proposed all-stock merger: December 2015
Stock holders approved in July 2016
Currently under review by DOJ + 7 state AGs, and EU antitrust commision
Bayer made successful bid in May 2016: $66 billion
In beginning stages of antitrust review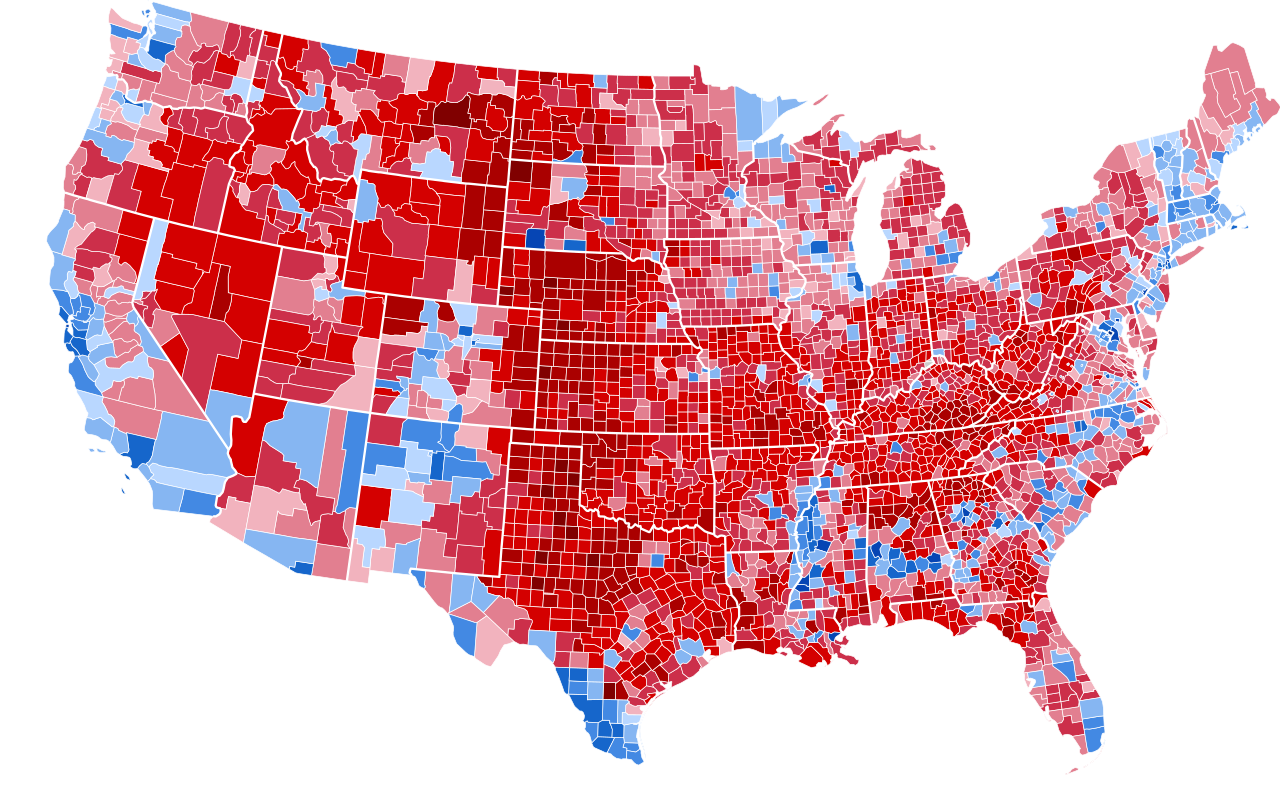 Considerations from the 2016 Election Cycle
Republican controlled legislative/executive branches
Jeff Sessions: Likely nominee for U.S. attorney general
Position heads Dept of Justice
100% rating from US Chamber of Commerce
Likely to decide when to file antitrust suits: "market positive to mergers and acquisitions" (Evercore ISI political analyst, nov 18, 2016)
"Traditionally more lenient" toward mergers (financial times, nov 14, 2016)
MERGERS OF AG INPUT SUPPLIERS: Economic Implications
Potential Market Benefits
Horizontal integration of R&D, input production, marketing, and distribution
Reduced costs for R&D, production, distribution
Potential to face lower risk in R&D investments
Reduced competition among input suppliers
Higher prices and fewer options at retail level
Increased influence on political & regulatory issues
How Will the Dow–Dupont & Bayer–Monsanto Mergers Alter the Agricultural Input Industry?
Where does the industry stand today?
(share of global sales by four major firms)
Estimated Seed Price Impacts After Mergers
(Maisashvilli et al., 2016)
Assumption: No Cost Reductions from Merger to R&D, marketing, etc
Assumption: 5% Cost Reduction from Merger to R&D, marketing, etc
U.S. Four-firm Concentration
(share of u.s. sales by four major firms)
Between 88% and 94% production is GMO
Non GMO wheat production is limiting production increases, but also likely important factor in limiting seed market concentration
What About Impacts on the Wheat Market?
Maisashvili, A., et al. 2016. "Seed Prices, Proposed Mergers and Acquisitions Among Biotech Firms." Choices.
USDA National Ag Statistical Services. "2016 Wheat Varieties Grown in Montana." July 2016.
Fuglie, K., et al. 2012. "Rising Concentration in Agricultural Input Industries Influences New Farm Technologies." USDA-ERS Report.
ETC Group. 2013. "Putting the Cartel before the Horse…and Farm, Seeds, Soil, Peasants, etc." ETC Group Communique #111.
USDA Farm Service Agency. 2016. "ARC/PLC Program Data."
US Environmental Protection Agency. 2016. "Proposed Renewable Fuels Standards for 2017."
USDA Office of the Chief Economist. 2016. "Long-Term Agricultural Projections." U.S. Wheat Data.
USDA Agricultural Marketing Service. Ag Market News Reports for Montana Elevator Cash Grain Prices, BL_GR110.
Center for Commercial Agriculture. "Ag Economy Barometer. Purdue University and CME Group. Accessed Dec 2, 2016.
Infographic of above presentation and other timely and objective agricultural and natural resource economics research and information